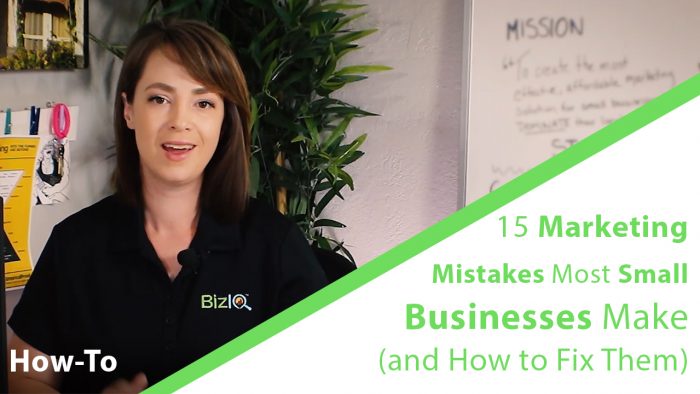 Join Lexi St. Laurent, Director of Marketing at BizIQ – the highest rated small business marketing agency in the USA as we break down 15 of the most common revenue-killing marketing mistakes that small businesses make, and explain how to get your business growth back on track.
Join us for this free webinar and learn:
• The marketing mistakes most small business owners make and how to avoid them
• Get actionable tips and tricks from marketing pros to help you market like one of us.
• Learn about the free or low cost tools that can help you get your marketing back on track.
---
Fill Out the Form to Watch Instantly: