Think about the last time you decided to visit a new business on the spur of the moment without looking up any reviews for the place first.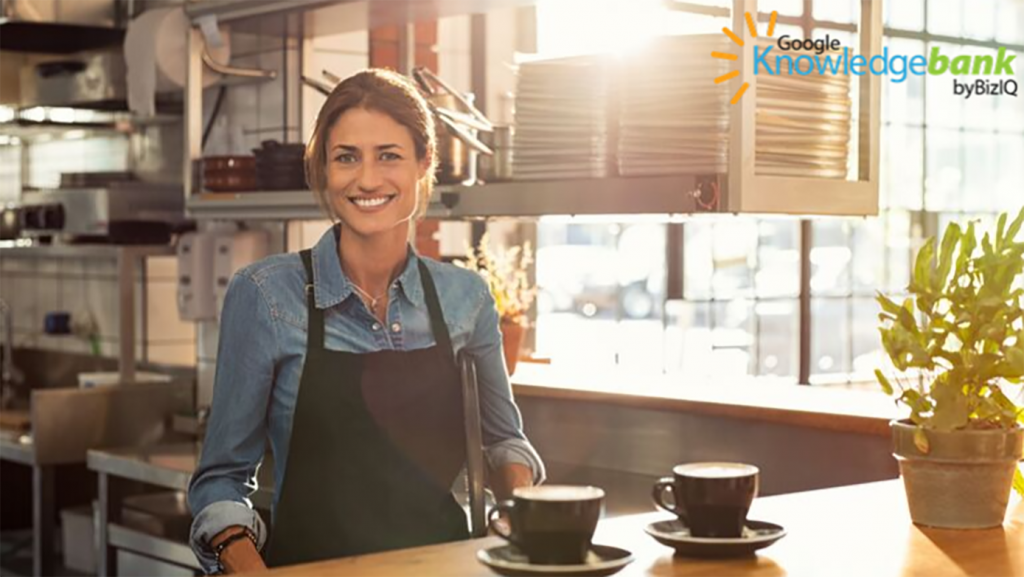 Chances are, it hasn't happened recently, if at all. Sure, you may not bother finding feedback if you're stopping at a McDonald's or Walmart. But that's one of the perks that come with being a world-spanning, multibillion-dollar company. You've been around so long that your logo is all that you need to earn the average customer's business.
Why Google Reviews Matter to Small Local Businesses
For a local company like yours, however, you don't get that luxury. You have to compete against not only other small businesses nearby but also the sheer and overwhelming popularity of chain corporations. After all, it's typically easier to go for one of the big names that you know well than it is to take a risk and trust an unknown newcomer.
Don't believe us? Check out what Bright Local discovered in their annual survey on the importance of reviews.
86% of people read reviews of local businesses, and 57% of them will only visit your business if it has at least 4 stars.
It's vital that your listing has reviews. You're more likely to catch a client's eye if you have those shiny gold stars under your business's name. And Google will also make your listing appear higher in lists of search results, which will do wonders for increasing your online visibility.
Google Reviews Help You Take Control of Your Reputation Management
When it comes to reviews, you want to consider both quantity and quality. Several dozen reviews trounce just one or two. And detailed descriptions of services coupled with praise beat a simple star rating.
More feedback means a more reliable average score. A customer taking the time to write several paragraphs describing their good experience with you and maybe even including some pictures gives their good marks an authenticity that can't be beaten. Google may also use a snippet of it as a "headline" at the top of your profile.
So make sure you're guiding customers to leave feedback if they aren't already. It can make or break a Google listing!
Need help?
If you're not sure how to ramp up your reputation management, click on the chat bubble below, or drop us a line.