Entertainment and Recreation Industry
Marketing is essential even for companies that are at the top of their industry. The entertainment and recreation industry grows every day with new activities coming up. If 2020 has made anything clear, having a digital marketing strategy is vital to stay afloat. Digital marketing is what keeps people informed on all your activities and offers, especially when they can't walk around.
Why Market My Entertainment or Recreation Business Online?
Marketing has numerous benefits, even in the traditional setting. Digital marketing, however, has numerous advantages that overpower any conventional marketing strategy.
Here are reasons why you should move your marketing online: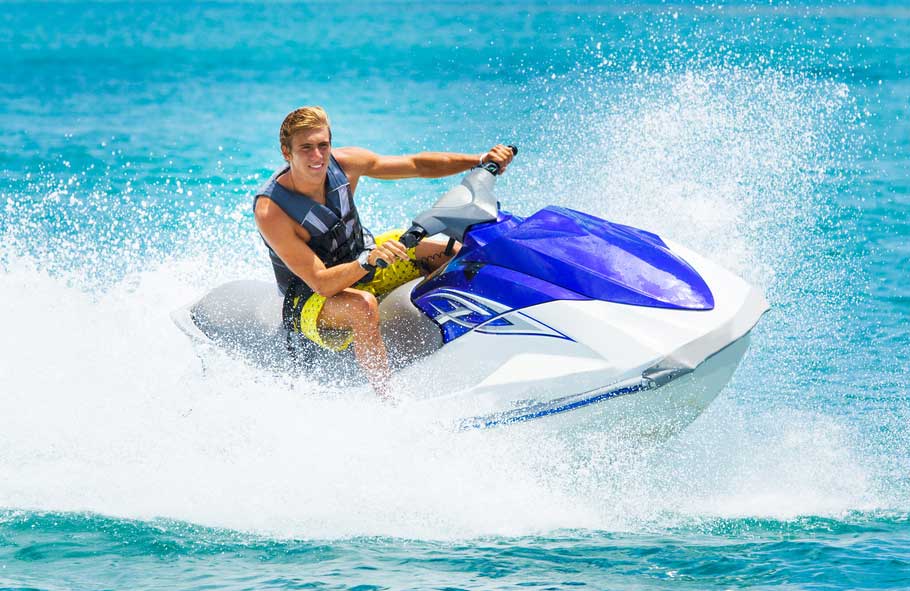 The Large Audience


The internet provides your business with an opportunity to reach a global audience. It may not seem necessary for a tour guide in Alaska to market his business to someone in Africa. However,

about 925 million people

used U.S airlines to travel in 2019 only. Thus, there a high chance that marketing to a worldwide audience will attract people to visit your area and seek your services.

Convenience
The best thing about the internet is that it never closes for the night. As long as you have an digital marketing strategy, people will still book your services even at 2 am. Your target audience will always get your business information at whatever time they wish without involving you.
The Cost of Digital Marketing Is Low
Cost is a critical factor that usually sets small businesses back when they're seeking out traditional marketing. However, the internet can provide effective marketing for as low as $0. You just have to employ the right strategies.
Personalization of Offers


Digital marketing allows you to keep track of all your top customers. In this way, it's easy to give clients offers based on how much they use your services. Personalization is a sure way of retaining clients. 

Better Relationships
Having an online presence keeps you a mere click away from your clients. You can always engage with them through emails and newsletters regularly. In this way, you show them that they're valued and appreciated.
Social Media Is Integral to Marketing
Modern advertising is all about getting people's attention while they're on social media. On average most people spend

about 3 hours each day

scrolling through different platforms. Thus, it only makes sense to go where people are.
What are My Options for Digital Marketing?
There are numerous things to choose from when looking for an online strategy. Here are a few things that can get you started in digital marketing: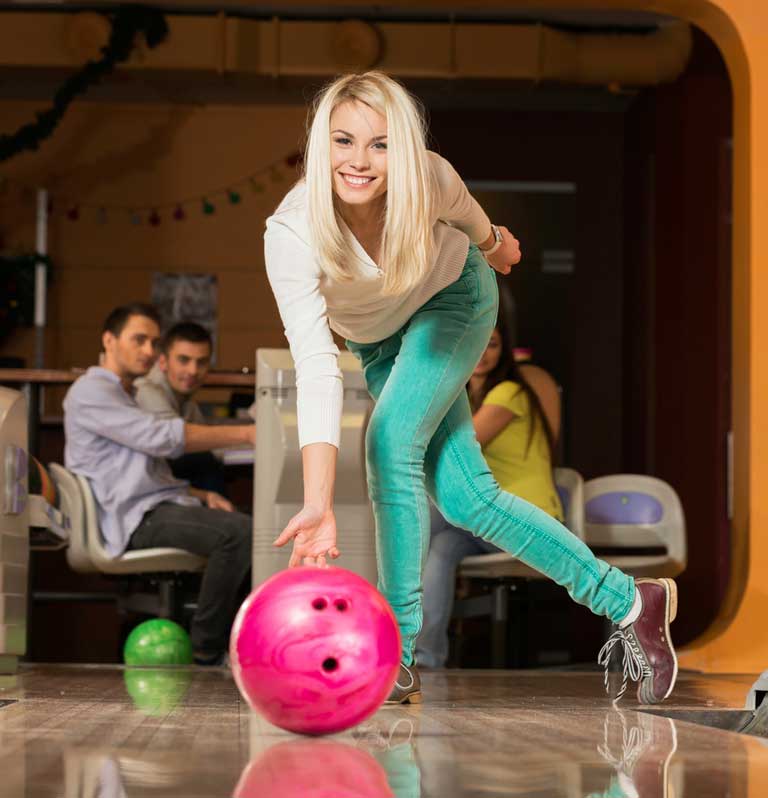 Types of Entertainment or Recreation Businesses We Help
Adventure Clubs and Tours

Jeep Tours

Kayaking and Rafting Trips

Guided Tours

Segway Tours

Biking Tours
Guided Fishing Trips

Wildlife Viewing

Paintball Excursions

Cultural Tours

Museum Tours

Guided Hiking Trips
How Do I Get Started?
Once you contract BizIQ for your marketing needs, we immediately get to work. Our team first analyses your existing strategies, including your website and digital platforms. We then review all the things we've gathered and then develop a plan to improve your technique. This is also when we introduce you to new opportunities that can further your business. BizIQ professionals will then get to work and begin your business transformation as you focus on other aspects of your work.