Google My Business Resources
Choose your topic below to get started.
Can't find the answers you're looking for? We can help.
Get in touch to book 15 free minutes with a marketing expert and get all your burning GMB questions answered.
Book 15 Free Minutes with a Marketing Pro
Watch Video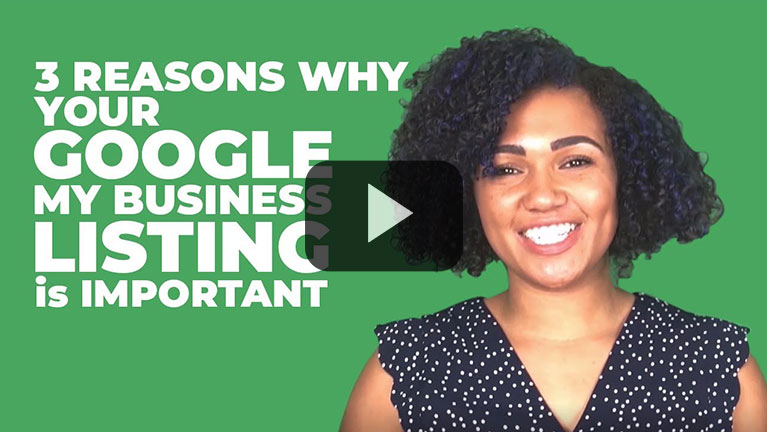 Businesses with a Complete GMB Profile are 2.7X More Likely to be Considered Reputable
The numbers don't lie. Optimizing your business' Google My Business profile has never been more important. From requesting driving directions to clicking-to-call, browsing reviews to perusing photos, your customers are interacting with Google My Business (GMB) on a daily basis.
Watch Video
Your Google My Business Questions, Answered: