Local SEO Service For Growing Companies.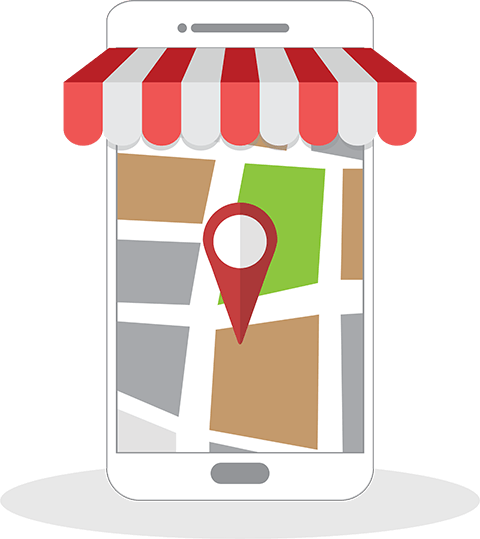 Do you want to make sure people find you locally and that you're always top of mind when potential customers are in your neighborhood?
Without proper local SEO service, your business could miss out on some of your most qualified traffic, miss out on sales and spent way more money on Advertising as needed.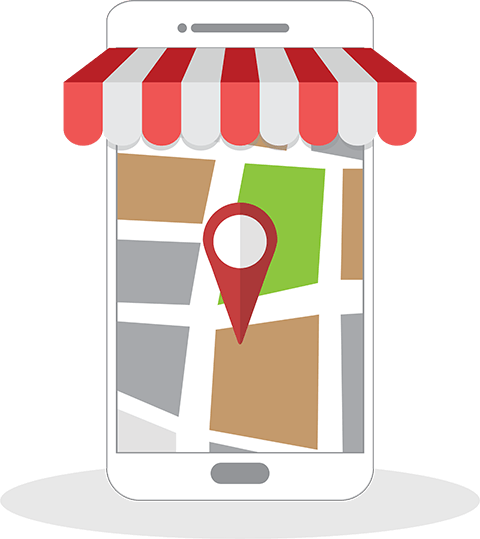 Custom Designed For Your Local Business with a 100% Success Guarantee…
We guarantee that your business will be listed on the 1st page of Google's local maps results within 60 days or we'll work for free until we get your business ranked because the times where people look you up in a phone book or see your Ad in "Yellow Pages" are long gone…
Is LOCAL SEO the right "Thing" for me?
The short answer is: Probably yes – even organically… But it really depends on what you're looking for…
Local SEO Is Not A
Growth Hack!
A lot of people who are really antsy about SEO tell themselves "Well, this SEO thing is not working". And the reason is 9/10 times: Local SEO is not a growth hack. Some people are really looking for instant results but not a single SEO strategy is designed to deliver that – specially not when you're just starting out.
Usually, these people want a tactic they can sprinkle on their website for instant whatever they want (leads, customers, phone calls, submitted form fields, etc.) and they are looking at local SEO like a silver bullet. And yes, while a smart SEO strategy can deliver awesome results over time, these people are focused on an immediate return…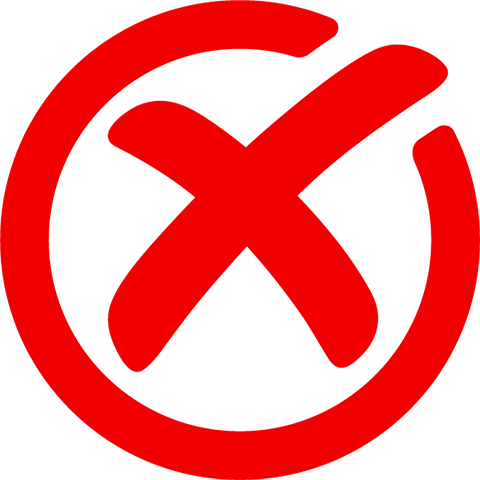 If You're Approaching SEO That Way…
It's going to disappoint you. BUT: If you are serious and you like the concept that "Success Follows Investment", Local SEO can be a Game-Changer – a real benefit for you within 60 days and it's only going to get better from here.
Here's What Local SEO Can Do For You
You'll appear at the top of location-related searches – for people looking for a business like yours nearby – so you too, can: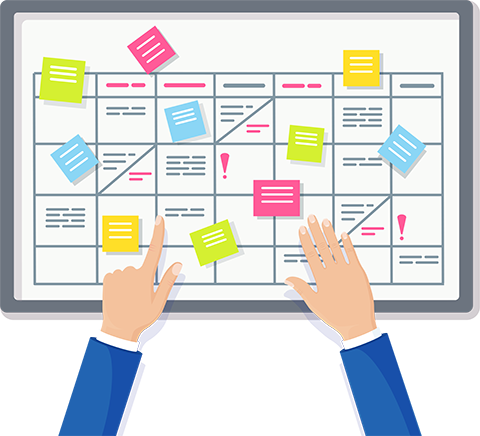 Score More Bookings.
Ready to go? Ready to buy? These are the people you are looking for, right? If you run a service-based local business, we'll help you get more bookings with a purposefully designed website – with a modern look, optimized to convert.
Of course you'll be proud to share it with your friends (and yes, if you have an old website already, we can fix that one too).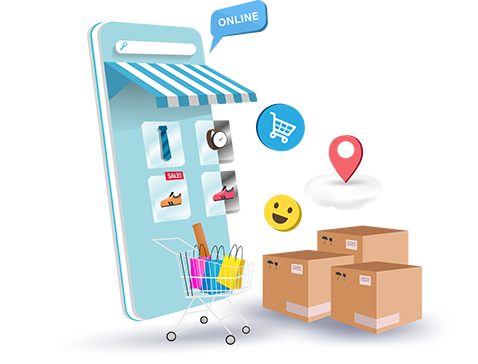 Boost Your Online Sales & Calls
Today, you know that online reviews and easy to understand offers on your website are crucial for continued growth, right?
See your business grow naturally as we generate new leads (calls, chats, or email inquires) through effective paid strategies with a clear ROI (and yes, we'll manage your social media presence with content that gets shared and liked too, if you like).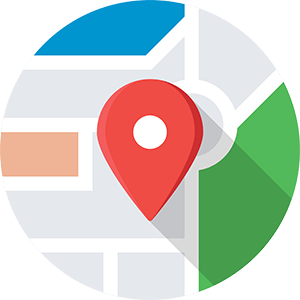 Bring More People Into Your Local Shop.
Your store or shop can handle more people? Awesome. We'll help you to be the "go-to-choice" for people in your local area and you'll experience massive results when we unlock your local SEO map combined with epic content. It's like magic… You'll get more calls or walk-ins quite naturally.
Interested in growing your traffic, leads, and sales?
We'll help you to CONNECT WITH PEOPLE who are interested in what you have to offer, so you too can GROW YOUR BUSINESS, naturally – every day.
Curious?
Here's How We Can Help

in 3 Easy Steps:

#1
Site Audit
Together, we'll analyze your site, your industry, and your competitors. You'll get an insight what they do and instantly notice new opportunities to grow. (100% Free)
#2
Action Plan
You'll get a detailed execution plan for how you can achieve your goals quickly (100% Free). We'll get your Website fixed, or design a new one for you if you like.
#3
What To Do Next
If you want us to take care of all of that, we give you a detailed overview how this will look like so we can help improve your rankings & drive qualified site traffic, fast.
Getting Customers For Your Local Area Is Only A Click Away…
Website Design | Local SEO | Social Media & Content Marketing | Paid Search | Digital Advertising Solutions and so much more… Very soon you will say: "… I wish I would have done this sooner."