Need More Customers But Not Sure How to Reach Them?

LOCAL ONLINE MARKETING IS YOUR SOLUTION

If we can't get your business in front of more local customers in 60 days or less, we work for free until we do!

As a business owner, you already know that you need new customers in order to grow. To find them, you need to reach them where they are. In the old days, that meant expensive print ads and unreliable word-of-mouth referrals.
Today, your customers are searching online for the products and services you provide. Affordable local online marketing packages from BizIQ help small business owners like you build their brands and attract new customers by increasing their visibility on major search engines, mobile phones, local online maps, and major online business directories.
"I can not begin to say how much we love BizIQ — great company to work with from start to finish. Everyone involved from the first phone call to the daily up keep of our website and account. Everyone goes above and beyond."
– Anthony Chiarello, Trains & Things
Trenton, NJ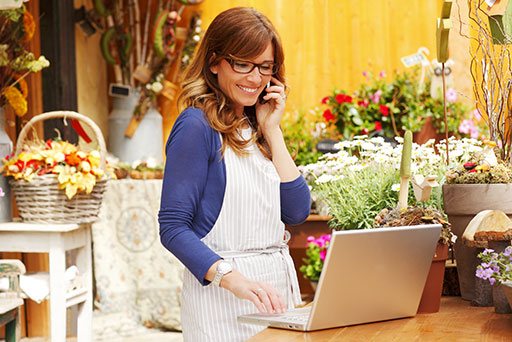 Smart Solutions for Every Stage of Your Business
Whether you're just starting out or taking your business to the next level, we believe every business benefits from smart local marketing. That's why we're dedicated to making local internet marketing accessible to small businesses by specializing in affordable, effective, performance-based marketing. Explore our
marketing packages
to find the solution that's right for you.
Proven Success Across Industries
We've driven millions of new customers to our small business partners across a wide variety of industries. Learn how real small business owners like you have achieved serious results by partnering with BizIQ. Take a look at our
local marketing portfolio
to see how we've helped other businesses grow.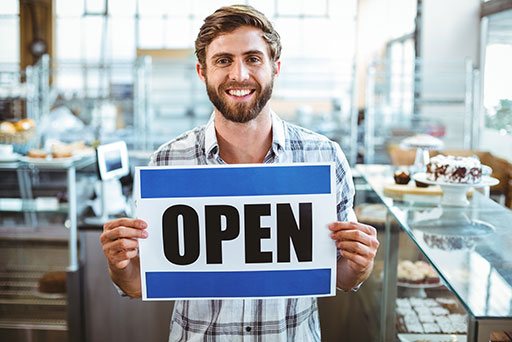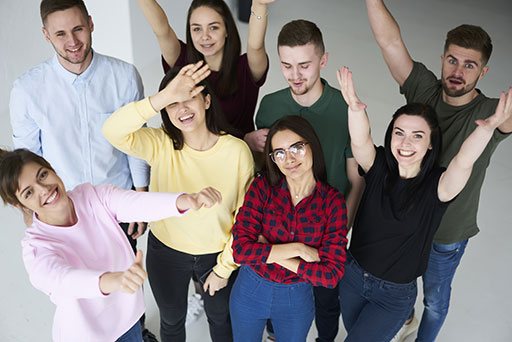 We Know Small Business Because We Are One
Most internet marketing companies are not built for small business. Good thing we're not like most local internet marketing companies. Based in Phoenix, Arizona, we know local small businesses because we are one.