Awesome. Here's Your Final Step:
We'll send you a couple of emails with useful content. If you want to implement a piece of the system, then this resource is going to be really, really useful for you.
But If You Want To Go FASTER…
Then I (I'm Leo btw.) invite you to book a 1-on-1 session with me or my team.
Just a quick 10 or 15 min call to brainstorm together is all we need to show you how we can help you grow – Like we have done for so many of our other clients as well. So…
What we'll do on the call is:
We'll have a look at your business through the lens of our Get Found, Get Noticed, Big Impact systems. Together, and…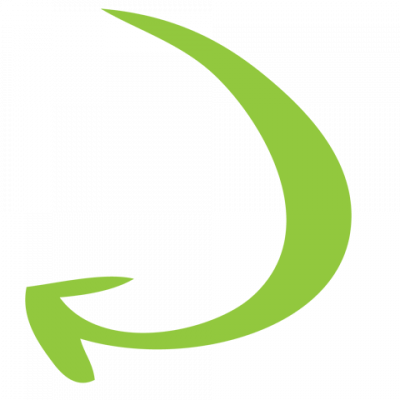 Here's Why You Want To Do This:
You've probably asked for an SEO Check because you want to learn how to further grow and scale your local business, right?
Whether it's adding another 20, 30, or $50k+ a month in revenue, rising to the top of Google searches, or attracting hundreds of new leads for your sales pipeline…
There's a very specific process that gets you there and the emails you'll get are a great start, but maybe you want more… faster?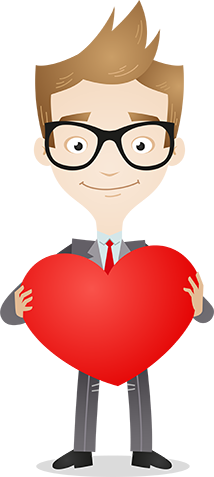 Then, My Promise To You Is:
This 10-15min brainstorming session is probably the best investment you'll do for your business today.
We'll Explore Quickly What's Possible For You…
in terms of growing your local business and what it takes to get you there.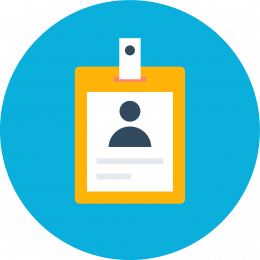 First:
We'll have a look at your niche and your offers to see what's really possible for you in terms of growth over the next 60 days and the 12 months to come.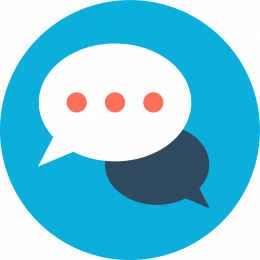 Second:
We'll have a look at the way you market and sell right now to see if we can identify the ONE THING that's holding you back from the growth that you're after.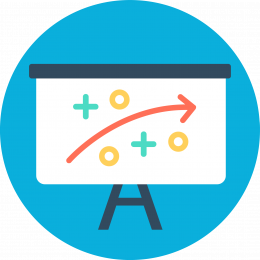 And Finally:
We'll map out a 3-Step Action Plan. A really simple plan to get you moving and growing fast. You'll leave feeling clear and excited about taking your business to the next level.
So Take A Moment Right Now…
And find a time that suits you to brainstorm – and we'll begin mapping out a plan. (Just click on "Growth Plan Brainstorm" to select a good time for you).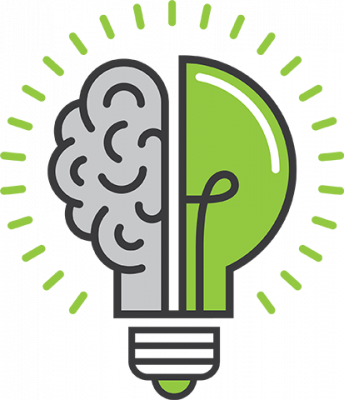 So, You're Probably Wondering…
What's the catch? Well… the sessions' free – we're really happy to help.
The reason we're doing this is really simple: We know that every time we do a group of sessions like this, some people go…
"… this is an amazing plan, I'd love your help to implement it." (Because that's kind of what we do as a company – and we're willing to take that gamble with you.)
If That's Not You – No Stress At All.
You'll walk away with a great plan that you can run on your own and implement.
But the only way to get the plan…
(and the training that goes along with it) is for us to have a quick chat about where you are today, and where you want to go.
So go ahead and lock in your time – book your call now – you're going to love it.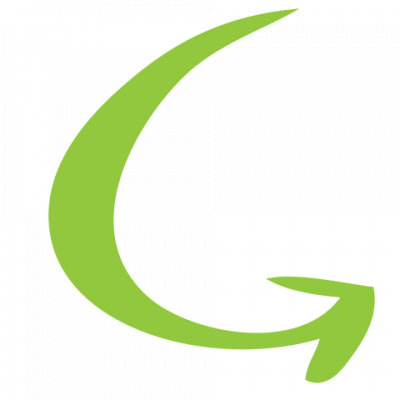 Thanks so much for being here.
We're looking forward to helping you out. Book you call and I'll see you on the other side.