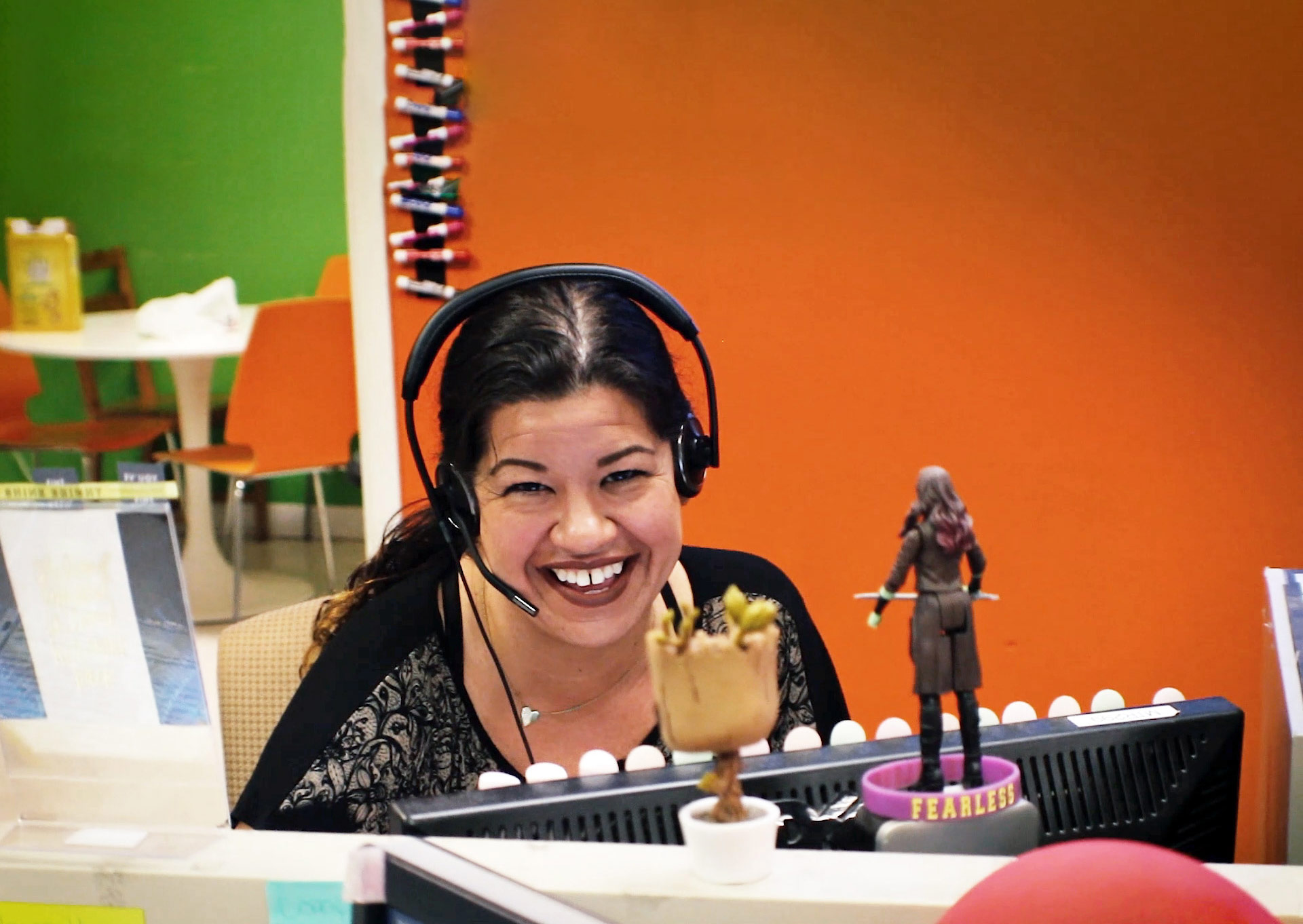 Who We Are
At BizIQ, we're more than just a resource for making your small business shine on the web: we're a small business ourselves; with the same goals and aspirations as the clients we serve. Our focus on helping market local, small businesses within their communities is no accident—it's the embodiment of our own goals that we're passing on to others like us.
We know that small business is the backbone of innovation and the heartbeat of America and we're here to help make sure that your small business is among those driving our nation forward. Our passion, drive, and satisfaction come from positive impacts we make on our small business partners.
Let BizIQ be your stepping-stone into positive growth and sustainability. We know your struggles and we have the solutions to help you overcome them.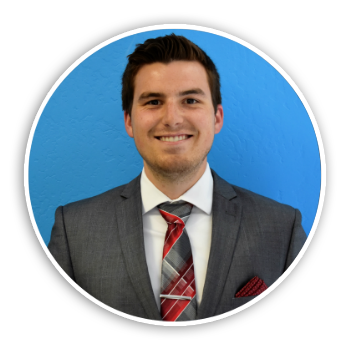 "Being visible is the biggest factor in growing a small business, and I feel that digital marketing is the best way for a small business to gain that visibility."
– Jared Carrels
   Account Manager