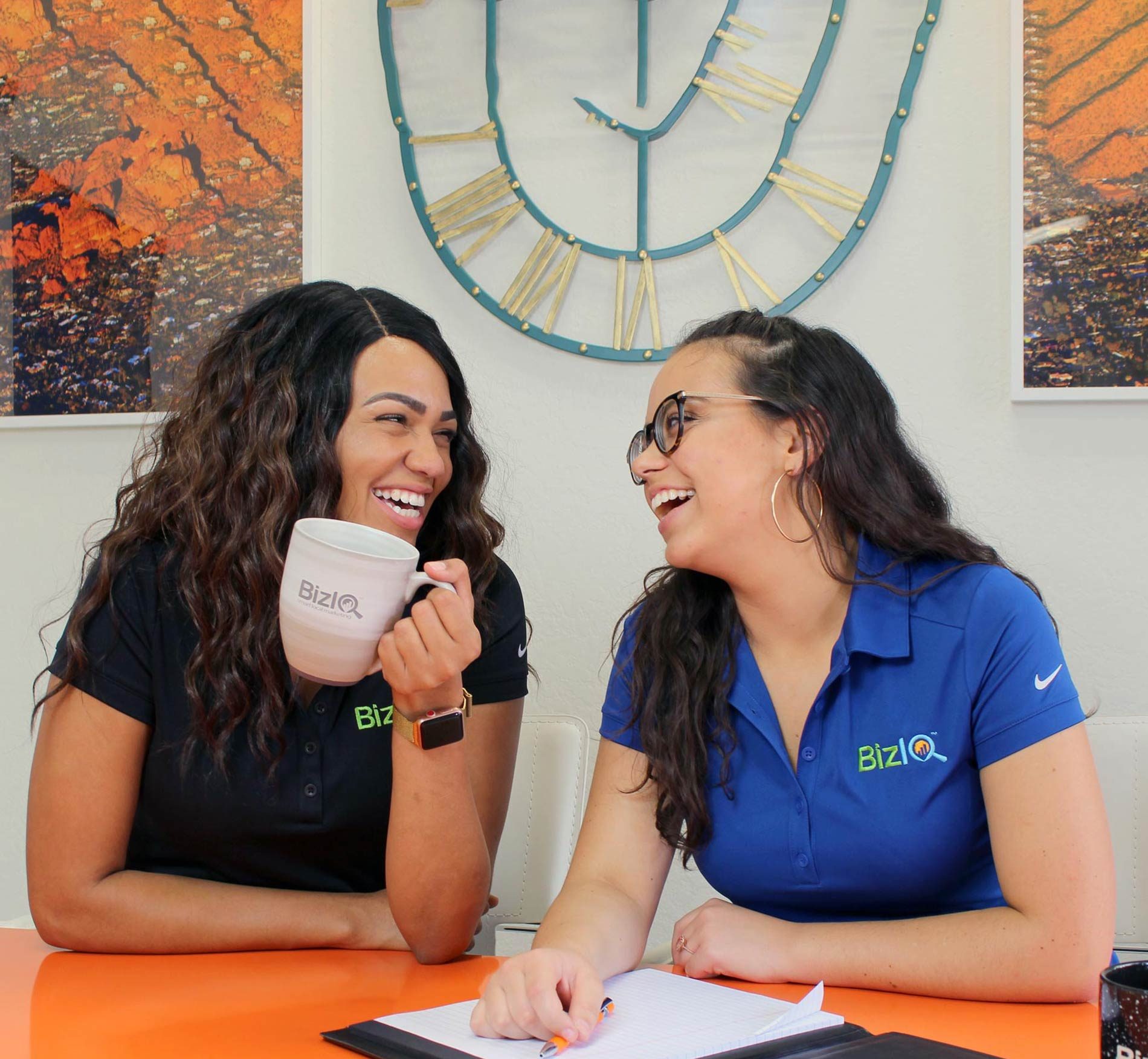 Reviews
"Aaron Waugh @ BizIQ has been so wonderful in helping with my business and also following up on how to market our business even better. It's been a great experience and I am very happy to have him as our account marketer. I would refer BizIQ including Aaron to any business. It works !!!! and I am very satisfied with his work and feel I am in good hands. Thank You "
Account manager
"Daryn,Man I just don't know if I have the words or the vocabulary to give this man the true just that he deserves,He went to bat for me an we have not worked together very long an man he knocked it out of the park and the crowd went wild!! This man is God at what he does,and that is not a typo I SAID GOD. If this ever leaves you guessing at biziq rest assured that he takes me and my company with him and I hope he knows that I will always be in his debt and thank you for thaking me and my business under your wind. R.Fraser @ fraserplumbing"
Secretary
"Dryan BizIQ has been very beneficial for our business needs Dryan has help me out keeping us posted on are progress throughout the year."
"Daryan has been wonderful to work with he has always taken care of any questions that I have ever asked and when I needed him to step up to bat for me he went and knocked a home run thank you so much"
Owner Memphis Lumber Company
"Outstanding service is the only word that comes to mind. Alexis Noriega made this whole process so smooth and easy, she was and is very patient and knowledgeable and just a delight to work with. Would highly recommend BizIQ in a hearbeat."
Very helpful…
"Aaron Waugh @ BizIQ has been very helpful at working out our problems that we have had. And BizIQ has done a good job with redesigning our website & digital marketing. It has been a real pleasure working BizIQ."
Wonderful…
"Lexi has been amazing to help me get this set up and to work with my schedule.. She explained every thing in detail and did not care how many questions I asked. She is a great asset to this company.I enjoyed working with her. it is nice to have a company that has a 1 time yes a 1 time charge. They let me know all the issues that were not correct in our goggle web sight. thank you again Lexi you are wonderful to work with."
Very satisfied…
"Very satisfied with the customer service at BizIQ. Special thanks to Eric King for his extremely professional, friendly, and thorough answers to my questions, and for resolving every issue we have discussed."
Exceeded my expectations…
"I have owned my business for 36 years and have advertised in different markets through the years. My decision to work with BizIQ has met and exceeded my expectations. In this day of online shopping, it makes sense to have a good web appearance and they can do it."
Above and beyond…
"This is the best thing that I have spent money on in years. The agent that I was assigned is great, her name is Monica Bolts and she really goes above and beyond to make sure that my online footprint is huge.. definitely recommend bizIQ if your wanting more exposure for your business."
Enjoying the experience…
"Enjoying the experience so far. Excited to see the progress. Liz C. is a great Representative!"
Excellent work…
"Very easy to work with. Did excellent work and well worth the money. Eric was the best person I have worked with on the phone in years."