Reviews

Boost Your Biz IQ
Get small business marketing news & tips delivered to your inbox.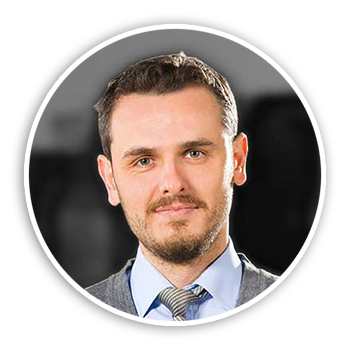 "I contracted with BizIQ in the last couple of weeks after having a very disappointing experience with a couple of other marketing companies. It was the smartest decision I've made since I opened my business."
– Rocky Kirk
Arrowhead Motel & RV Park
Very helpful…
"Aaron Waugh @ BizIQ has been very helpful at working out our problems that we have had. And BizIQ has done a good job with redesigning our website & digital marketing. It has been a real pleasure working BizIQ."
Wonderful…
"Lexi has been amazing to help me get this set up and to work with my schedule.. She explained every thing in detail and did not care how many questions I asked. She is a great asset to this company.I enjoyed working with her. it is nice to have a company that has a 1 time yes a 1 time charge. They let me know all the issues that were not correct in our goggle web sight. thank you again Lexi you are wonderful to work with."
Very satisfied…
"Very satisfied with the customer service at BizIQ. Special thanks to Eric King for his extremely professional, friendly, and thorough answers to my questions, and for resolving every issue we have discussed."
Exceeded my expectations…
"I have owned my business for 36 years and have advertised in different markets through the years. My decision to work with BizIQ has met and exceeded my expectations. In this day of online shopping, it makes sense to have a good web appearance and they can do it."
Above and beyond…
"This is the best thing that I have spent money on in years. The agent that I was assigned is great, her name is Monica Bolts and she really goes above and beyond to make sure that my online footprint is huge.. definitely recommend bizIQ if your wanting more exposure for your business."