Digital Marketing for Beauty Industry Companies
The internet is an invaluable resource for marketers, even for the smallest businesses. It has made the playing ground almost equal for small and large businesses all over the globe. As long as you have good internet, a product, and resilience, you can be on your way to a successful business without even having a location.
One of the industries that have benefited highly from online services is the beauty industry. Despite this, not everyone is open to the prospects of marketing their work online. Some are too afraid to start, while some don't know how beneficial it is. Either way, this is why you should start marketing your work on the internet: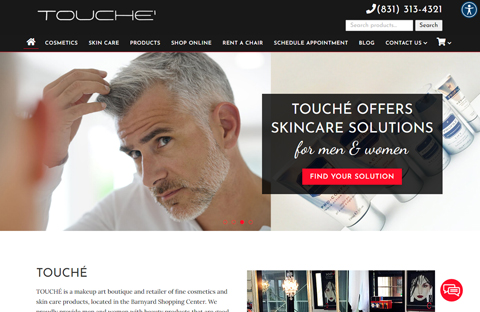 Why Market My Beauty Services Business Online?
It is Highly Convenient
The good thing about the internet is that it never shuts down for the night. No matter where you are, there will always be people from one corner of the world who want your services. Whenever it's convenient for users, they can book an appointment or buy your products.
Better Relationships with Consumers
For your business to survive on the internet, it's almost mandatory for you to have a good relationship with consumers. There are numerous resources like follow up emails and newsletters that keep the relationship going even after you've provided your services. In the long run, this is what will keep them coming back.
The Internet Is a Large Place
The sheer expansivity of the World Wide Web should be enough to convince anyone to take their business online. With over 4.66 billion potential clients, it's only wise to move your marketing online.
It's Becoming Relevant in Marketing.
Social media is an integral part of every company's marketing strategy now. Small businesses are also gaining more traction thanks to social media. Most people spend their time online, and thus marketing on their favorite platforms will get their attention.
You Can Personalize Your Offers
Online services enable you to provide more personalized offers to clients based on their purchasing history. Numerous resources enable you to keep track of your most frequent clients and thus reward them. In the long run, this type of appreciation makes your business more desirable.
Cost
Marketing on the internet costs significantly less than traditional strategies. It is also more accurate when it comes to targeting the right audience. Even with $0, you can still market your business online.
What Are My Options for Digital Marketing?
The greatest thing about marketing on the internet is the internet's expansivity; your digital marketing options are also numerous. There are, however, some key elements that can be looked into to maximize your capabilities. Here are some of the options that are important when getting into digital marketing: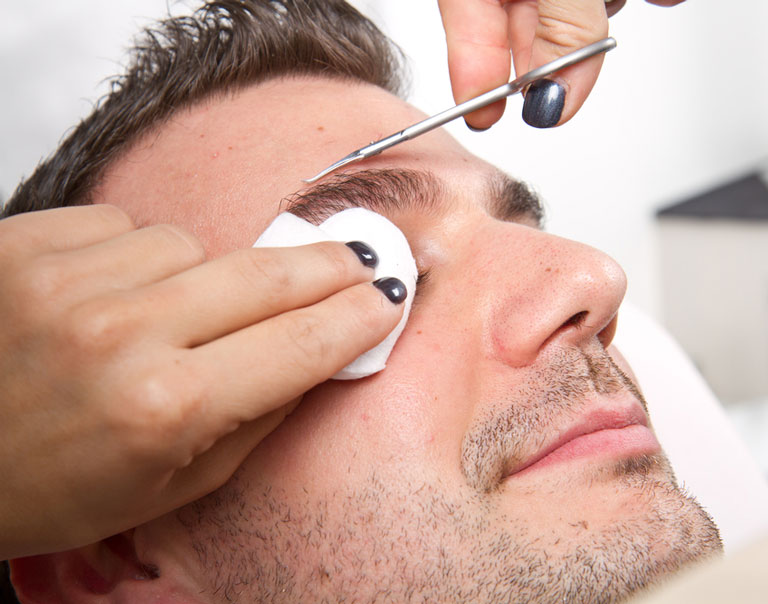 Types of Entertainment or Recreation Businesses We Help
Hair Salons.

Nail Salons.

Beauty Salons.

Spas.

Skin Care.

Eyebrow and Eyelash Tinting and Extending.
Permanent Makeup.

Chemical Peels.

Body Wraps.

Varicose Vein Removal.

Laser Hair Removal.

Cosmetic Plastic Surgery.
How Do I Get Started?
BizIQ is dedicated to providing your Beauty Industry services with a platform where they can thrive and gain visibility. When you work with us, you'll first get an analysis of your website and your existing strategy. We then review whatever we have found and then develop recommendations on what's best for your business. Then you can sit back and watch as we transform your business to the next level.