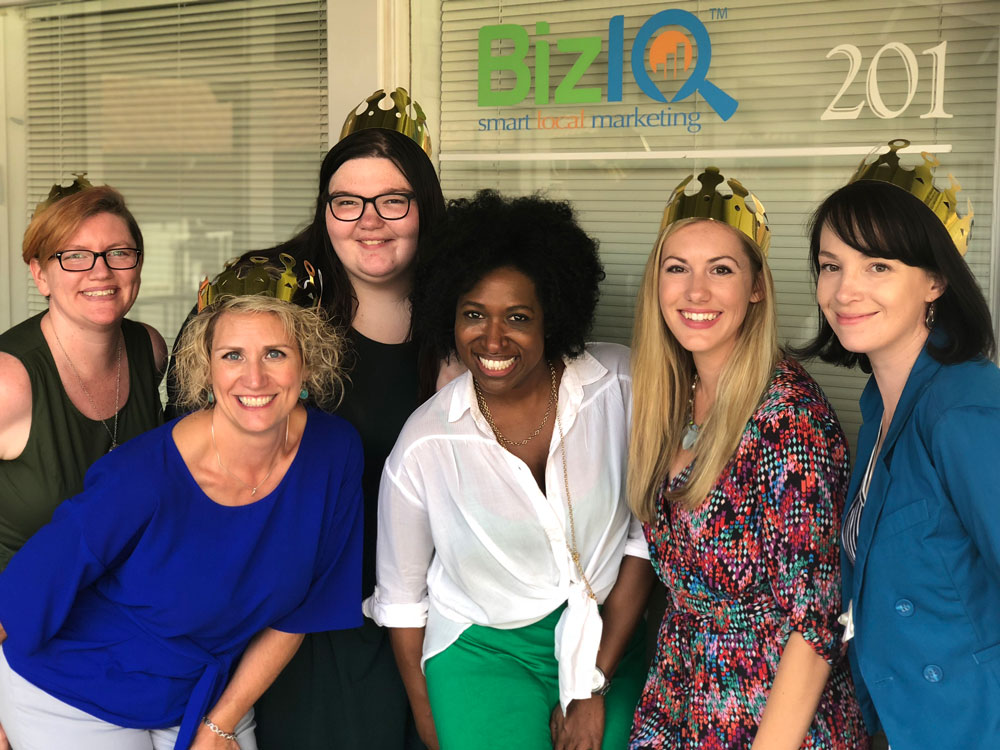 Who We Are
We Stand Above the Rest
Located in sunny Phoenix, Arizona, our team at BizIQ is focused on driving targeted, local customers to our clients through responsive web design, SEO, content marketing, paid search marketing, social media, and more.
Since our launch, we have seen impressive growth. It is this growth that has led us to be one of the only digital marketing firms focused on small businesses to be included on the prestigious Inc. 5000 list of America's fastest-growing privately held companies five years in a row and counting.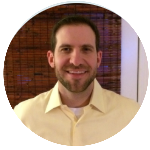 "BizIQ is here to become a household name, and to deliver the best, most affordable digital marketing solutions to small businesses."
"We are excited and honored to be included in this elite group of cutting edge companies," says Ryan Russell, Co-Founder of BizIQ. "Here at BizIQ, we have a relentless pursuit to win every day. This recognition of our company's growth is a testament to our incredible team and the ongoing commitment we have to serve the small business community."
In fact, it is this steadfast commitment to the core values of the small business owner that has allowed us to remain one of the highest-rated digital marketing services not only in Phoenix but across the entire United States throughout our rapid growth. With hundreds of glowing reviews across the internet and thousands of satisfied customers, we stand out in an industry often fraught with disreputable practices.
"Because we started as a small business, we understand the hurdles that many small business owners have to face when they begin to market their brand and services online," says BizIQ Co-Founder Garrett Cisek. "BizIQ is here to make your brand work for you, without changing who you are as a small business. In doing this, we've helped keep small businesses big players in their local markets, for a price that's well below our major competitors."