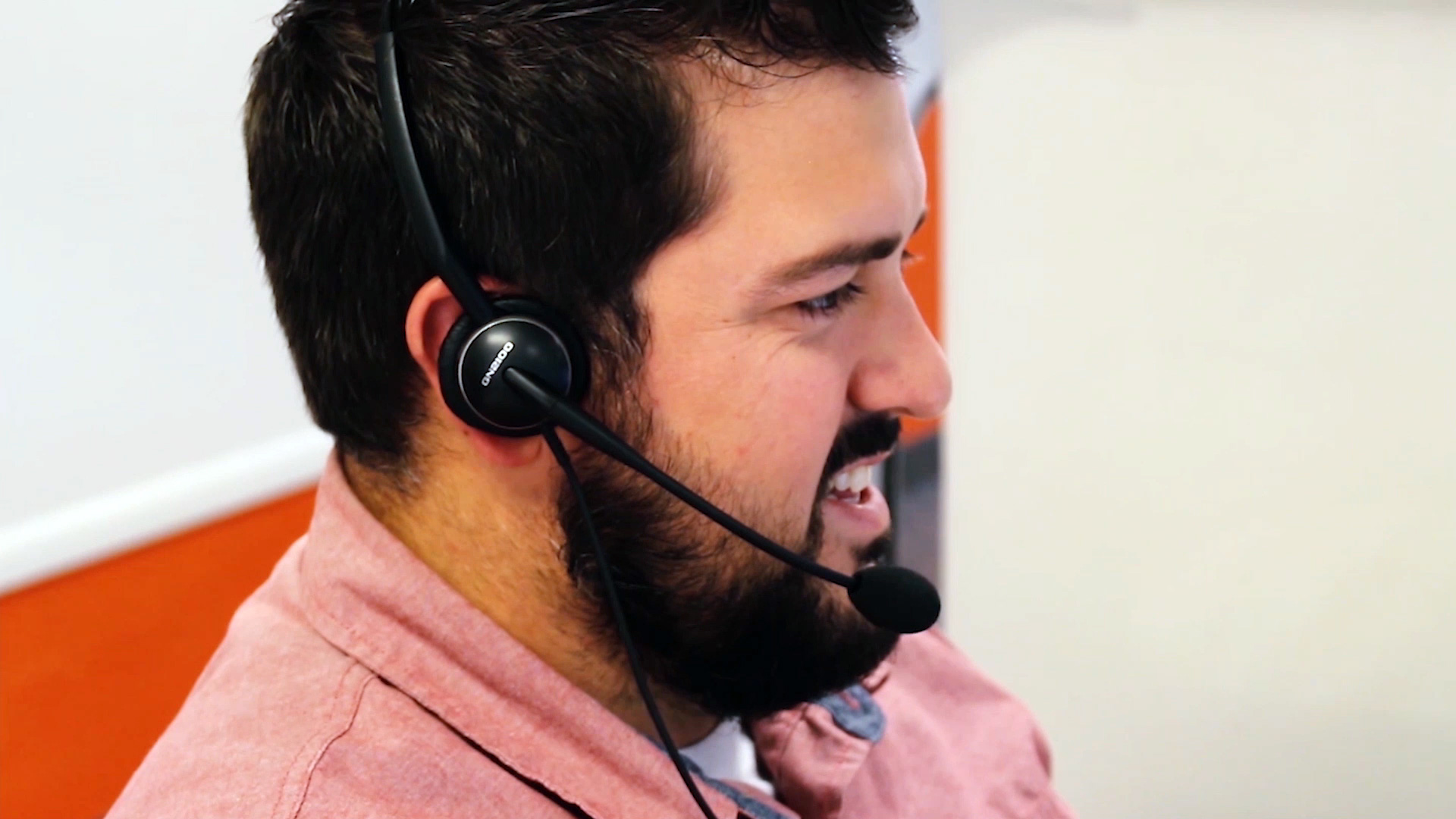 Our Team
A Hardworking & Diverse Team
Behind every small business, there's a dedicated group of people hard at work, making every day a new step towards success. At BizIQ, it's no different: our dedicated team is as hardworking and diverse as they come! We're an enthusiastic group that loves to help our country, families, and community.
Above all else, the BizIQ team is
client-centered.
We understand the power of relationships, timeliness, and trust—meaning that our clients and their needs always come first. We're also spirited and enthusiastic about what we do: going the extra mile to prove to you that everything we do is rooted in quality.
Let BizIQ be your resource for business optimization.
Our comprehensive approach to growing small businesses is unparalleled and we're confident that you'll see the value in letting our team work with yours.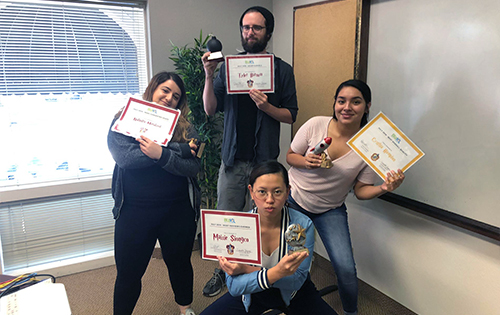 Industry Leading Customer Service
Your dedicated account manager is your first point of contact for all things at BizIQ. A digital marketing expert in their own right, they work alongside a team of professionals to make sure your digital marketing campaign is as successful as it can be.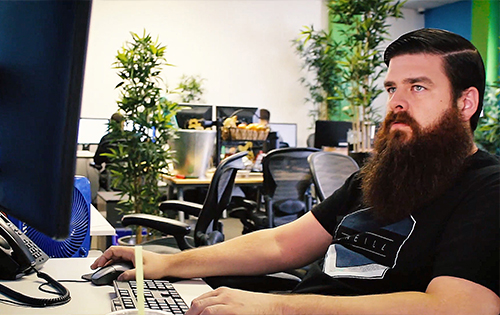 World Class Web Developers & Designers
BizIQ boasts a world-class team of web developers, and designers dedicated to making sure your business' website and internet presence remain on the cutting edge of digital marketing's complex technical standards and best practices.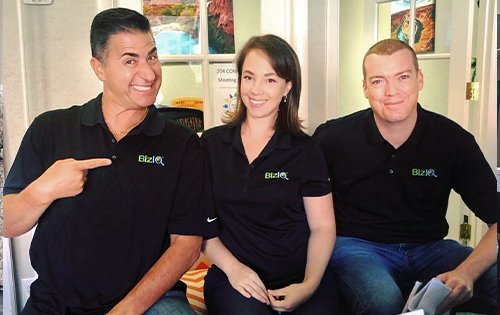 We're Your Complete Local Marketing Team
From paid media, video production and social media marketing to professional copywriters, inbound marketers, content marketers and bloggers, BizIQ is home to an impressive team of digital marketing experts who are ready to help you grow your business.