Digital Marketing Services for Manufacturers
Manufacturing is a highly competitive industry. You either need to win on price or quality, or create a competitive advantage that makes you the de facto option for customers.
More and more, digital marketing is the best way for manufacturers to maintain a superior reputation and distinguish themselves from the competition. It's time to position yourself as the best option online, to secure real-world contracts that strengthen your value stream.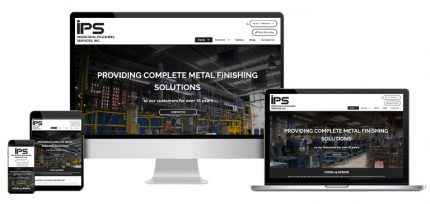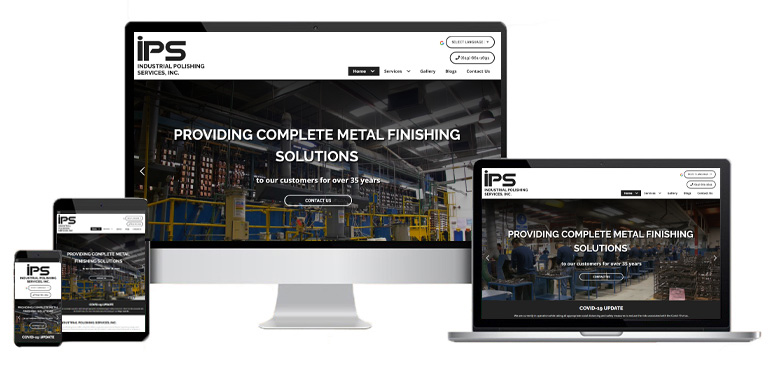 Why Should Manufacturers Market Online?
Manufacturers thrive on the connections they're able to make at both ends of the value stream. It's about finding reputable suppliers and winning large accounts. More often both of these activities happen in a digital space, which is why it's so important for modern manufacturers to maintain a strong digital marketing presence online.
Your next big contract could happen because of a simple PPC ad, and your fresh new website might be the reason you're able to negotiate favorable pricing with suppliers.
Is your online presence everything it needs to be to stand out in your industry?
Digital marketing can put you at the forefront—whether you're a small local producer, regional manufacturer or a nationwide OEM.
---
5 Reasons to Market Your Industrial Brand Online
Many manufacturers are surprised to learn the opportunities that exist for their business online. They're used to securing contracts at trade shows, through referrals or in partnership with distributors. Online marketing unlocks a world of new opportunities for producers who want to branch out, diversify and increase their throughput. Here's how.
Market your solutions.
Whether you're a specialty machine shop or a large-run producer with tool and die capabilities, customers are looking for what you have to offer. They're searching online to find you, which means you need to meet them there with an effective marketing strategy. Digital marketing allows you to offer solutions, not just capabilities.
Build reputability.
You're not the only manufacturer out there. You need to set yourself apart from others by building your reputation. That starts online. From positive reviews and feedback from your current clients, to information about your manufacturing approach, QC process and customer service, your best opportunity to distinguish yourself starts online. Give eager customers a reason to reach out to you.
Qualify your capabilities.
What are your capabilities? Digital marketing gives you the ability to project those capabilities out there to anyone looking for them. Instead of hoping people will find you based on need, you can meet them where they start the search process. Don't wait for your customers to come to you—go to them, no matter the need, industry, budget, volume or other variables involved.
Deliver your value proposition.
To the uninformed searcher, your capabilities are the same as your competition. Digital marketing allows you to leverage your value proposition into a clear reason to do business with you. Do you win on cost? Quality? Technology? Scalability? Turnaround? Whatever it is, you have the power to market that proposition online, to stand apart from the competition.
Low marketing costs.
Manufacturers are always conscious of margins. Digital marketing offers some of the best ROI and highest levels of cost control when it comes to advertising. You'll know exactly what you're getting for your money and how to stretch every marketing dollar. When you win new contracts and connect with new leads, you'll have a clear picture of your cost of acquisition compared to account potential.
You're used to working with your hands and creating tangible products, but there's a wealth of digital opportunities to consider as you grow your manufacturing outreach. Whether you want to grow locally, regionally or nationally, a digital marketing campaign is the key to putting your brand and business out there. It's a chance for you to stand apart from other manufacturers and make a genuine appeal to new customers that showcases your capabilities, value proposition and reputation.
Customer Testimonials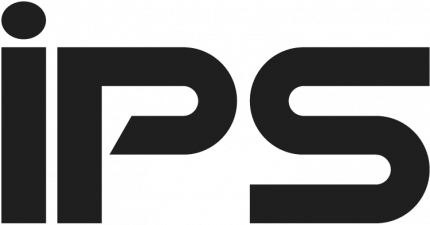 "The BizIQ team helped us get our newly redesigned site to go live and optimized and within a few weeks of being live we saw improvements in how we were coming up on google under certain keywords. We had a lot of specific and custom details we wanted to have on our website and BizIQ were accommodating and we are very happy with the way our site looks now and are starting to see results from their help with optimization."
Industrial Polishing Services, Inc.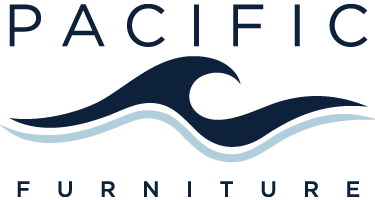 "I'm not sure why I tried BizIQ instead of the other 500 Google solicitation calls I get but I'm so glad I did! They were very professional and have taken over our neglected Google pages. In just a few days the response has been terrific."
Pacific Furniture Manufacturing
Position Yourself as a Trusted Manufacturer
It's vital to present a unified digital presence as you pursue new contracts and opportunities. A cohesive digital marketing strategy will position your facility as a standout option for customers. From an informative website that explains your capabilities, to PPC ads that capitalize on demand, to social media that shows off your work, it all comes together in a unified display of your capabilities as a trusted manufacturer.
We're Manufacturing Marketing Experts
At BizIQ, we understand the marketing obstacles manufacturers face. Whether it's attracting the right type of projects, positioning your unique capabilities or setting yourself apart from competitors, we help you build an online presence that lends credence to your business and puts you in a position to win contracts.
Market Your Capabilities
What kind of projects do you want to bring in? Our team will help you market your capabilities effectively to an audience that's looking for them. From prototyping and tooling to short-run production and custom machining, we'll put your capabilities front and center, and help you explain why you're the best manufacturer for the job. We turn capabilities into solutions.
Appeal to Your Sector
Do you manufacture for aerospace and defense? Automotive? Consumer products? Architecture and construction? Manufacturing is a diverse industry and we help you qualify your capabilities to attract prospects from the right sector. Not only do we market to sector-specific clients, we tailor the value proposition to each sector, so you're speaking the language of the customers you're trying to attract.
Promote Your Success
We leverage the successes of your past projects into a clear value proposition. Let us help you show prospective customers your commitment to their success by illustrating your role in creating value for past and current clients. Whether it's project management, superior QC or complete design-build capabilities, we promote your success as a reason for prospective customers to choose you.
Optimize Your Online Efforts with BizIQ
How Do I Get Started?
When it comes to online promotion, knowing how to get started can seem challenging if you're not familiar with the different online marketing options that exist. We help you find your footing, putting your industrial brand on the path to local marketing dominance. Contact us directly to learn more about the steps below and how they can take your manufacturing operations to the next level.
#1

Get a Complimentary Website and Digital Strategy Analysis

Your website is the backbone of your online campaign. It needs to be professionally designed, feature great content and promote easy navigation. We'll work with you to evaluate your site's strengths and opportunities for improvement, then roll those into broader strategies. We give you a complete rundown of your web presence so you know where you're starting from, what your goals are and how to achieve them. With a site breakdown and digital strategy analysis in-hand, you'll know what it takes to establish and grow your restaurant online.
#2

Review Findings and Opportunities

Before officially launching any online marketing campaigns, take time to review the findings and opportunities from your complimentary website analysis. This information will help you to establish where you currently are as a company and where you want to go. This involves setting actual benchmarks and making decisions about where to invest time and money online. We work with you to establish everything from your target keywords to marketing budget allocation, so you can be sure you're getting the most out of your decision to market online.
#3

Sit Back and Relax While the Pros Get to Work

Hiring experts to handle your digital marketing campaign affords you the time and mental space to focus on running your business. You can put your trust in our entire team, knowing we have the marketing savvy and food service background necessary to help your business win online. From targeting the right keywords for SEO, to smart PPC budgeting, to web design, content writing and reputation management, our team covers the complete scope of your efforts. While you're running production and optimizing your value stream, we're making sure customers are finding your industrial brand online, so you can focus on forge partnerships with customers.