Digital Marketing Services for Painters
The best way to get the word out about the terrific painting services you offer is to market your painting company online, because that's where most customers will go when they need painting service and they're looking for a reputable company. When potential customers are seeking your services, you need to be there online with a powerful presence that can convince them to contact you, instead of one of your competitors. Here are some recommendations about how to establish or enhance your online presence.
Why Market My Painting Service Business Online?
It's pretty well known that consumers routinely conduct fairly extensive research on services and companies before they make any kind of purchasing decisions.
That makes it essential that you have as much information as possible online, via your website and other platforms, so you can be found when consumers are searching for you.
There is no questioning the convenience of digital marketing, especially when you consider that it's ideal for both buyer and seller. Someone who is selling a service can literally be open for business 24 hours a day. It's just as convenient for a buyer, who can go online at any hour of the day to find what they need quickly and efficiently.
When you're trying to establish an ongoing relationship with potential customers, there's no better way to do it than via the Internet. It's the ideal platform for meeting and establishing relationships with potential customers, as well as for retaining those relationships long after the first purchase.
When you're trying to reach new customers, there simply isn't a better vehicle around for reaching out to customers in your market and beyond.
As opposed to the limited scope you might have had just a couple of decades ago, the Internet now allows you to reach into every corner of your market area.
When you start recording user preferences and behaviors from visitors to your website, it will be fairly easy to compile a profile about each individual user, so you will be aware of their needs and desires.
This will allow you to personalize any sales pitch you might want to make to them, because you already know what they're looking for, and you can customize your sales pitch to accommodate that.
When you consider the cost of digital marketing, you can count on it being less expensive than it would be if you had to advertise in a physical storefront, where you would have to pay for labor, create product displays, and maintain the facility.
If you've ever wondered about the relationship between using social media online for marketing and advertising, and the impact it has on sales revenues, you should have no further doubts.
A whole slew of studies has established that there is a very definite impact that using social media can have on increasing revenue, and that means you should be incorporating social media usage into your own digital marketing strategy.
The importance of using social media has been growing at a steady rate for some time now, and there's no question that there is a solid link between social networking and revenue growth. You simply can't afford to miss out on the vast potential of the Internet to bring customers to your website and to purchase your products or services.
What are My Options for Digital Marketing?
When it comes to digital marketing, you'll have a wealth of options for choosing how you want to make your painting company and services known to Internet users.
The strategies you choose should align nicely with your overall business objectives, and they should also be the ones that give you the best chance for a reasonable return on your investment.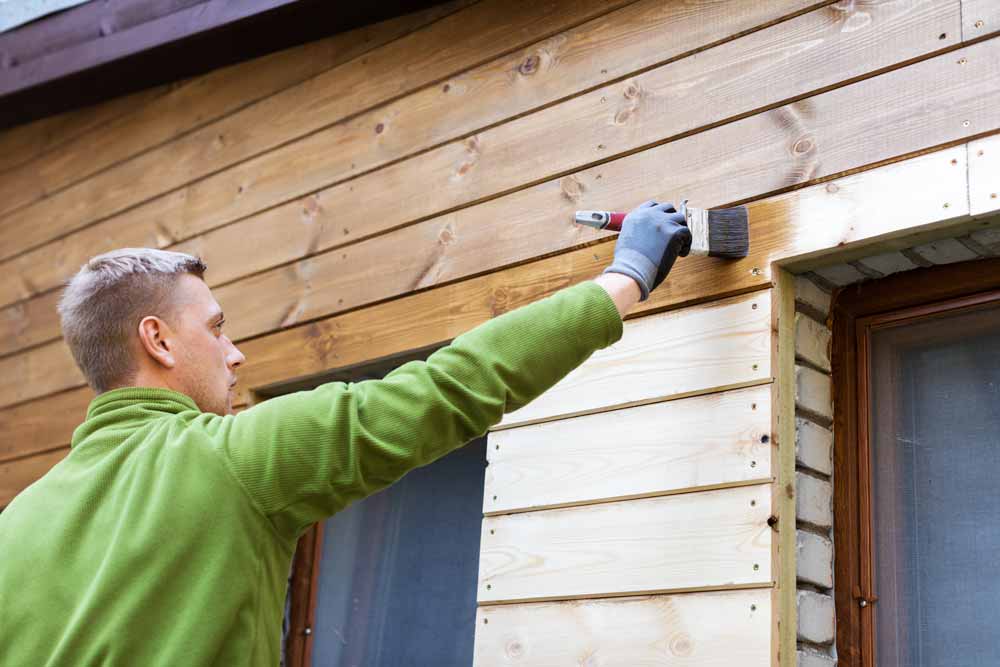 Types of Painting Service Businesses We Help
We have helped companies get more customers when they offer residential exterior painting and/or residential interior painting since this is a very commonly needed service.
We can also help you if you're a commercial painter or an office painter because there are plenty of potential customers who need these services as well. The whole trick is in bringing those who need the service and those who provide the service together – and that's where we excel.
How Do I Get Started?
To get started in digital marketing, the first step you should take is to invite our team in so they can provide you with a complimentary analysis of your present digital strategy, as well as an assessment of how effective your present website is. After determining those things, we can discuss them with you and consider some opportunities where improvements might be made, and where enhancements might be needed. When we have a plan of attack, you can just sit back and relax, knowing that you have expert professionals at work for you, and striving to grow your business.