Internet Marketing Career Opportunities
Digital Marketing Campaign Managers
Digital Marketing Consultant (Sales)
Inside Sales and B2B Sales Specialists
Pay-Per-Click Specialists
Web Developers & Designers
Local Listings Specialists
Data Publishing Specialists
And More!
We're always on the lookout for new talent!
If you have an entrepreneurial spirit and a passion and tenacity for doing the right thing for your clients, we want you to join the BizIQ family! As one of the fastest growing privately held companies in the country, and one of the highest rated digital marketing agencies around, we're always on the lookout for positive, energetic people with an interest in growing small businesses through online marketing.
Don't see your job title in the list of open positions? That's okay. If you have something to add to our growing team, we want to hear from you. Submit your resume!
From the Blog: Company News & Culture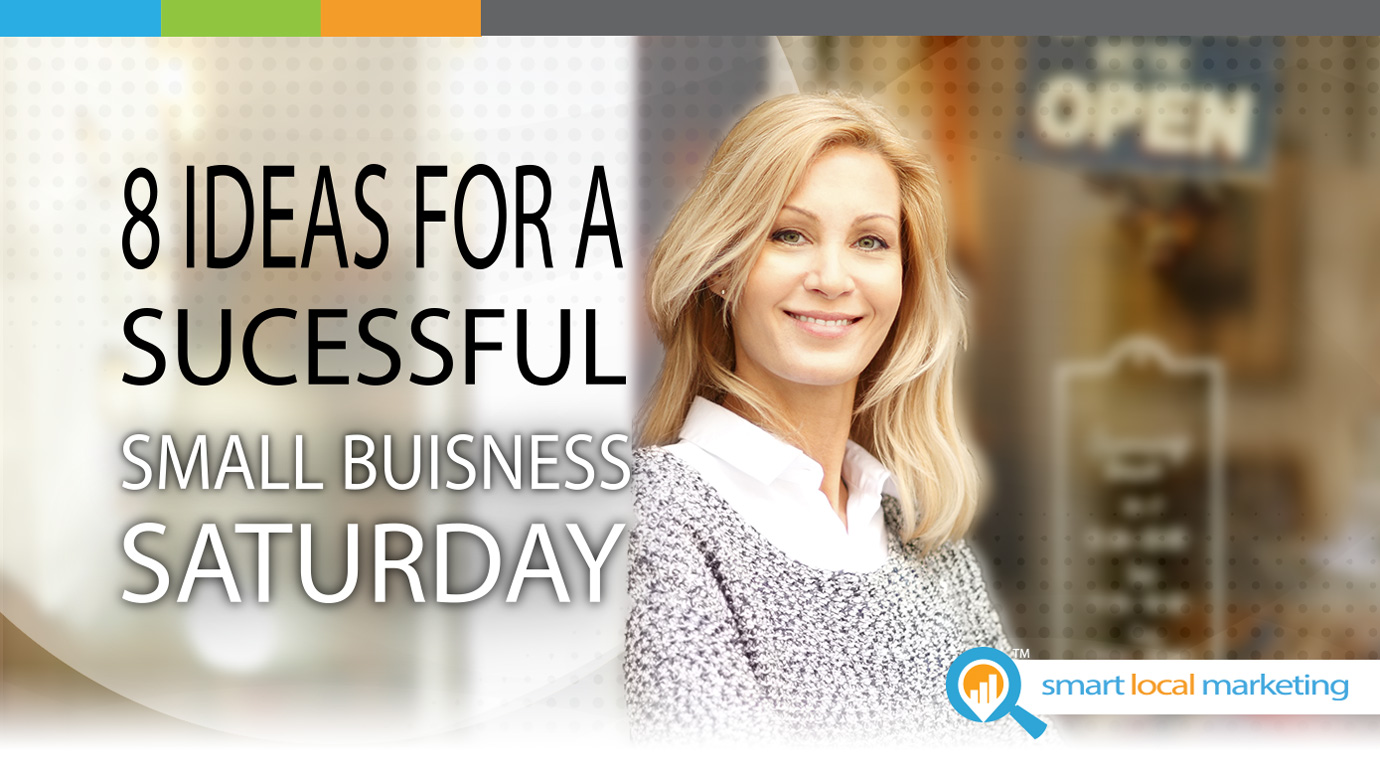 Are you planning something big for this year's Small Business Saturday? If not, you ought to! Below are some compelling reasons for why you should plus a little bit of inspiration for anyone who seeks it. What Is Small Business...

Every week it seems there's a new way for Artificial Intelligence (AI) technology to make our day-to-day lives easier, and this week is no different. Millions of American consumers use Amazon Alexa every day, and soon, they will be able...