Digital Marketing Services for Roofers
If you don't have a strong online presence these days, your business simply won't get noticed and you'll be missing out on a huge opportunity to attract more customers and grow your roofing business. Your marketing campaigns must also target the online audience, because it is so vast and because the majority of consumers these days will thoroughly research a product online before deciding to buy anything. The best way to announce your roofing services to a broad audience is to include digital marketing as part of your overall strategy, and here are some of the tactics you should be considering.
Why Market My Roofing Service Business Online?
A number of studies and additional research have clearly shown that the vast majority of consumers in the modern world will make extensive use of social media and the mobile Internet, so as to learn about companies and products before making a purchasing decision.
That makes it very important that at least part of your marketing strategy is conducted online, so you can be found by those consumers searching for your products or services.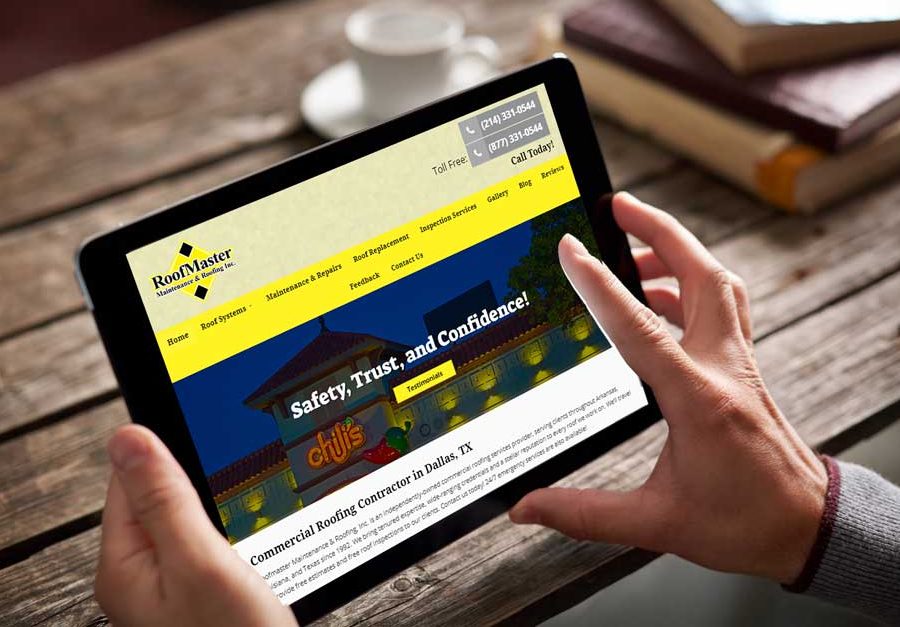 It's tremendously convenient for you as a seller of products or services to market online because your store can be open 24 hours a day to attract potential customers. The same thing can be said for the customers themselves since it's just as convenient for them to be able to shop at any time of the day or night.
You should also be marketing online because of the extraordinary reach of the Internet, which will literally allow you to penetrate into every corner of your area with your advertising content.
The cost of digital marketing is another big appeal of this approach since it's not necessary to maintain a storefront which you'd have to pay for each month, nor is it necessary to create product displays for the purpose of attracting customers.
You can also use your website to identify visitor behaviors and to find out which type of content on your site interests them the most. Once you have learned this information, it should be fairly simple for you to personalize offers to individual users, so you can address their specific needs and desires, and increase the chances of making a sale.
Another great thing about digital marketing is that it allows you to establish a solid relationship with your customers. Once you've obtained their contact information, it's a simple matter to periodically send emails out to potential customers to keep them informed about company activities.
There is no question that social media is playing a much larger role in digital marketing these days, so it's especially important that you establish a presence on social media as well, since that's where a great many buying decisions are now being made
What are My Options for Digital Marketing?
Obviously, there are a great many possible tactics that you can choose from to devise your own digital marketing strategy, and the ones you do select should align with your business goals and objectives. Here are some of the most popular tactics being used today, and you probably couldn't go wrong if you were to use some or all of these particular marketing strategies.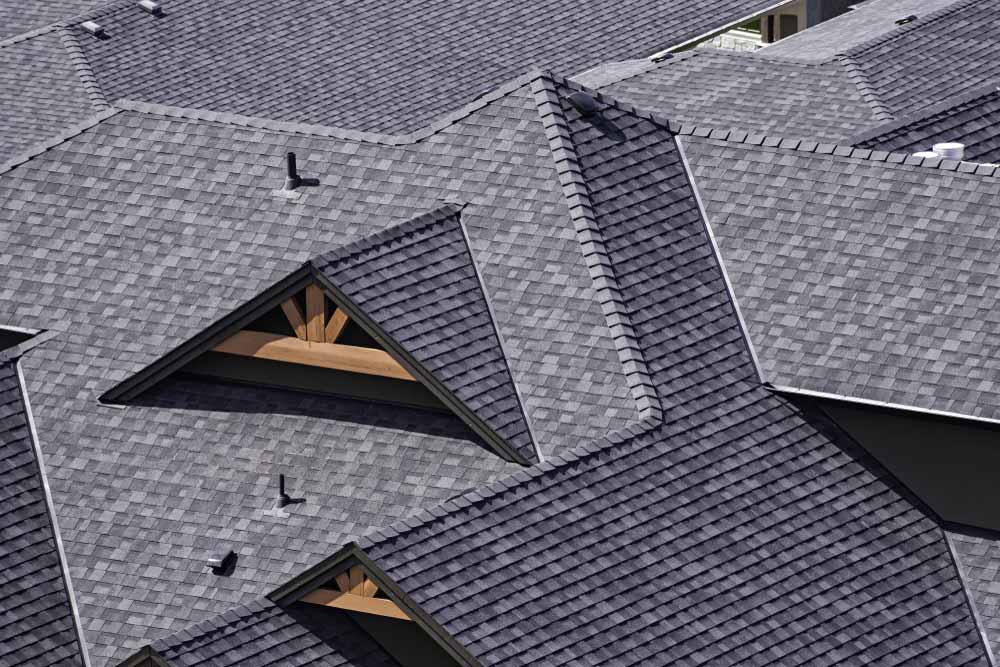 Types of Roofing Service Businesses We Help
There are quite a few different kinds of roofing service which contractors in the business provide, and we can help any of these kinds of businesses attract more customers. You might specialize in residential roofing installation or residential roofing repair, or it might be commercial roofing installation or commercial roofing repair. You might be just a general roofing contractor as well, and we can definitely help you acquire more leads, more paying customers, and more sales.
How Do I Get Started?
To get started with your digital marketing strategy, a great first step would be to invite our team in to perform a complimentary assessment of your website's performance, as well as your present digital marketing strategy. After we've formed some conclusions, we can share those with you so that together we can identify some opportunities where improvements might be made. Then you can just sit back and relax, in the knowledge that the professionals are at work on your behalf, and that your business is about to take some major strides forward.