Digital Marketing for Towing Services Companies
When you provide top-notch towing services for any given community, you should do whatever is necessary to ensure that a great number of people in that community are aware of your services, so that you can be contacted whenever those services are needed. These days, the best way to reach a large number of potential customers is to establish a strong online presence and to use digital marketing strategies that are designed to inform people about what you have to offer.
Continue reading below to learn more about the various digital marketing strategies which can be most effective.
Why Market My Towing Service Business Online?
Because consumers make most of their purchasing decisions after doing online research, it's necessary for you to align your digital marketing strategies with consumer behavior.
You'll instantly appreciate the fact that there's a tremendous convenience associated with digital marketing because it makes your products and services available 24 hours a day and for a towing business that's a game-changer. Consumers experience the same kind of convenience because they can literally find you at any time of day or night.
Compared to conventional advertising, marketing on the Internet is relatively inexpensive. Since you don't have to pay property rental or maintenance costs for maintaining a storefront, there is no real expense associated with a physical building.
Another aspect of digital marketing that you will quickly become aware of is that you'll be able to establish and maintain relationships with customers much more easily online.
Once you have obtained a contact address such as for email, you'll be able to send follow-up messages periodically to keep in touch with customers and potential customers.
A number of studies have clearly demonstrated the linkage between using social media and increased revenues. That makes it clear that you should be using social media to your best advantage so that you can enjoy the benefits of those increased revenues yourself.
What are My Options for Digital Marketing?
There are quite a few strategies that you might choose to adopt for your overall digital marketing campaigns, and the ones you use should be in alignment with your business objectives and your type of business. Some of the most popular and most effective marketing strategies are described below.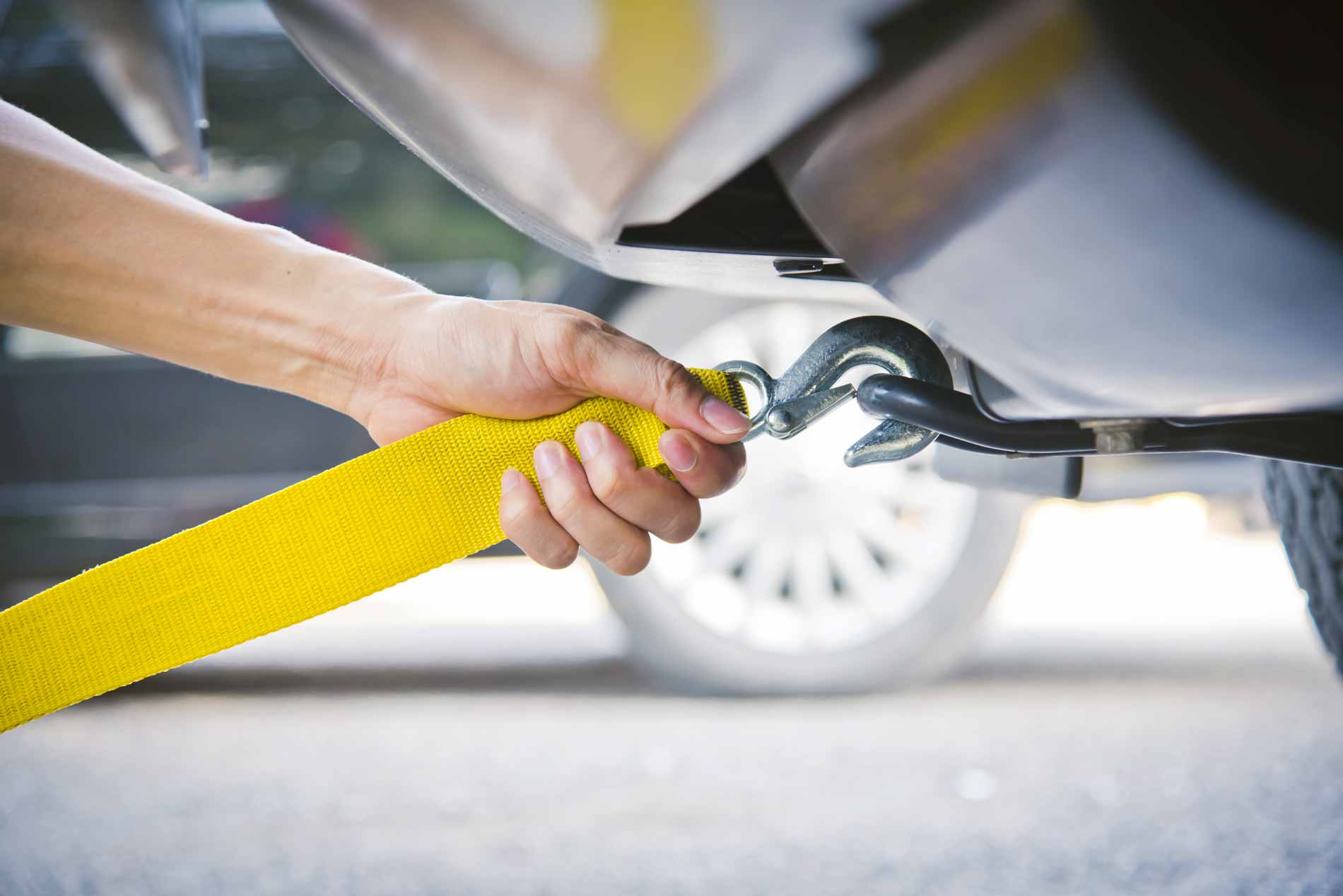 Types of Towing Service Businesses We Help
We can help tow shops get much more exposure online to virtually all potential customers, and if you offer emergency roadside assistance, that will be another service we can inform your large target audience about.
Big-rig towing companies go one step beyond and provide service for larger vehicles which might be disabled, and this is another service we can feature to your advantage. If you're an industrial towing company, that's a whole different set of services which we can market on your behalf, so that the right customers contact you.
How Do I Get Started?
The best way to get started with an digital marketing strategy is to contact our team so we can provide you with a complimentary evaluation of your current digital strategy (if you have one), and so we can analyze the effectiveness of your current website.
Once we've completed that task, we can review all our findings with you and initiate some discussions about where opportunities may exist for enhancement or improvement. From there, it's just a question of you sitting back and relaxing, while we go about the business of developing professional marketing strategies which will increase your sales and grow your business.