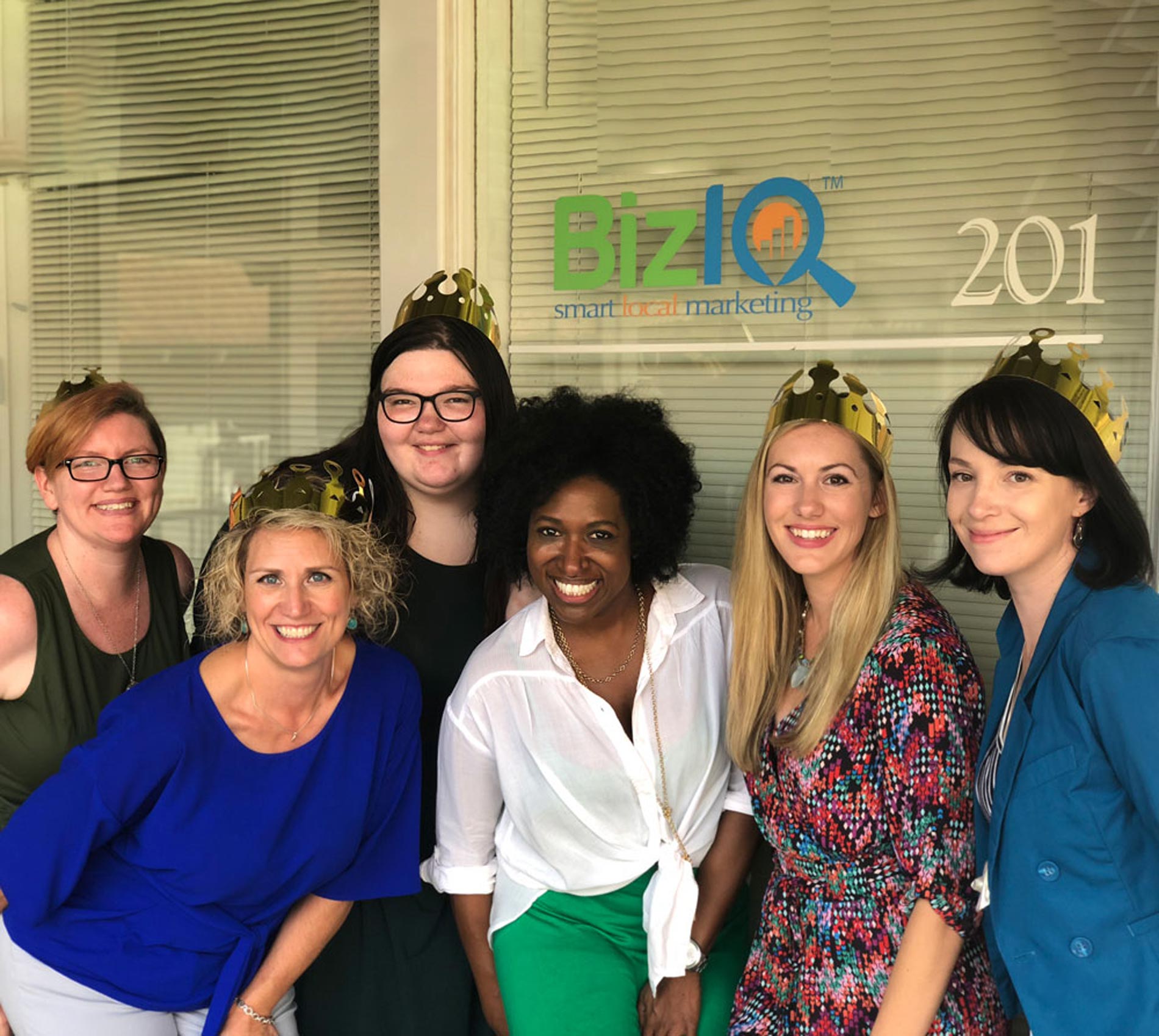 Performance Driven Digital Marketing
The BizIQ Difference
BizIQ is very proud to have established 26,000+ unique relationships with small business owners, notable associations, and well known non-profit organizations all over North America. We have helped these businesses and organizations succeed by providing the highest level of digital marketing service through the use of smart marketing tools and intelligence, tracking and analysis of proven results, and a consistent dedication to customer service.
With high monthly charges and long term contracts that leave business owners feeling trapped, most digital marketing companies are not built with small business in mind. Fortunately, BizIQ is not like other digital marketing companies. Our commitment to performance-driven marketing means that we're fully invested in seeing your business succeed. No matter where you are in your journey as a business owner, our solutions are cost-effective and are designed to grow as your business grows. You will never be locked into a contract, so if we're not earning your business, you are free to cancel and keep the work we've completed. We even take it a step further with our local marketing guarantee. If you don't get real results, we work for free until you do.
Scroll down to read more about what makes BizIQ the first choice for local digital marketing for small businesses.
I'm starting a new business relying 100% on online advertising. George and Jared designed, built, and tweaked my website to perfection. We were in constant contact throughout the build and every question or concern I had was addressed professionally and promptly. I would highly recommend BizIQ. Excellent job, gentlemen!
– Craig Thompson, After Hourzzz Plus Carpet & Upholstery
The BizIQ Difference
There Are No Term Contracts
Everything that we do is performance-based, so your relationship with BizIQ is month-to-month. If we aren't earning your business, you can cancel at any time. We'll never hold your website or domain hostage. The work we've completed is yours to keep.
Our Work is Guaranteed
We guarantee first page visibility. If your business isn't ranking on the first page of Google maps listings for at least 2 keywords within 60 days, we will work for free until you do. Read more about our local marketing guarantee.
We Work With You Exclusively
Unlike our competitors, BizIQ only works with one business per industry per service area. While we work with other types of businesses in your area, we won't work with your competition. That way you know that you're working with a marketing partner that's fully invested in seeing you succeed.
Get More for Your Money
We're a small business like you, and we know that every dollar counts. At BizIQ, we're able to offer the most cost-effective solutions in the industry by keeping our costs down and our overhead low. That way, more of your marketing dollars go where they belong – in marketing your business.