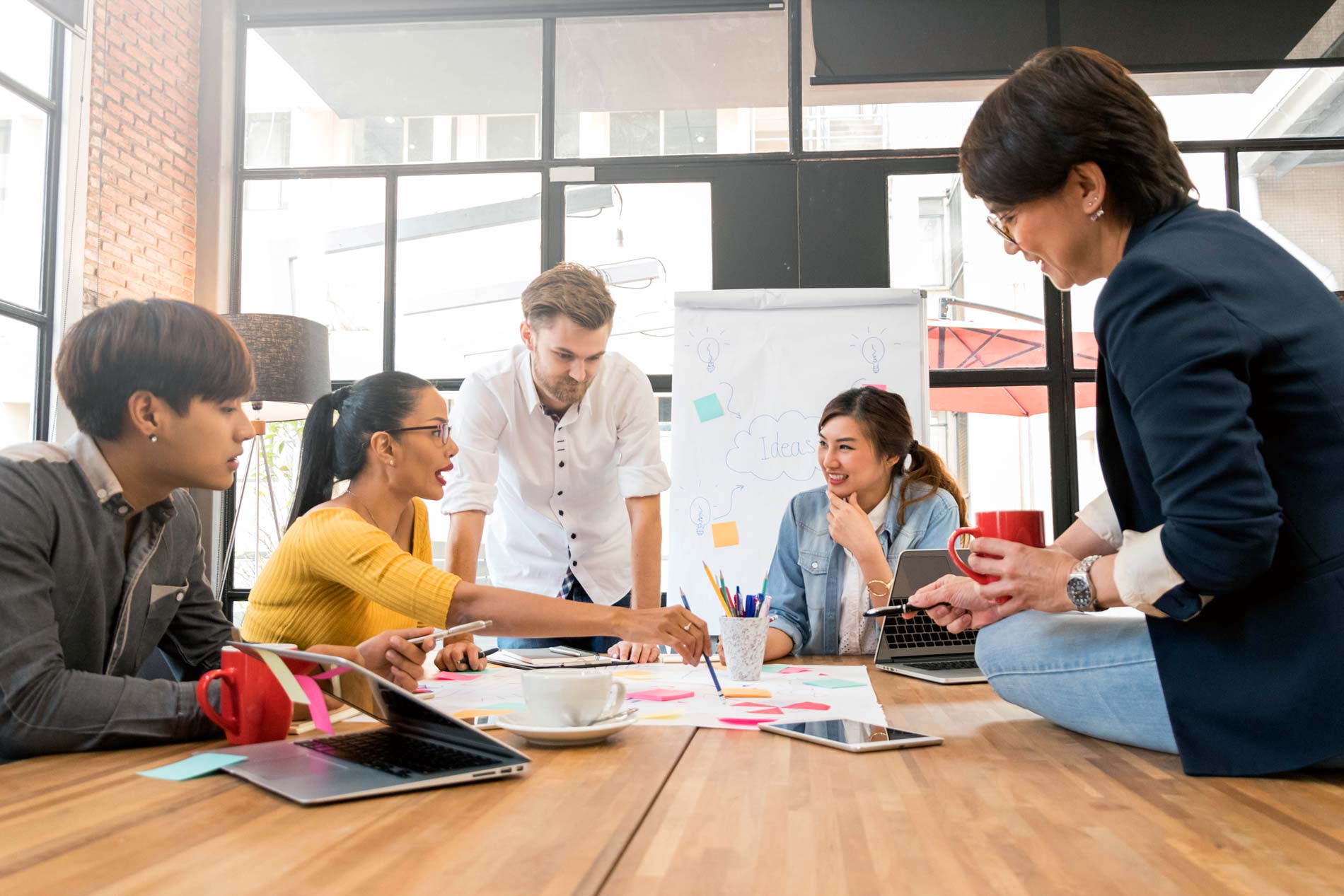 About BizIQ's Marketing Scholarships:
Scholarship: $500 given to two individuals every year.
Deadline: May 14, 2021 (#1) and December 17, 2021 (#2)
Award Date: June 14, 2021 (#1) and January 14, 2022 (#2)
BizIQ Digital Marketing Scholarship Program
At BIzIQ, a full-service digital marketing and SEO agency based in Phoenix AZ, we excel in our industry by seeing possibilities and potential at every turn—and that includes nurturing our team of future leaders.
We also recognize the importance of investing in our community. BizIQ is pleased to be supporting the next generation of Digital Marketing professionals. The scholarship is open to students with at least one year of college. They must also have a minimum of 3.0 GPA to apply.
If you'd like to participate in our scholarship contest, please carefully read the instructions below – including the essay prompt & deadline.
To enter our scholarship competition, each student must write an 800-1000 word original essay about marketing principles that Small Businesses can implement immediately, in order to see quick returns.
SCHOLARSHIP DETAILS:
Participants must demonstrate high ambition and desire for marketing and Digital Marketing. They must have a declared major or minor in a marketing-related degree at a US-Based University, College, Technical School, or Online School.
Each student must write an essay about marketing principles that Small Businesses can implement immediately, to see quick returns. Please upload your essay using the form below.
By submitting, participants agree to the terms and conditions written here and acknowledge that the choice of the judges is final.
You must be a US citizen, or otherwise legally residing in the USA.
ESSAY GUIDELINES:
Work should be 800-1000 words.
Plagiarism is not allowed.
Essays in English only, please.
Feel free to use images to reinforce your article. (Bring out your creativity!)
---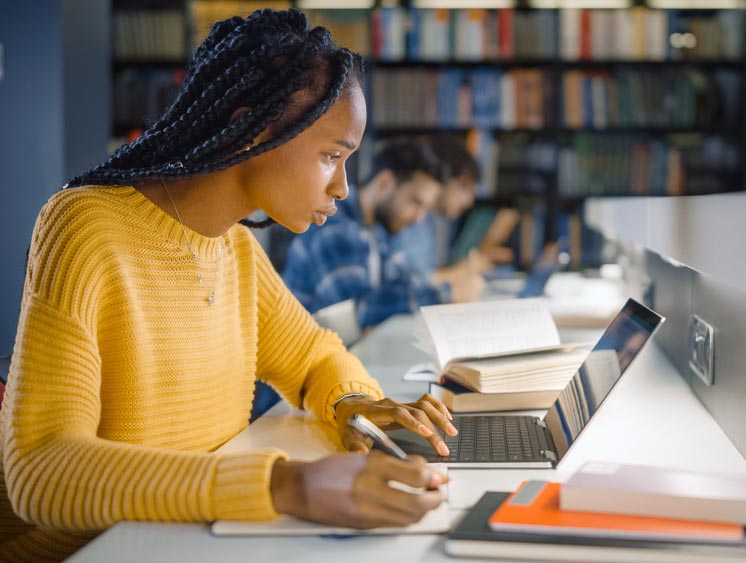 HOW TO ENTER:
Write your essay.
Upload the essay using the form below. The upload form must be entirely complete.
Enter your personal details (first & last name, phone, address).
Enter your University/College name.
Specify your area of study.
Submit proof that you are a student.
Enter your website URL (if available).
You'll receive a confirmation email for entrance.
Winners will be notified through email.