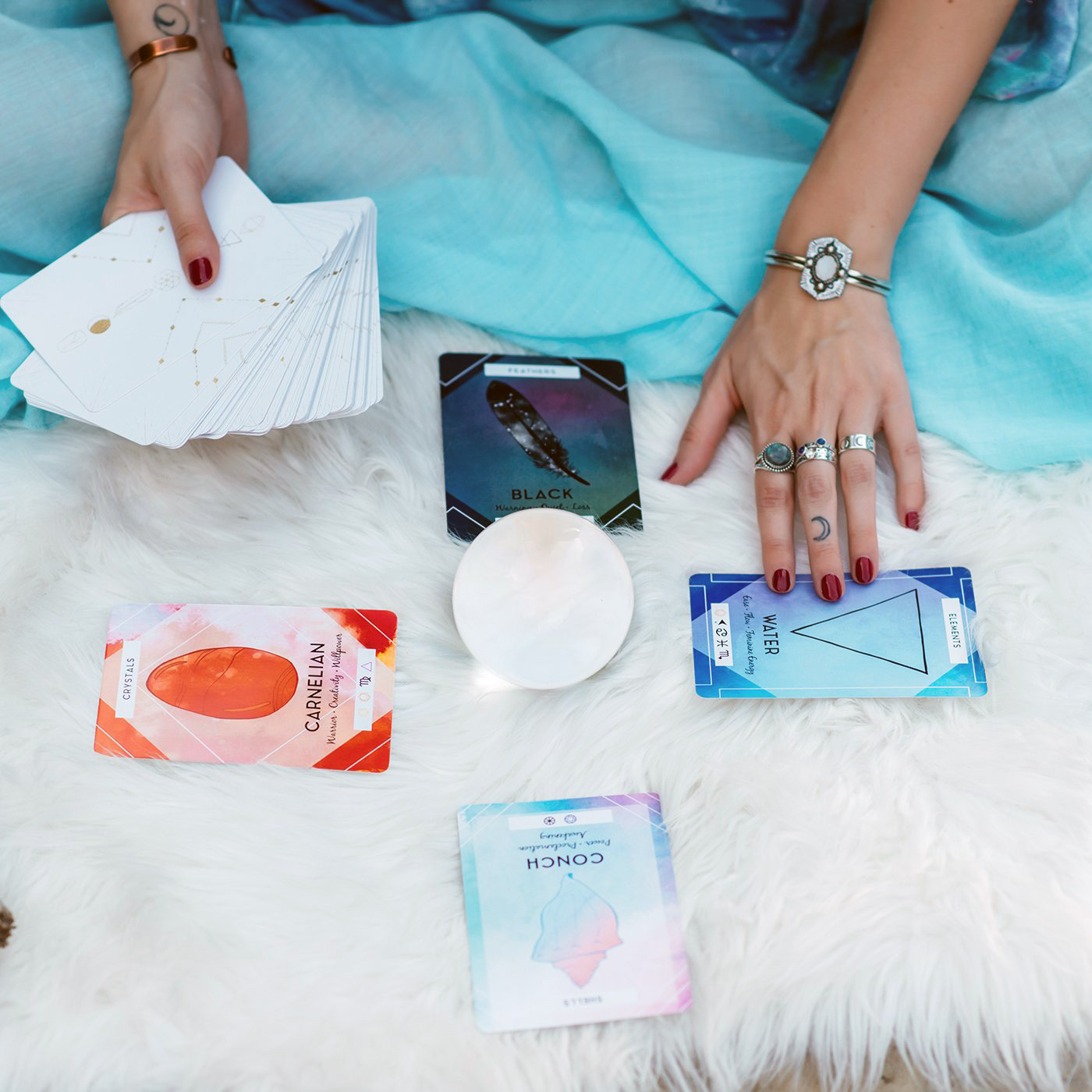 BizIQ Case Study
Zenned Out Jewelry
About the Client
Born from the heart of a true creative visionary and Femme-Preneur, Cassie Uhl established Zenned Out as means to inspire women to foster a lifestyle in which purpose and passion are fully aligned. Zenned Out jewelry is a tangible, powerful, and wearable reminder to become engrossed in what you love. Like a meaningful tattoo you can take off and switch out, Zenned Out jewelry is made to be more than a way to adorn yourself. It is meant to help pave a gilded pathway to open discussion about topics of spirituality, and create a space in which you can fully express your beliefs, hopes and inspirations. At Zenned Out, all of their handmade products are made in Tempe, Arizona.
"We value keeping our craft local, small, and purposeful, so we will continue to make our products right here in the United States.We believe that by valuing craftsmanship and keeping money inside the U.S., change can happen."
Client Challenge
When Cassie Uhl of ZennedOut Jewelry saw her traffic and search rankings decline sharply after her new developer moved her online store and blog to a new content management system, she realized she may have gotten herself into a bit of a pickle and needed some expert advice.
"We'd built up some great organic blog traffic over the last 3 years and were ranked #1 by Google on a few blogs. Naturally, my top concern was losing this ranking and organic traffic." Cassie explained.
Unfortunately, the problem only got worse. Improperly set up redirects meant that her top rankings were left unclickable. "I was losing hundreds of visitors daily." Realizing that she needed to recoup her losses and get back on track quickly, she sought out a local business – BizIQ – to help.
A Custom Solution for Rapid Results
When Cassie first contacted BizIQ for an evaluation in September of 2017, her traffic was at an all-time low. Our team of digital marketing consultants, web developers, search engine optimization specialists, and content marketers evaluated the situation and recommended a custom plan that would work for a small business like ZennedOut that relied heavily on DIY content creation, blogging, and social media.
Since launching the newly rebuilt site within a month of our initial consultation with Cassie, her traffic quickly began to increase and has since climbed to an all time high.