As of now, a Google My Business listing is free. Google's whole goal is to provide searchers with accurate, relevant information and the GMB listings do precisely that. If they were to make business owners pay for this service, they would be altering their own organic marketing services. That would prevent searchers from seeing the most relevant information.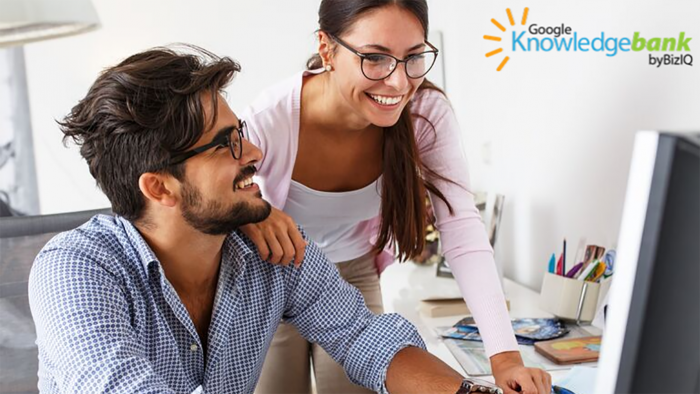 Here are the features included with your Google MyBusiness:
1. A complete listing with these elements:
Business Name
Website
Phone Number
Address (if applicable)
Hours of operation
Label (company description)
Categories
Reviews
Pictures
A Posts section
Google Posts is the GMB feature that allows you to make announcements and post photos, and videos. It's kind of like a Facebook page or the old Google+.
Management of your business listing information
Your GMB dashboard is where you manage the Google account for your listing.
Insights
Google My Business provides you with view insights in your dashboard where you can see how your profile is being viewed. It also provides information on how and where customers find you on Google search and Google Maps.
Respond to reviews
Google makes it easy to respond to customer reviews on your account page. We recommend you respond to all reviews, both good and bad.
Add services
This 2 GMB feature is just like it sounds. It's where you can add a list and details of the services you provide.
Manage multiple locations
Google makes it simple for you to manage all of your business locations from a single dashboard.
A Google Website
If you don't already have one, this is just a basic 1-page website.
Option to create paid ads
Google allows you to link your GMB and Google Ads accounts together for a more stream-lined brand experience.
Conclusion
Google MyBusiness is an excellent tool that all business owners should be utilizing. It's not just great because it's free. It has so many features that are essential to being found in the Google Search Engine, the fact that it's free is an added bonus.