Digital Marketing Services for HVAC Contractors
Digital marketing has expanded the horizons of opportunity for businesses around the world. In addition to marketing products, online promotion allows businesses to engage with their target audiences and act on their feedback.
With an increasingly high number of consumers using their handheld devices to access the internet, it has become critical for companies to recognize the importance of digital marketing.
Types of HVAC Businesses We Help
Every type of HVAC business can benefit from online promotion. We work with different HVAC companies to identify the opportunities that exist and create strategies that lead to growth. Below are the different types of HVAC companies we help.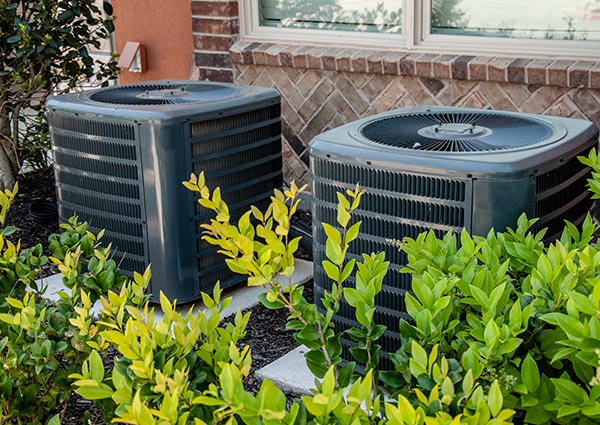 Residential HVAC
HVAC businesses that provide their services to residential property owners will want to reach out to a wide target market. One of the best ways of promoting their brands and products is through digital marketing.
We know that an effective digital strategy is crucial for HVAC companies to identify the best channels for spreading their brand messages to homeowners for HVAC services.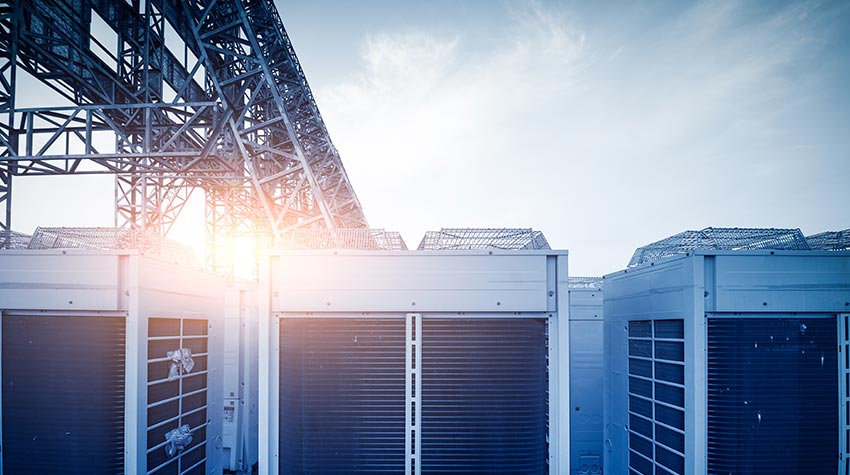 Industrial HVAC
Industrial HVAC systems make for a huge investment. As such, property owners look for companies that sell products and services at affordable prices. Industrial facility owners will also want a company that stocks high-quality products that will deliver value for money.
We help HVAC businesses make it easier for customers to access this information by including relevant content on their websites. Our work includes advising on how to do market research, build a strategy, and make the necessary adjustments to maximize results.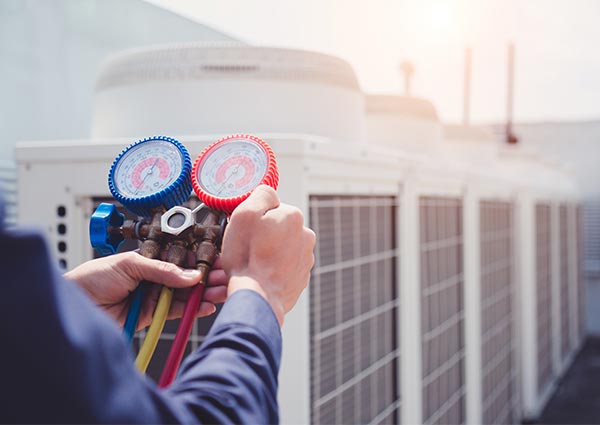 Commercial HVAC
Businesses that buy and install HVAC products want to work with reputable and experienced HVAC companies. Digital marketing allows companies to position themselves to take advantage of future opportunities.
With online promotion and brand management, companies can create a positive brand image and identity to help attract more customers and increase sales.
What are My Options for Digital Marketing?
Before launching an online campaign, it is important to know that there are many options available. The choice you make will depend on factors such as your target market, your budget, and your goals.
How Do I Get Started?
When it comes to online promotion, knowing how to get started can seem challenging. Starting can be daunting if you are not familiar with the different options that exist. You should start by testing different strategies before launching the campaign.
#1

Get a Complimentary Website and Digital Strategy Analysis

It is clear that your website is the backbone of your online campaign. As such, it has to be designed professionally, feature great content, and promote easy navigation. If you are to identify the strategies that will work for your target audience, you will need to try them out.

Getting a complimentary website would be an affordable way of doing this. During this time, you should conduct a digital strategy analysis. The analysis will give you insights into the process, allowing you to understand digital promotion better.
#2

Review Findings and Opportunities

Before officially launching your online promotion campaign, you should take time to consolidate the lessons you have learned. Take time to review the findings and opportunities from your complimentary website as well as other platforms. This information will help you to establish where you currently are as a company and where you want to go.

You will also have an opportunity to create a strategy that will serve as a path to your goals. The opportunities you identify during the process should inform the kind of goals you want to achieve.
#3

Sit Back and Relax Knowing the Pros are at Work

As much as you may have a good understanding of digial marketing, it is always important to work with promotional experts. Considering the wealth of experience they have accumulated, experts will be in a position to offer advice on various issues. They will also guide you on how to avoid common pitfalls that could lead you to make costly mistakes.

Hiring experts to handle your internet campaign will allow you the time and mental space to focus on other tasks and activities. The concerted efforts will go a long way in ensuring the success of your business.