Digital Marketing Services for Landscapers
Consumers are using their cell phones more frequently today to access social media. They are also researching products and pricing online before deciding to buy, this is no different regarding landscaping companies.
6 Reasons You Should Market Your Landscaping Business Online?
Marketing your company online is necessary not only to keep up with the competition but also to give you that critical edge. It will help you build relationships with your customers and potential customers by communicating regularly via low-cost methods.
Here are six benefits to marketing online:
Expanded Business Reach
Thanks to the global reach of the internet, you can now advertise your products far beyond your local area. This benefit also means you don't need to open local outlets, which widens your target market.
Your Business is Always Open
Unlimited hours offer several advantages in convenience and cost-effectiveness.
Your customers can browse your website and get their questions about your services or products answered.
They can look at your online store and place orders whenever it is convenient for them.
You don't have to open your store physically to make a sale.
You save money by not having to pay overtime to staff.
Opportunity to Build Relationships with Customers
Building relationships is critical if you want to retain your current customers and build a bridge to future ones. Here are a few ways to do this:
Send a follow-up email post-purchase confirming the transaction and thanking them.
Email your customers regularly with special offers.
Ask customers to submit product reviews on your website.
Reduced Advertising Costs
It eliminates property rental and maintenance.
It lowers inventory costs because you order stock according to demand.
It eliminates window display costs.
Increased Social Media Networking
It pays to utilize social media networking tools in your digital marketing campaigns. There is a link between social networking and online revenue growth. Take advantage of this media influence by including social media networking tools in your digital promotion campaigns.
Ability to Personalize Offers
You can track the web pages and products your customers visit and use that data to build a profile of their preferences and purchase history. With the information you collect, you will be able to personalize offers to those clients and increase sales.
What are My Options for Online Marketing?
Whether your small or medium-sized company has one location or several, these online promotion methods will offer you ways to remain relevant and grow your revenues.
Types of Landscaping Business We Help
We work with the following types of landscaping business: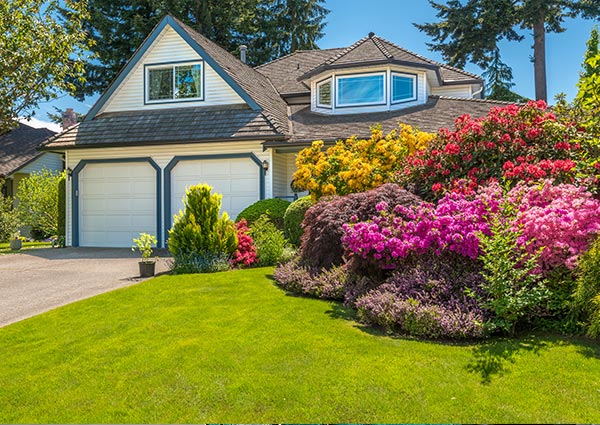 Residential
Residential landscaping will always be in demand in part because homeowners know that a well-maintained lawn will increase the value of their property and make it easier to sell. Your residential landscaping company may be small and have only one location, but you are still facing fierce local competition. You need to be quickly found when homeowners in your area are looking for the services and products you provide. We can help you get noticed first.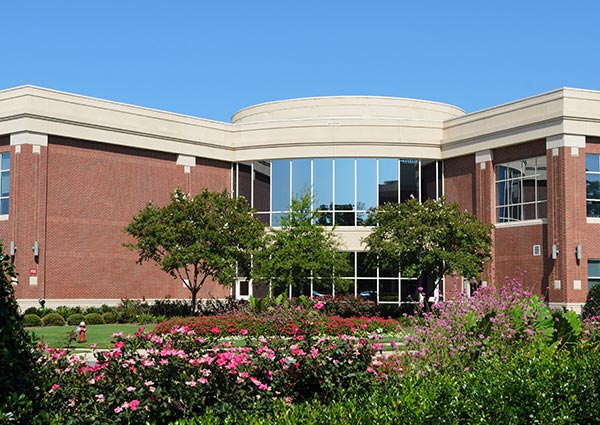 Commercial
Commercial landscaping businesses may have multiple locations, either within the state or across a greater area. Every person who searches online for the services you provide needs to be directed to the site nearest to them. We can help optimize search results and direct potential customers to the appropriate branch within your company.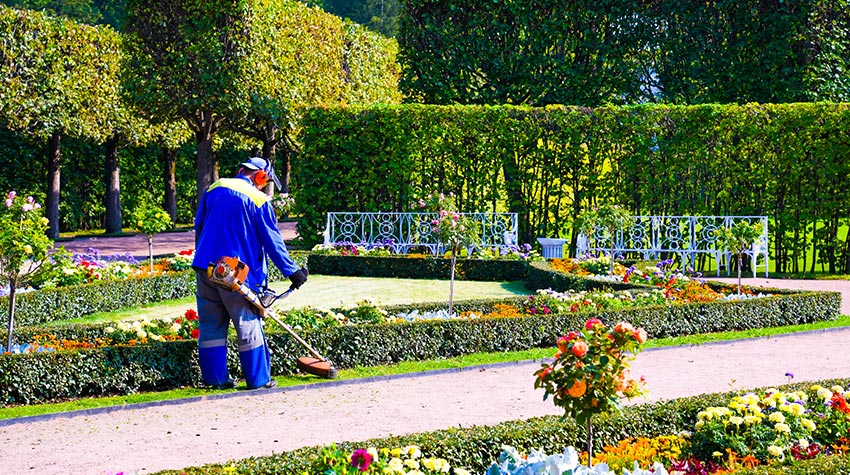 Municipal
Maybe your landscaping business focuses on municipal, government, or historic properties. To effectively market this specialization requires an understanding of how their needs differ from those of commercial landscaping customers, and then reflect that in a targeted promotion strategy. We excel at that!
How Do I Get Started?
Here are your next steps:
#1

Get a Complimentary Website and Digital Strategy Analysis

Contact us today for a complimentary analysis of your website and your current digital strategy.
#2

Review Findings and Opportunities

We'll then review the findings and go over them with you. We'll also present opportunities for you to work with us to help build your brand and attract new customers by increasing your visibility online to drive new business your way.
#3

Sit Back and Relax, Knowing the Pros are at Work

Working with us is easy, and we are only a phone call away any time you have a question.
We've helped 26,000+ businesses get found online and grow through our affordable local marketing packages. We can help you, too! Contact us today for your complimentary website and digital strategy analysis.
Sit back, relax, and watch your company grow with BizIQ.