Digital Marketing For Legal Firms
We all know that word of mouth is the best referral for any business. If someone we know and trust has had success with a company, product, or service, we're more likely to try it ourselves.
Essentially, the trust we have in our friends or acquaintances extends out at least one level.
6 Reasons To Market Your Legal Business Online
Pre-internet recommendations used to come mostly in the form of one-on-one conversations over the fence, at lunch, or in the coffee shop. They still do, but today most recommendations come via an online source.
The underlying principles are the same, but times have changed, and consumers are making more purchasing decisions based on what they read online. A staggering 97% of people turn to the internet for information and recommendations, so having an effective website and digital promotion strategies in place is essential.
Online marketing is powerful and effective, with many benefits for your legal firm. Let's look at the top six benefits of online marketing:
#1 Internet Marketing Expands Your Reach.
The internet expands your outreach, often exponentially. Client referrals aren't restricted to one-on-one's in your immediate geographical area anymore.
Clients in another city, state, or even another country can access your services without the added expense of visiting you in-person.
You can even design new services and new ways to support customers who are not in your local area, opportunities that simply weren't there before the availability of the internet.
#2 Marketing Online Costs Less.
It doesn't cost as much to market your services online as it does through a physical location. Your office may not need to be open as many hours, saving on operating costs and employee wages.
If a potential client wants information, they can begin by looking at your website on their own time, and then call back with any unanswered questions. And you won't have the additional expense of overtime to pay your employees for coverage outside of regular working hours.
#3 Marketing Online is More Convenient.
Internet access isn't limited by normal business hours. People now have unrestricted access to information, which means that your business is open 24/7 anywhere in the world. Anyone, anywhere, can schedule an appointment with you, ask a question, or send payments any time it's convenient for them. It's more convenient for clients and you and your staff.
#4 Social Media is an Internet Marketing Channel.
Social media has become a critical promotional tool for businesses. The Harvard School of Business Executive Education has shown a link between social networking and online revenue growth that translated to a five percent increase in sales. There are multiple ways to use this media, and it offers many opportunities to increase revenue.
#5 Internet Marketing Provides Opportunities to Build Client Relationships.
The internet provides many opportunities for building relationships with your clients. Relationships provide a basis for improving retention levels and giving personalized offers. You can stay in touch via emails, newsletters, social posting, and invite them to submit reviews on your website.
These back-and-forth conversations strengthen client relationships as well as help build a sense of community. Remember, people buy from people they trust.
#6 Online Marketing Allows You To Target Offers.
Thanks to the internet with its tracking cookies, you can personalize offers that are a better fit for existing and potential clients. You can tailor your offers to match what they're looking for by tracking their purchasing history and online searches. Google records all that data, and you can use it to your advantage by offering specific services of benefit to people.
What are My Options for Online Marketing?
There are multiple tools for promoting your services online. Methods, strategies, and trends are continually changing, so it's not always easy keeping up. For example, Google changes its algorithms thousands of times every year, making it extremely difficult to remain current and run your firm at the same time.
However, if you want to remain competitive in your field, much less lead in it, staying current with your digital promotion system isn't optional. This is where an experienced professional company like BizIQ can prove invaluable to your success. We can ensure your work stays top of mind and at the forefront of your field.
Website Design & Development
Your website provides the foundation for all your digital promotion efforts. Your website is the portal to introducing yourself to people, the services you provide, and why you are the best fit for them.
Every piece of content you write, including promotional materials, must be cohesive and bring the consumer back to your website. Once your visitor has landed on your site, you have only seconds to convince them to stay, learn more, and eventually buy.
This underscores the need to have a professional website if you want to be successful in today's world.
SEO
Search Engine Optimization improves your website's ability to be found during online searches people make every day. Your website needs to be among the first to show up in results when people are looking for your firm or the services you provide. This is true, regardless of the size of your business and can be achieved with Organic SEO.
SEO establishes your credibility and authority in your field, especially at the local level. A website professional will help you with that all-important local optimization, focusing on the specific geographic areas you cover and optimizing your brand's messaging for that area.
SEO results in increased engagement, more traffic, and finally, conversions.
Since the only constant in the SEO world is change, you need to continually monitor and revise your SEO tactics just to stay current. But staying current isn't enough to succeed. We can help you rank #1 in search results in your field.
PPC
Pay Per Click ads are Google ads you pay for when someone clicks on them and is then taken to your website. Understanding and utilizing PPCs can get pretty complicated, but it all begins with identifying and using your core keywords strategically.
Remember, the goal is to bring potential clients into a sales funnel and ultimately to becoming your clients. You'll need to ensure all your content, which includes your landing page, ad copy, blog, and social posts, is valuable and relevant, and working cohesively toward that goal. Ask about advertising on Facebook, Bing, and Google!
Social Media
Social media establishes your brand's identity and allows you to connect with clients on an emotional level. Being involved in social media increases trust in your company; it shows you care when you're actively engaged, as well as keeping you in the front of their minds.
Social media is also a great place to gain critical customer insights, promote your high-quality and relevant content, and drive website traffic. This channel is a critical ranking SEO signal, so staying active on this media channel is crucial.
Brand Management
Branding refers to how others perceive you and your firm. It's an impression or an experience your service provides or delivers. Defining your brand is just the beginning, though. You need to present your brand consistently in every piece of content. Managing all of it requires strategic planning as well as continual monitoring and adjusting when necessary.
Reputation
You've worked hard to make your firm successful. You have a good reputation. You know you're satisfying a real customer need and providing excellent service. So, when you get a positive review, that's great. Be sure to thank the person for it. Replying and engaging builds on the relationship and shows that you're a real person who cares.
But what happens if, and statistically when, you get a negative review? If it hasn't already happened, rest assured that it will. It's just part of life. Continual monitoring of all your media platforms and directory listings is necessary, including Facebook, Instagram, Yelp, Angie's List, and more, to be aware of, and respond appropriately to, negative comments or reviews.
It's essential to address them immediately. Responding right away will let the reviewer, and everyone else who reads the negative review, know that you care about their experience and want to make it right.
It's also possible that the negative review was unjustified, in which case you'll need to respond in a caring, thoughtful, and truthful manner. Sometimes it happens, and there's no way you can make things right because it has nothing to do with you.
In either case, you don't want to ignore negative comments. Ever. That gives the perception, deserved or otherwise that you don't care, and you don't support your service or your clients.
Your reputation can be ruined in minutes. However, it takes technical savvy and a considerable amount of time to monitor and respond. At BizIQ, we give you the tools to monitor reviews across all platforms closely and respond appropriately to them.
Citations
Your firm appears in local searches on a multitude of directories and apps such as Yelp, Google My Business, Whitepages, Yellow Pages, AroundMe, Facebook, Bing Local, and others. The listings on these directories, also known as "citations," contain information that when accurate, makes it possible for clients to find you. And that can only happen when your information is accurate and current across all platforms.
Consumer searches on these directories and apps account for half of all local searches made. However, if even one piece of information about your business is at variance with that on another listing, it can cause a ripple effect that will ultimately affect your reputation and your revenue. The problem can be caused by something as simple as changing your phone number or address at some point.
Your information needs to be monitored and managed often and consistently, but keeping up with it can be a full-time job. We make sure your information stays current and optimized so that your firm is ready to be found with Citation Management.
Types of Legal Professional Businesses We Help
Whether the scope of your work is local, in one or multiple locations, promoting your legal business online is critical to its success and continued growth. Here are the types of legal businesses we can assist in optimizing digital strategies to expand their outreach successfully: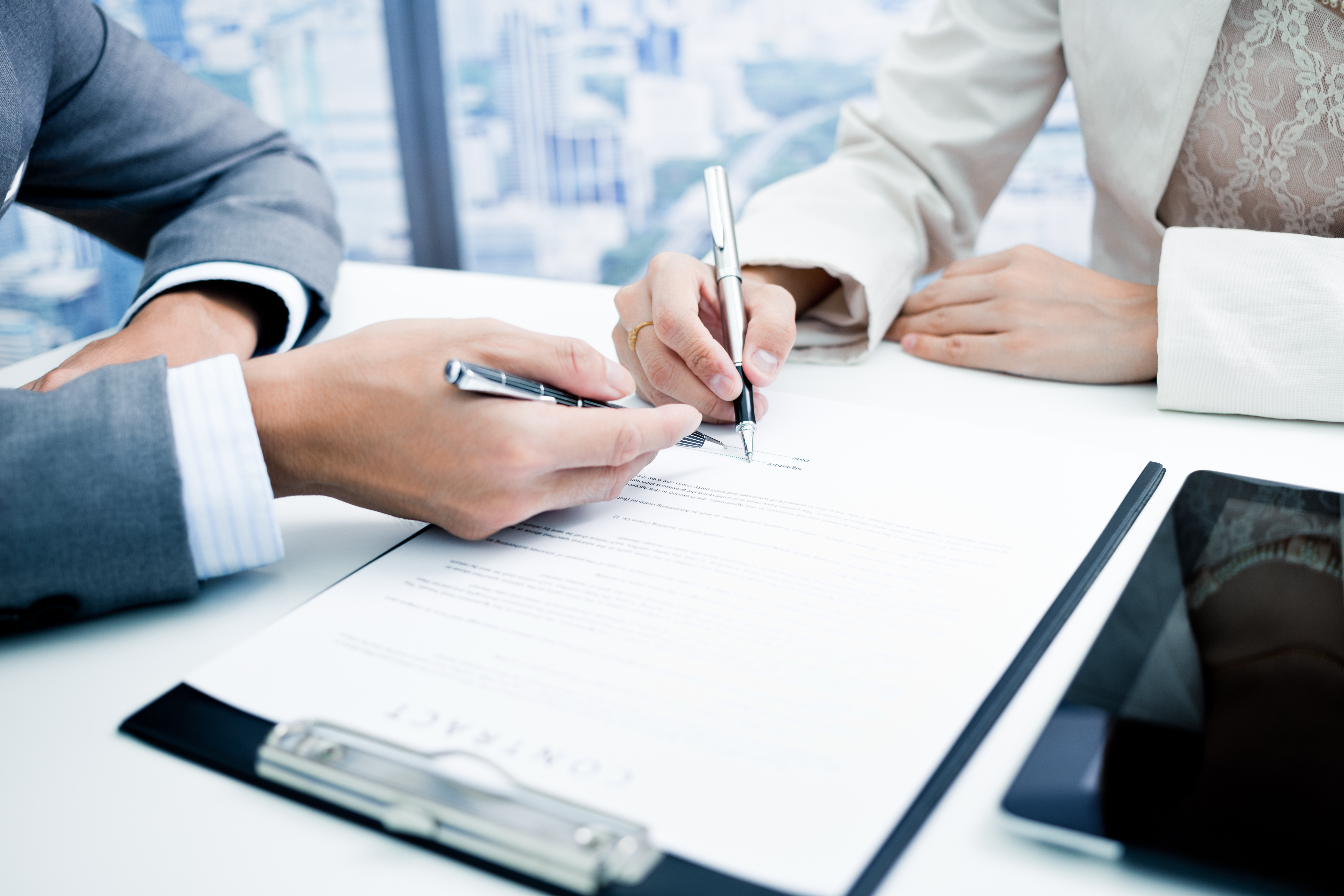 Personal Injury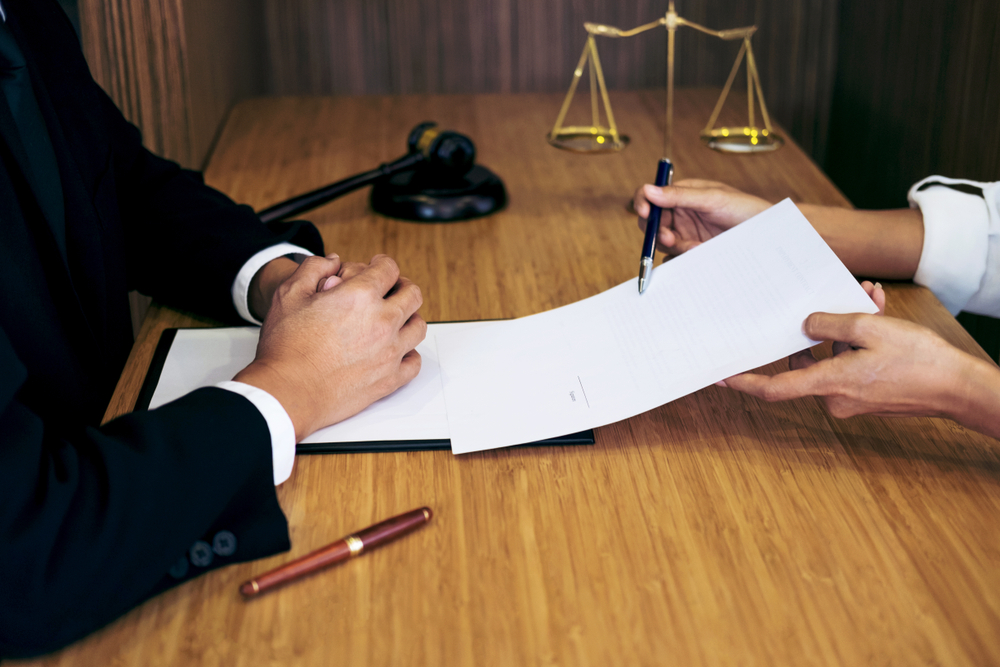 Estate Planning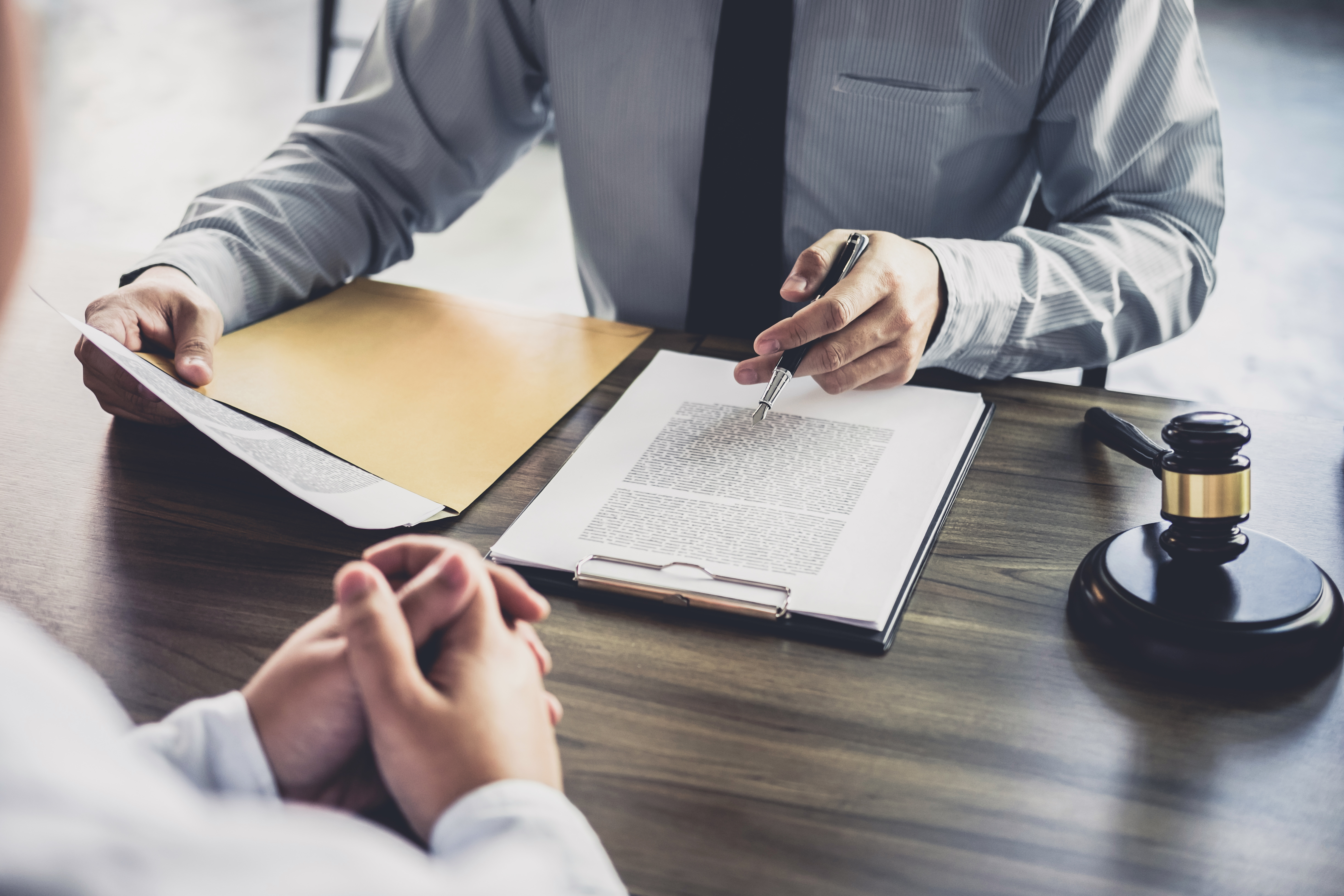 Bankruptcy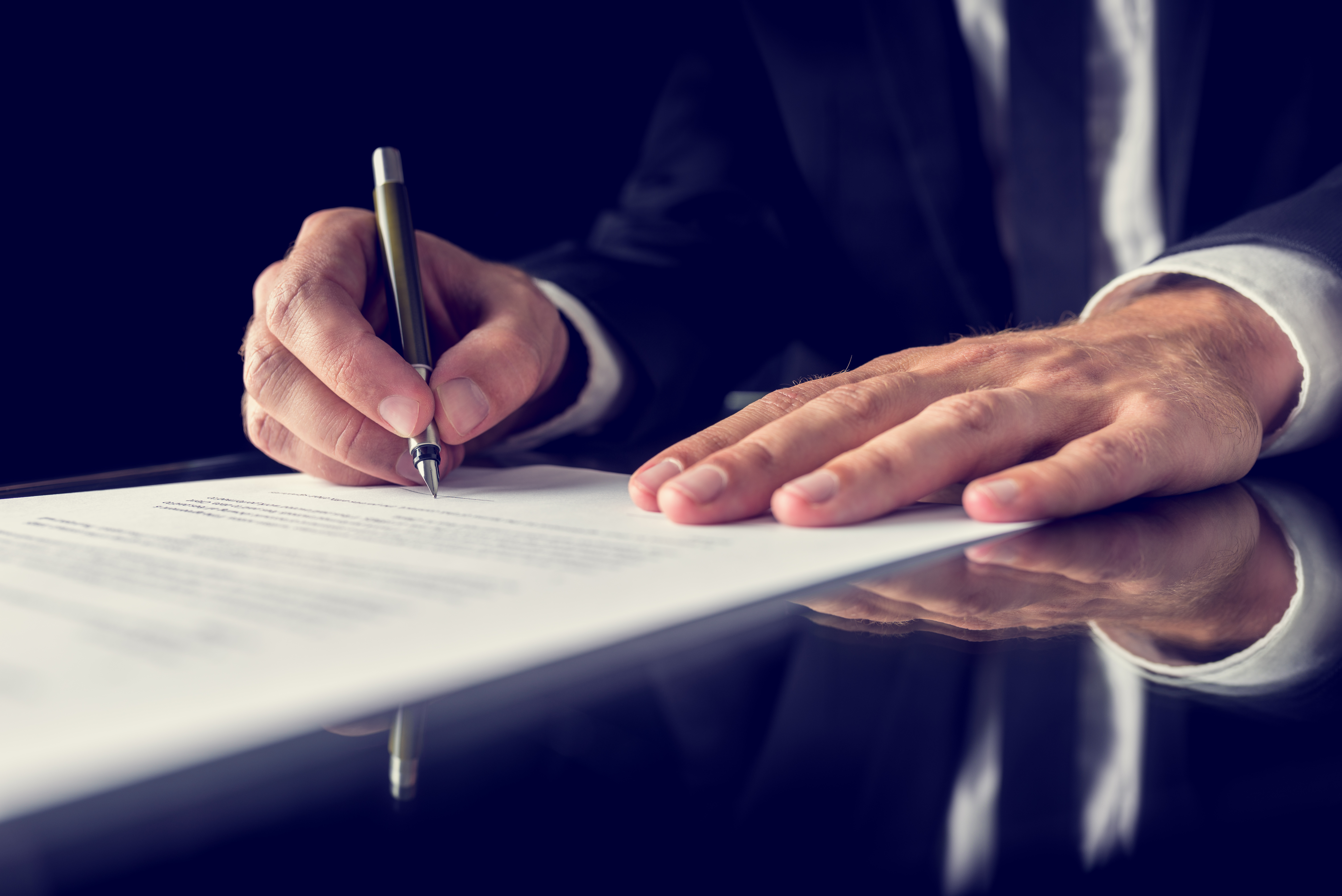 Employment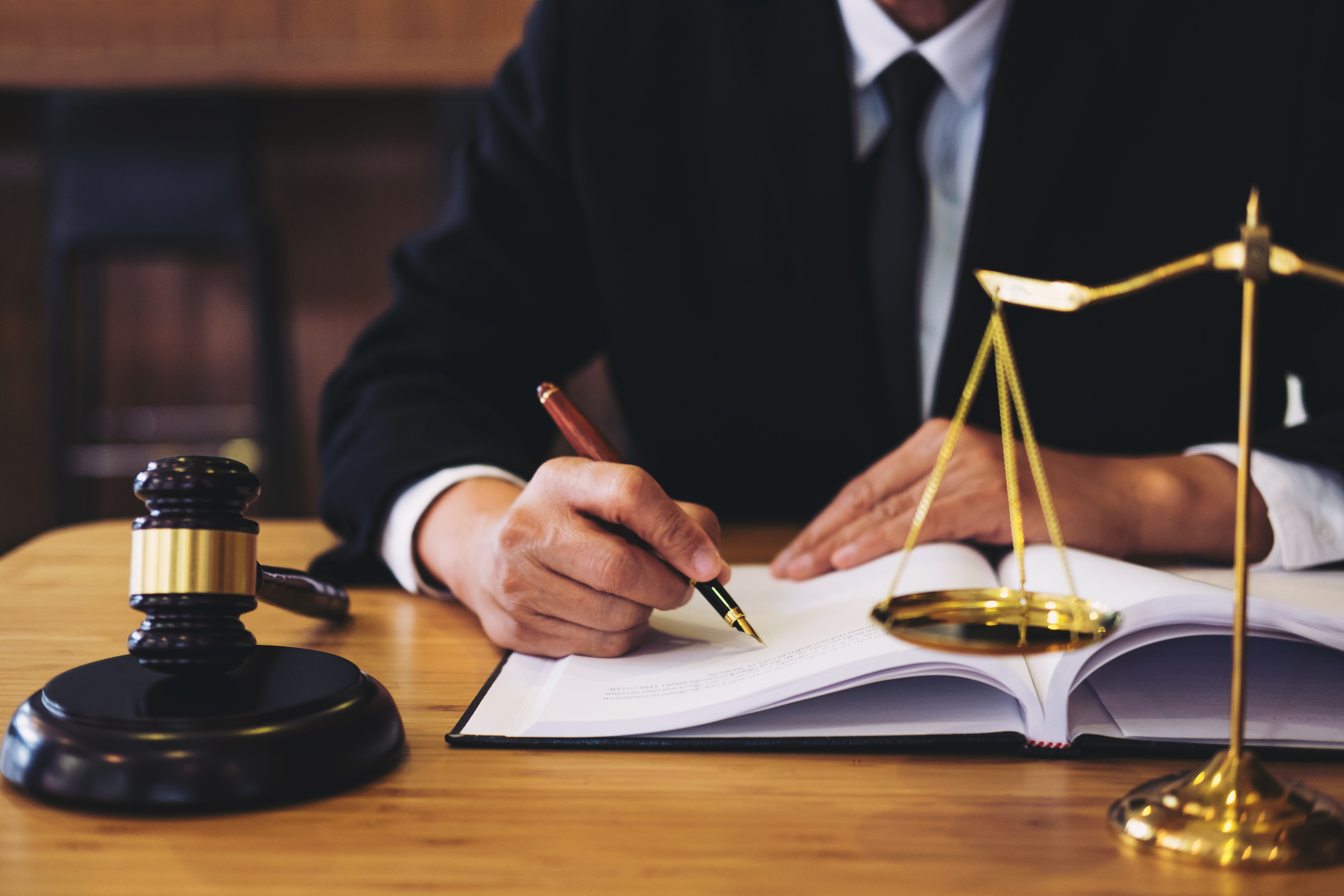 Corporate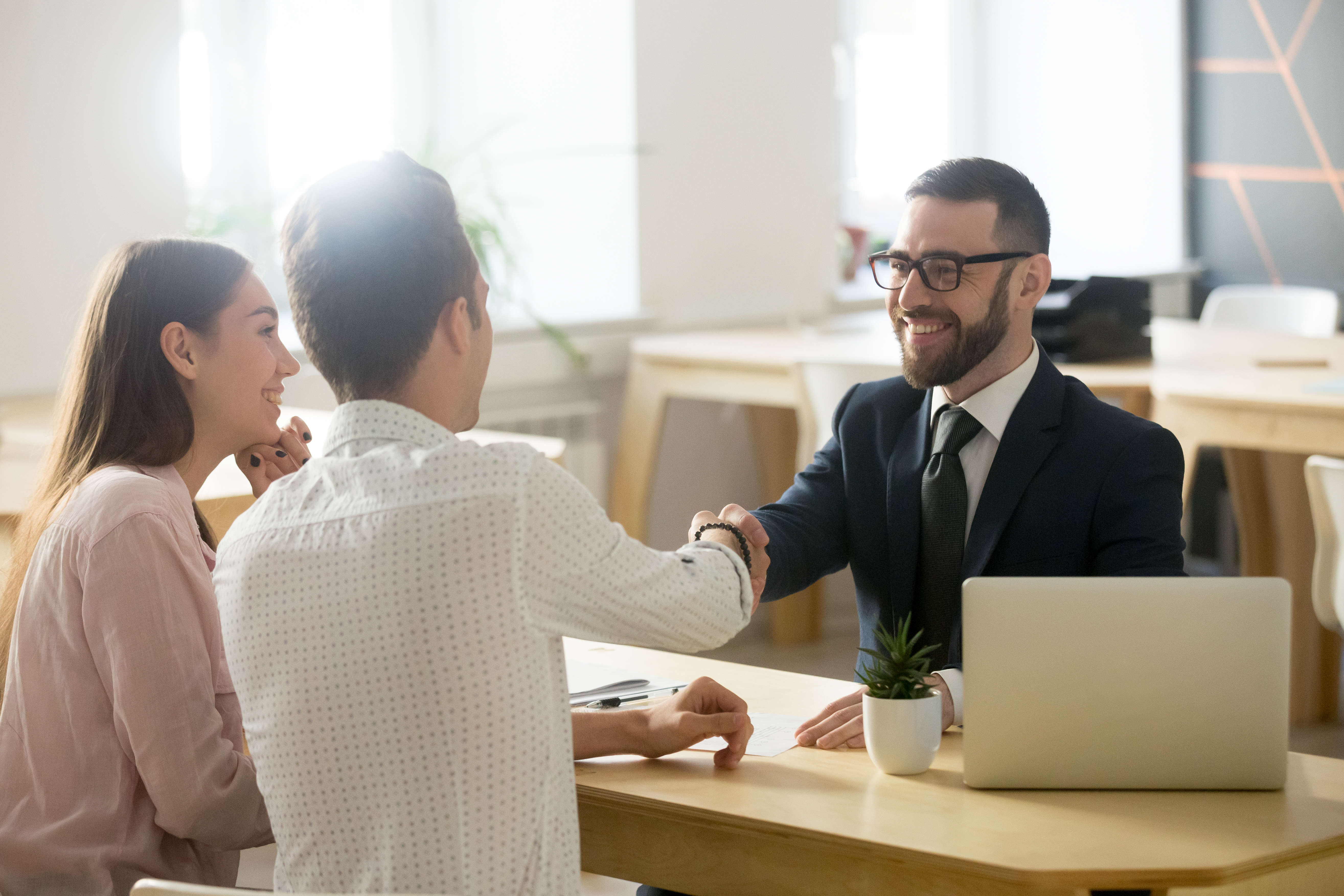 Immigration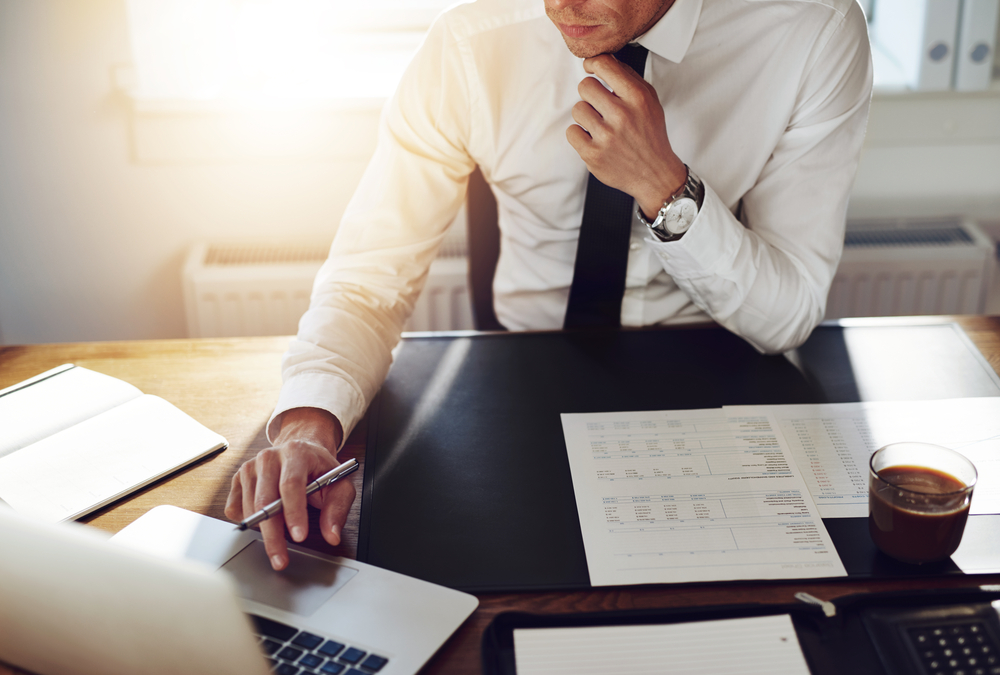 Tax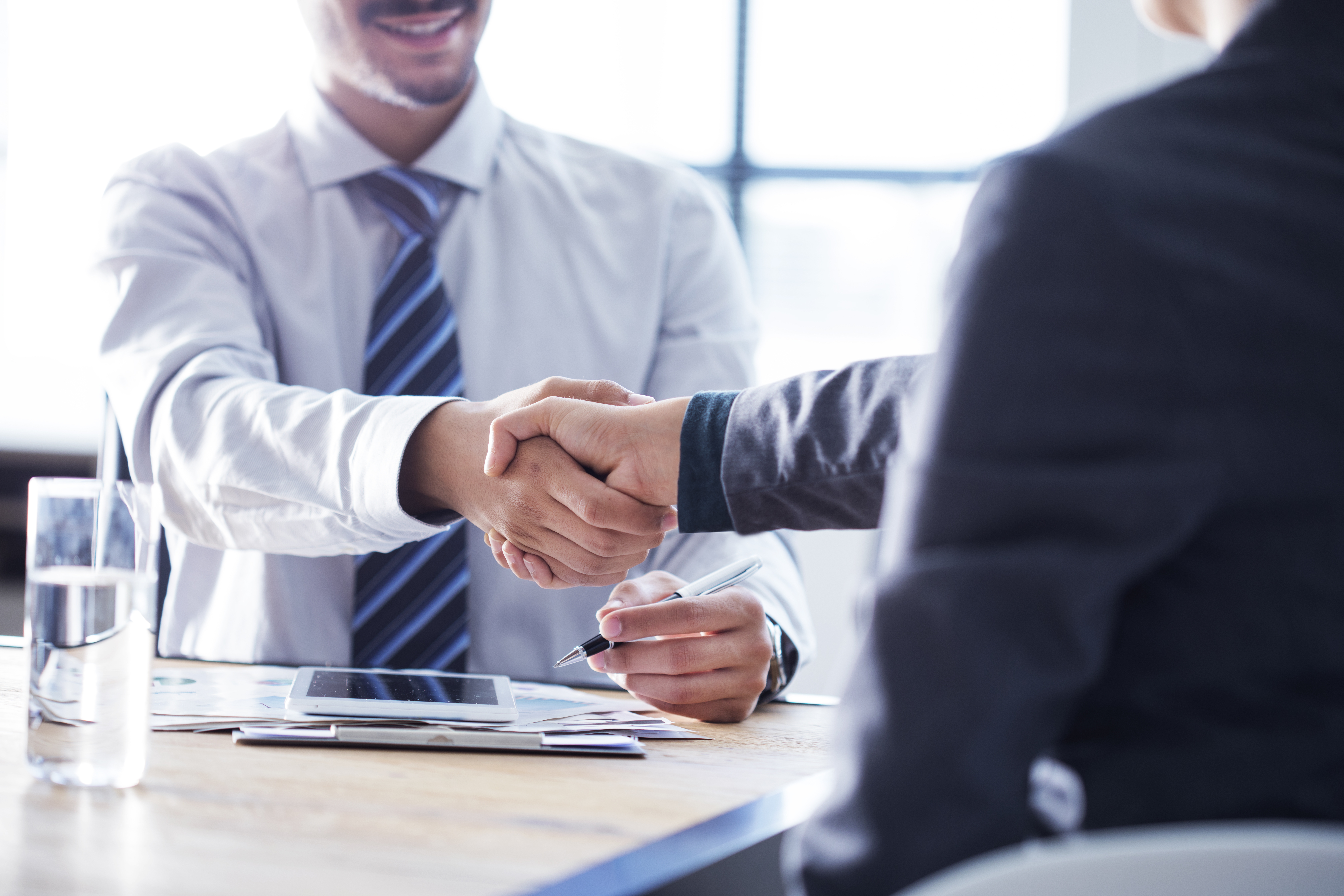 Contract
How Do I Get Started?
Think of a roadmap: to get where you want to go, you need to know where you are. Only then can you begin planning how to get there. BizIQ will get you started with a complimentary review and analysis of your website and your current digital strategy.
Step 1: Get a Complimentary Website & Digital Strategy Analysis
We'll review your existing website with an eye for optimization so that it gets not just more traffic, but more targeted traffic, the only kind that matters. We'll also examine your current digital promotion strategy to identify areas that can be improved upon and optimized for greater local exposure. We know what works to make your organization visible, easy to find, and easy to hire.
Step 2: Review Findings & Opportunities
After our world-class strategists have performed their analysis, we'll review our findings with you. We'll also offer specific, strategic opportunities that will enable your company to stand out online and get the results you deserve.
Step 3: Sit Back & Relax, Knowing the Pros Are at Work
When you put your trust in the experienced, professional, and caring hands at BizIQ, you can sit back and relax. We are experts in the digital promotion field, having successfully helped over 20,000 small businesses just like yours not only reach their goals but exceed them.
Whether you have one location or many, we'll make sure each locality knows you are there to help them with their need in your area of legal expertise.
We're committed to your success. We are so committed, in fact, that we guarantee our work. Call us today to get started with a complimentary website and digital strategy analysis, and let us help get you where you want to go. We know the way.