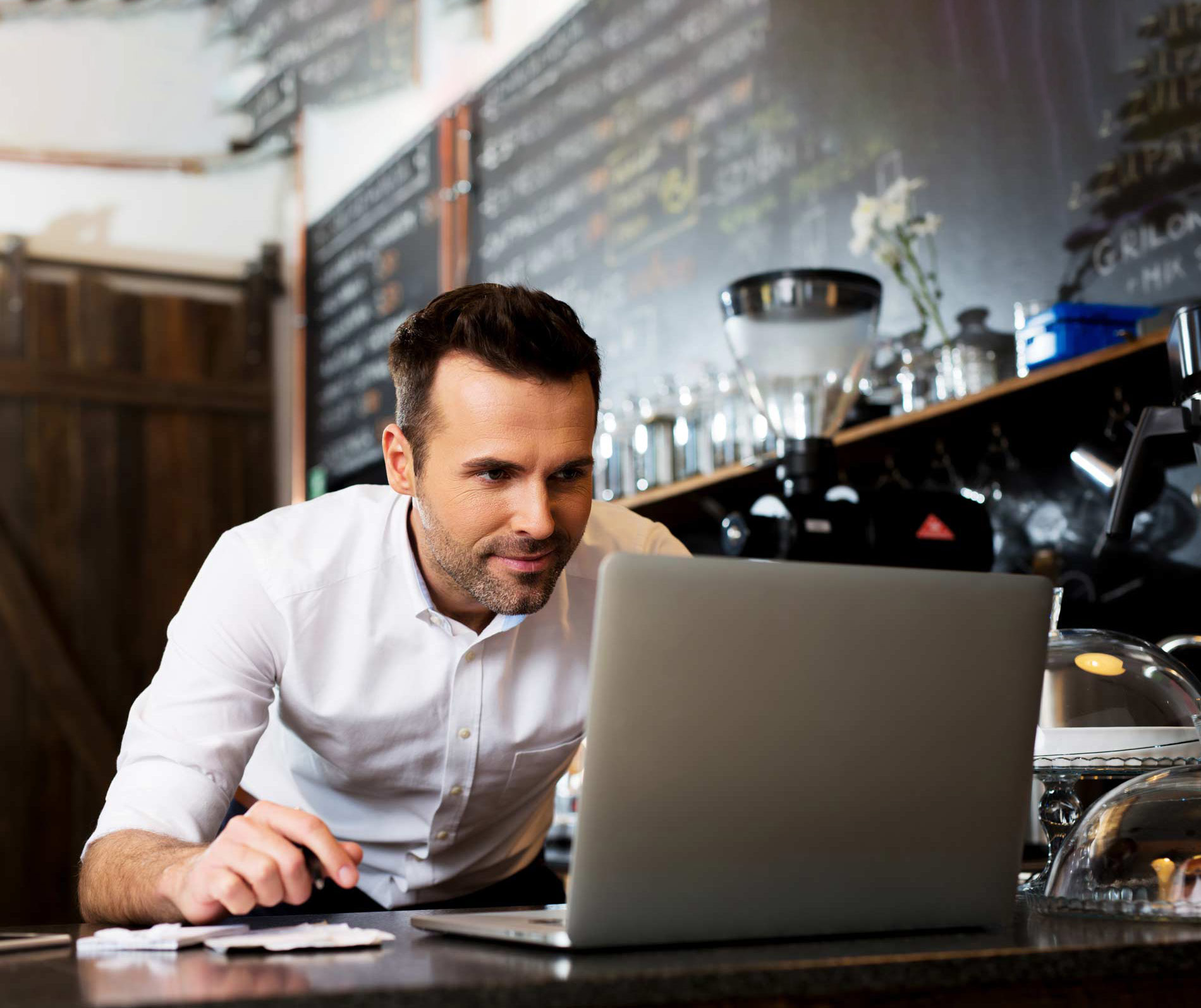 How to Respond to Online Customer Reviews
Responding to customer reviews can be hard, especially when they're the not-so-great kind.
In this video, we share some tips for responding to the three most common types of online reviews, along with some keys to crafting a great review response. Need a little extra help? We've helped thousands of businesses manage their online reputations, and we've learned a thing or two along the way. Download our free guide 25 Review Response Templates for Every Situation for help with every kind of online review, good, bad, or just plain ugly.
Reviews. We love them when they're that five star review telling us how great our business is. In fact, over 90% of customers read online reviews and your star rating is the number one factor potential customers use to judge your business. So what do you do when someone has left a negative review about your business?
Somewhere like Google or Yelp? Don't worry as easy as it is to let reviews go. You should be responding to the vast majority of them. And although every review is different, we've broken them down into three main categories. The first is positive reviews. These should be the most fun to respond to. Don't be afraid to thank the customer by name, throwing a promotion for them, and even match the length and enthusiasm that they've left.
How to Respond to Negative Reviews
These can often be the hardest to hear and the hardest not to take personally for negative reviews, acknowledge the problem, be authentic, and don't be afraid to apologize more often. These upset customers just want to be heard. The third is confusing reviews. Sometimes a review just doesn't make any sense or the star rating doesn't match with what the review actually said.
If you're confused, don't be afraid to ask for clarification in your response. Remember, no two reviews are exactly the same. So feel free to use the examples I mentioned to help inspire your response. And remember if a review upsets, you take a moment to collect your thoughts before you respond.