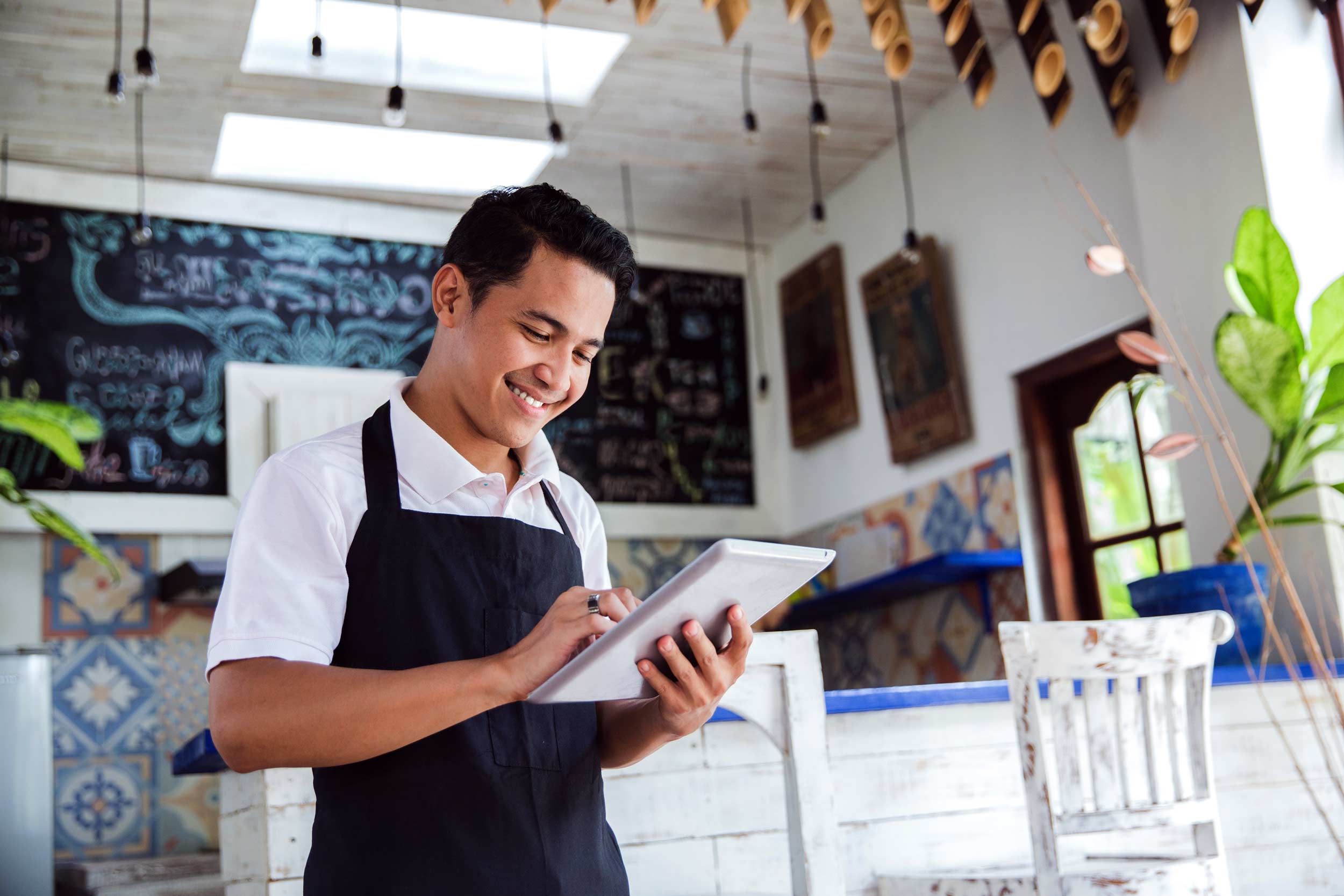 The Top 3 Google Updates of 2018
(So Far…)
2018 has already been a busy year for Google Updates. Let's face it. The word 'Google' paired with 'Update' has the potential to strike fear into the hearts of SEOs and marketers everywhere. The search giant is known for throwing curve balls.
But not every update impacts small businesses in quite the same way. BizIQ's Director of Marketing Lexi St. Laurent recaps the top three updates of 2018 (so far) that have the potential to either help or hinder small businesses.
The word Google paired with update has the potential to strike fear into the hearts of SEOs and marketers everywhere. Let's face it. The search giant is known for throwing some curve balls, but not every update impacts small businesses quite the same way today. We're recapping the top three updates of 2018 so far that have the potential to help or hinder small businesses.
Google Now Warning About Non-Secure Websites
First Google Chrome, warns visitors about websites without SSL encryption in July of 2018. Google released a new version of it's browser called Chrome 68. Well, this might not seem like a big deal. It means that a warning will be displayed every time a user visits, a site that's not secure. What does that mean for you?
Well, if you don't have SSL encryption on your website, it means that visitors will see a big ugly warning telling them that they're at risk by visiting your website. Since over 85% of consumers, won't stay on an unsecured website. And Google Chrome is the number one browser with over a billion users.
That could mean a significant loss of traffic and customers for your business. Fortunately, this IQ includes SSL encryption and a content delivery network or CDN on all of our local marketing packages. But if you're not a busy IQ customer, you'll want to make sure your site is secured by purchasing an SSL ASAP through your hosting provider.
Google My Business Changes
Google finally offers a solution for the Google, my business service area business book for over two months service area businesses like plumbers, locksmiths and HVAC contractors were plagued by a bug that would prevent them from verifying their Google, my business listing. Each time they would try to verify their listing.
They would get stuck in an endless loop of refreshing pages. What's worse is that there were no solutions or work arounds offered by anyone anywhere. Considering Google. My business listings are so important to businesses who travel to their customers. It's no wonder that many felt slighted by the lack of attention, given to this frustrating book.
Fortunately in early June, Google representatives were finally offering a workaround that would allow these businesses to verify their listings by following a manual verification process.
Google My Business Updates
Well, there have been a number of Google, my business updates this year. So far, including color changes, layout changes, and new features to stand out in particular for small businesses.
First business descriptions are back a long time ago in a Google galaxy. Far, far away businesses could include a paragraph describing their products and services. It went away around the same time that Google plus became a thing of the past. But recently we noticed that Google is once again, allowing a business description to be included in the listing.
The guidelines based subscriptions have changed since the old days. So you'll definitely want to check those out. Secondly, Google has expanded the menu feature that was previously only available for certain business types to most businesses, including service area businesses. This means that most small businesses can now add a more detailed breakdown of what it is that they do beyond just selecting a primary and secondary category.
This certainly isn't an exhaustive list of Google updates this year, after all. We've seen some core algorithm updates too, but these are some of the updates that we feel have the biggest impact on our over 20,000 small business clients. We're sure there's much more to come in the months ahead.