Does it ever feel like finding your business online is a bit like playing hide-and-seek? You're not alone.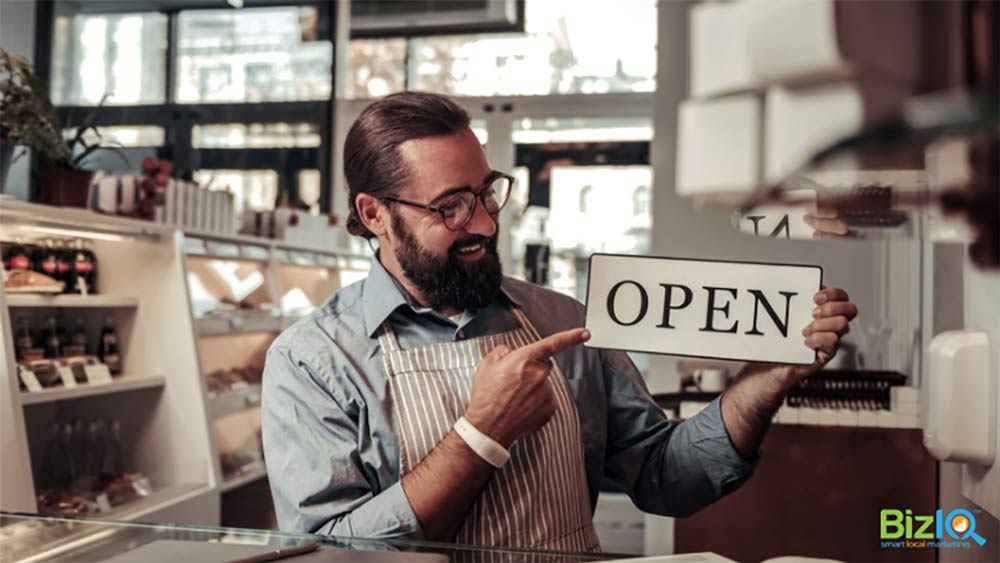 The mark of any successful business is finding and bringing in new customers. Business in the internet age is no different. In fact, the internet has proven to be an extremely reliable source of finding customers, whether they find you through your website, a variety of search engines or through sites that have product and service reviews.
Getting found online is essential to boosting the number of customers that come to your site and, in turn, buy your products or services, and internet marketing is the way to do just that. Here are just a few of the steps you or your internet marketing service can take to increase the visibility of your business online:
Design a great website
Internet marketing starts with your website. Your business website should be of high quality and filled with compelling information that will be useful to your customers. Make sure it is search engine optimized by using proper titles on each page, description metatags and search engine optimized URLs. Also be sure to update your website often to keep the information fresh.
Submit your website to search engines
You will want to make sure search engines are able to find your website. You can do this by submitting your website to search engines such as Google, Yahoo and Bing. This invites the search engines to come and crawl your website, indexing content found on your site. This helps you to be found when someone searches for something relevant to your business based on the information you have on your website.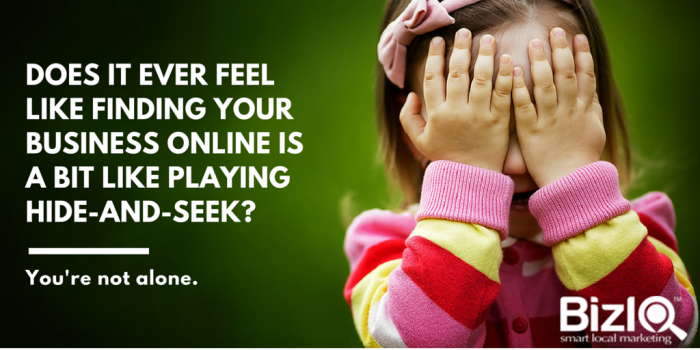 Use Keywords
When creating the content for your website, you will want to consider using keywords. An Internet marketing service can help you figure out what words people are using when searching for products and services in your industry. Using keywords on your site will help your customers find your website when they search, as this information is indexed by search engines.
Get links on other sites
Another way to get your business more visibility through Internet marketing is by getting links to your website on other websites. You will want to be judicious in selecting which sites host your website link, as you don't want people who aren't interested in your products or services coming to your website. Similarly, you don't want your links on sites with whom you don't wish to associate your business. Select from sites that offer directories for your industry or product category.
 Trade links with other websites
You can also use a strategy of trading links with other non-competitive websites. Offer to provide a link to their website from your website if they link to your site in return. This reciprocal relationship can bring in new customers from related websites who are interested in your products or services.
Investing in Internet marketing through your website can boost your visibility on the Internet and get you the additional customers you are looking for. An Internet marketing service can also assist you in getting your business found more easily. Contact BizIQ to increase your local business through major search engines, mobile devices, local maps, major directories and popular social media channels.