Consumers love loyalty programs. They love them so much, research shows that 60% of consumers adjust their shopping behavior to maximize the incentives or points they accrue with loyalty programs. Big brands like Sephora, Starbucks and Target already tapped into the benefits of offering their customers loyalty programs. However, many SMBs haven't followed suit by building their own loyalty program.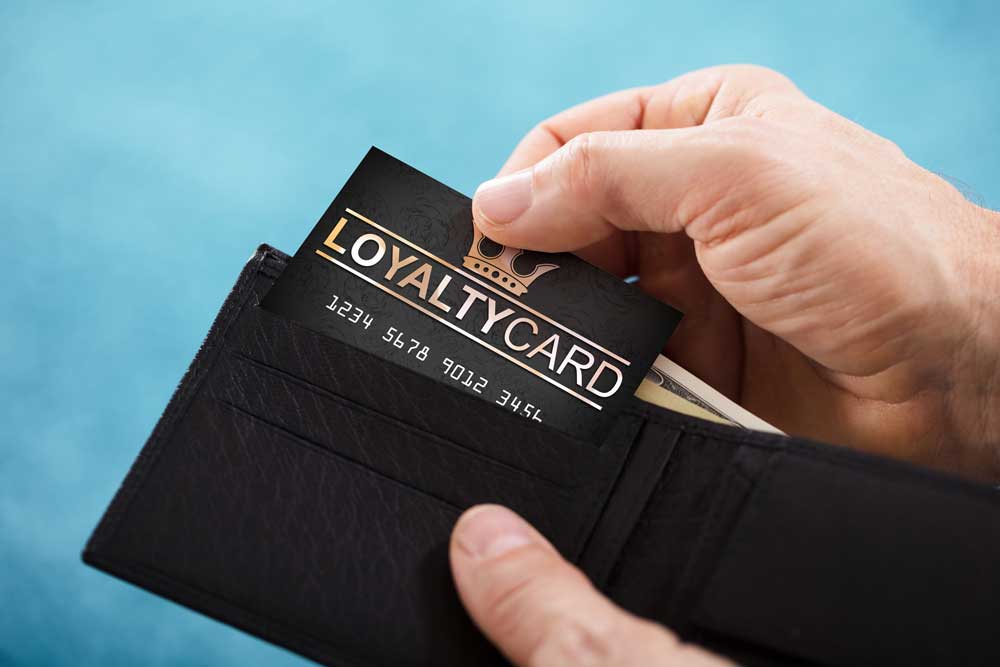 Understanding loyalty programs 
Loyalty programs look different for each brand. Ultimately, a loyalty program is a marketing method that rewards customers for returning business by offering incentives to continue doing so. By offering a loyalty program, you create additional value for your target audience to shop with your business, instead of your competitors. 
On the surface, loyalty programs appear to serve customers. Upon closer inspection, you'll discover that offering a loyalty program goes a long way to benefit your SMB just as much, if not more: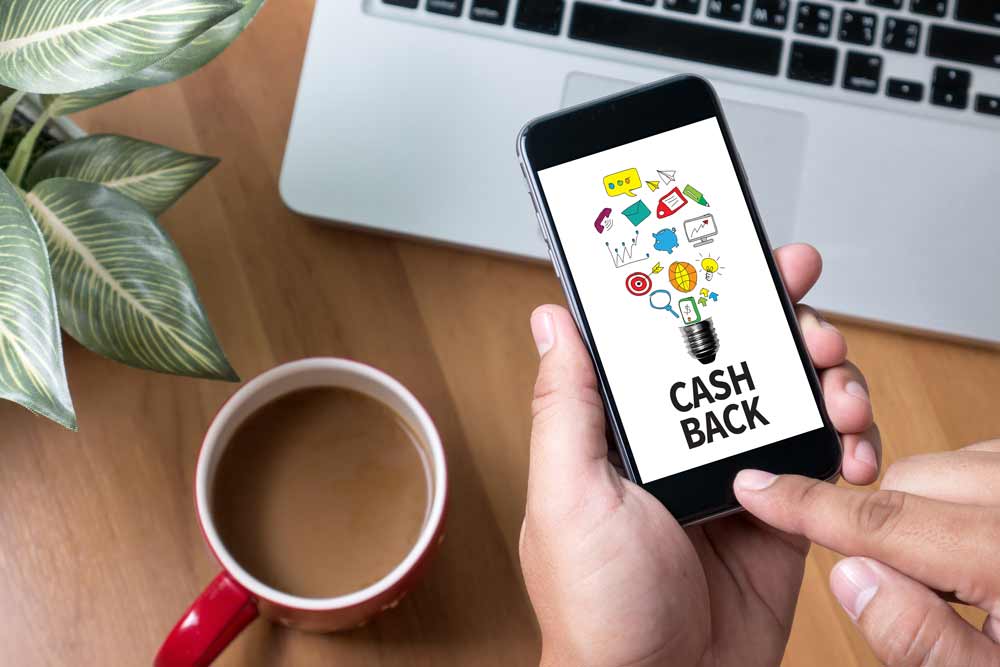 What to include in your loyalty program 
You can build a loyalty program that fulfills customer needs using one or multiple elements. It all depends on your goals, budget and technological capabilities. 
Loyalty Cards:

To reward returning shoppers, give them a loyalty card where they earn an incentive after a predetermined number of purchases. For example, buy 10 hamburgers and get your 11

th

free. 

Points System:

Shoppers accrue points the more they shop at a business. They can exchange points for freebies or discounts, or exclusive opportunities not available to non-rewards members.

Loyalty Tiers:

Increase incentives as people buy from you by bumping them up a tiered loyalty ladder. Benefits improve the higher up they are and the increased level of rewards is an incentive for them to earn a higher tier. 

Cashback Incentives:

Return a small percentage of the total purchase cost to consumers to use the next time they buy something from your company. Or, add up cash percentages and issue them in the form of a gift card or discount. 

Coupons:

With coupons, you provide special discounts on new or hard-to-sell products or services that you provide to customers when they make a purchase. Coupons can be exclusive or hard-to-get, to increase appeal.

Membership Clubs:

Joining gives shoppers access to exclusive benefits, products or services. This can include everything from members-only communications to exclusive sales or product access. 
What makes a loyalty program successful? 
Before you build your loyalty program, look at how big brands developed their own incentive plans. Learn from their successes and failures. Then apply this knowledge to your program.
You'll also want to keep these common components of successful loyalty programs in mind. When it comes to time to detail your plan, incorporate these tactics into it.   
Incredible Rewards:

Customers are loyal to companies that deliver value with their loyalty programs. Research indicates that

57 percent

of customers sign up for a loyalty program to save money. 

Connect with Participants:

Many shoppers use their emotions to determine their purchase behavior. They want to feel like a brand cares about and understands them, along with making them feel special and part of a group of like-minded people. These individuals like to see brands that actively care about improving the world.  

Optimize for Mobile:

People usually only have access to their smartphones when they're out running errands and shopping. Your loyalty program should integrate into the technology they carry around with either a mobile-friendly site or a dedicated app. 

Incentivize More Than Purchases:

Find unique ways to offer customers value beyond what they spend at your company. Incentivize behaviors such as posting reviews online, following your social media channels, signing up for your emails and other brand-engaging activities.
Building your loyalty program
As you begin building your loyalty program, remember to keep it simple. Consumers won't engage with complex, confusing programs that make it difficult to reap the rewards they earn. Craft easy-to-understand messaging that quickly explains why a customer should sign up and outlines the benefits provided. 
Shopper Research and Insights
Before you implement a loyalty program, know the people who buy from your business. Dive deep into their behaviors and demographics to best understand your target audience and what they want from a loyalty program. As you research your shoppers, look at:
How much money they spend at your business every month or year

The products and/or services they purchase 

The most popular products and services

Products or services purchased together 

Products or services similar to the most popular ones 

Common characteristics such as age groups, average income and pain points 
Establish Goals 
Along with the information you've gathered about your shoppers, create benchmarks to measure your loyalty program's success. Make these goals measurable so you can see where your plan works and fails. 
Make a Budget
You'll need to invest some capital into launching your loyalty program. Before you make a plan, know how much money you have to work with so you can invest wisely without spending more than you have available. 
Outline Your Loyalty Program 
This is the part of the process where you decide how your loyalty program takes shape. Be as specific as possible during this step to minimize confusion at the time of launch. 
Determine the structure. For example, if you're offering tiers of loyalty, what does it take for people to move between these levels?

Make a list of assets you'll need, such as email and social media messaging that informs people about your new program. You might also want to consider developing an app or mobile-friendly web portal for customers to track their points, rewards or incentives. 

Establish terms of use. People need to know what they're signing up for and what the nuts and bolts of the program are. 

Schedule the rollout of the program. When and how are you introducing it, and who's eligible to participate? 
After launching your loyalty program, keep a close eye on the metrics. See what's working and adjust what isn't working. Improve your offers and tactics as you go to provide your customers with a loyalty program that exceeds their expectations and delivers real value.