Nothing beats a friendly smile, a kind word or even a wave when it comes to customer satisfaction. Unfortunately, during the COVID-19 pandemic, it's nearly impossible to offer your customers any of these things! Many small businesses have shut their doors, and those still open are hiding their friendly smiles behind a protective mask. Businesses need new ways to show their customers they appreciate them, and that they're listening.
As with most aspects of the pandemic, the solution to small business success is online. Online is where you'll find new opportunities to communicate with your customers—you just need to know where to start. Here's a look at some of the most popular communication mediums and how to leverage them for your business. All data courtesy of Sprout Social and Oberlo.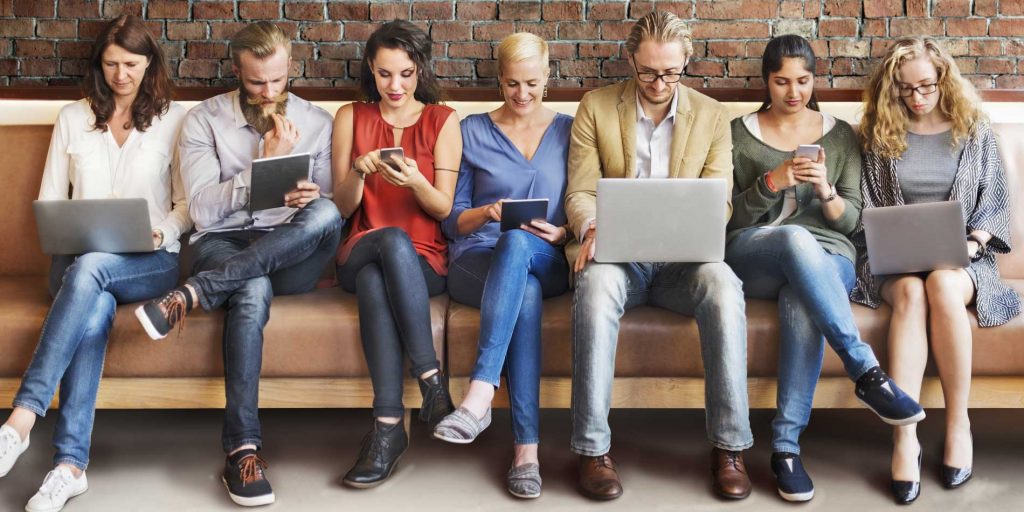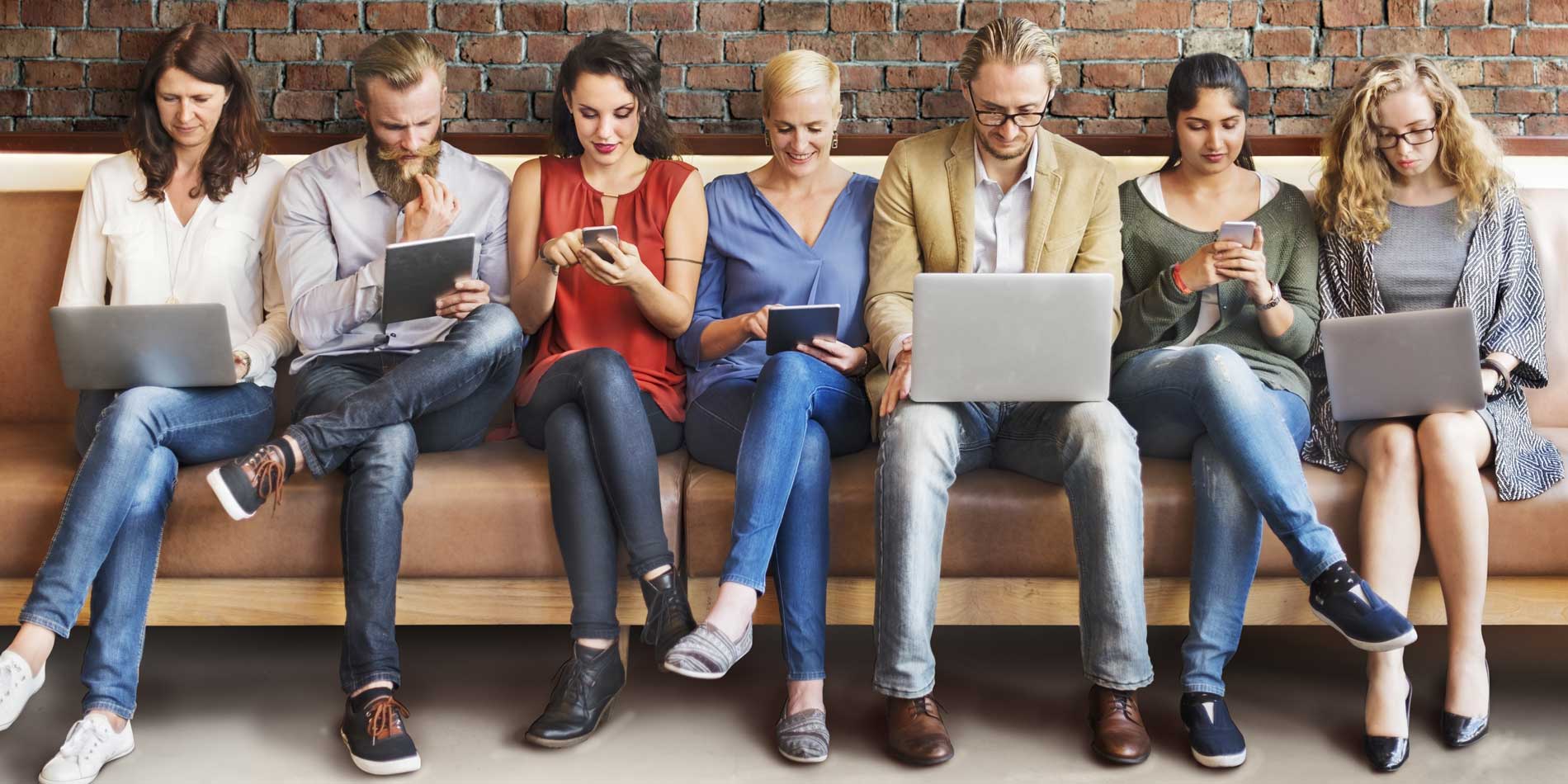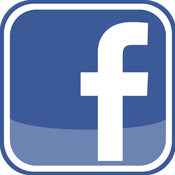 Facebook, for the Socialites
About 69% of U.S. adults use Facebook daily
83% of women and 75% of men use Facebook
More seniors use Facebook each year, along with fewer teens
Facebook gives you the most functionality out of any social platform out there, with an abundance of communication options. Chat with customers in real-time, respond to their comments, exchange messages and more. There are even shop plugins for different ecommerce platforms and tap-to-contact tools for phone and email. Facebook is the gold standard for social communication. It's the easiest way to open up channels of two-way, direct-to-customer communication. It's the next best thing to greeting them in person.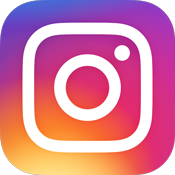 Instagram, for the Visual Crowd
67% of people 18-29 and 47% of users 30-49 use the platform
There are 116 million daily active users in the U.S. alone
39% of people making $30–74k use Instagram
Instagram's booming popularity is what makes it a must-use platform for brands. Communicate to your customers not only through engaging visual posts, but also through stories and saved stories. There are even options for selling products with tap-to-view and tap-to-buy features. The uncluttered nature and direct delivery of visual messaging is what makes Instagram so effective as an ad platform. People also spend a tremendous amount of time scrolling through Instagram each day, which means plenty of opportunities to engage with people, even if they miss your initial post.
Twitter, for the Information-Seekers
48% of Twitter users live in urban or suburban areas
32% of Twitter users have a college degree or higher
More than 64.2 million people in the U.S. check Twitter daily
Twitter might not seem like an ideal platform for customer communication—after all, your messages are limited to 288 characters. But twitter has immense, undeniable exposure opportunities, making it a great outreach platform for small businesses. High usership in urban and suburban areas means your customers likely aren't far from you. Deliver quick-hitter messaging to get plenty of face time with your target audience each day.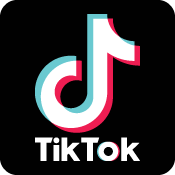 TikTok, for the Meme-Lovers
41% of TikTok users are between 16 and 24
56% of TikTok users are male, 44% are female
TikTok users spend an average of 52 minutes per day on the app
TikTok exploded in popularity almost overnight and has since become a global phenomenon. What makes this platform so valuable is the learning algorithm that powers it, which is designed to show people more of what they watch in ways that don't overload the user. This means followers of your brand will see your posts, but not in a way that oversaturates them. Combine that with the fun features TikTok offers and it's easy to produce appealing content that's just a few seconds long. Though it lacks two-way communication, TikTok's popularity makes it a must-use platform for connecting during COVID-19.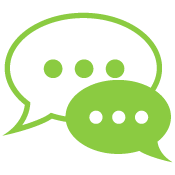 Live Chat, for Instant Gratification
51% of consumers are more likely buy from a company offering live chat support
20% of shoppers prefer live chat when contacting a retailer, over email or phone
Live chat has a customer satisfaction rating of 85%
There's no substitute for customer service. If you can't be there to give someone a great in-person experience, live chat is the next best alternative. LiveChat lets you preserve the human element of the customer experience and can improve a person's interaction with your brand. Instead of wandering aimlessly with unanswered questions, customers can pop up the chat and get in touch with you instantly. Instead gratification is a powerful tool that can lead to everything from sales to referrals. Just make sure you're timely with your chatting—prolonged chats or robotic replies will weigh against you.
Newsletters, for Those In-the-Know
Email has an unbeatable ROI of as much as $1 spent to $42 earned
80% of small businesses rely on email as a customer retention tool
Messages with personalized subject lines get a 50% email open rate.
The age-old way to engage customers, newsletters have been a staple in direct marketing since they were considered printed collateral! During a pandemic, more people are checking their email for information, which means your email is more likely to get read by its recipient if you take the time to make it relevant. While it can be a great sales tool, look at it as a source of information and an opportunity for engagement. Provide up-to-date information about your business, drop some educational tips and maybe include a passive sales pitch. What matters is that people take the time to open and read your newsletters.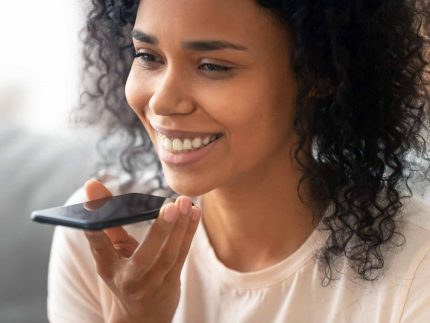 Focus Your Messaging Where Your Customers Are
Whether you choose to maintain an active presence on all these platforms or concentrate your efforts where your key demographics are, online communication needs to be a top priority. A thoughtful comment or a simple emoji are the new wave and smile—at least until the pandemic dies down and doors reopen. For now, get to know your audience in a digital space and communicate with them in the medium where they're most comfortable.
Remember that quality of quantity is the best approach for meaningful communication. You can send three emails a day, but that doesn't mean someone will read them. Make your communication meaningful and build relationships through it.