There are a few things you can do to get more GMB reviews, but making sure they're positive is going to be up to you, the business owner. So how do you do that? Let's take a look at 4 questions to ask yourself to help your organization garner those coveted 4 and 5-star local listing reviews on Google.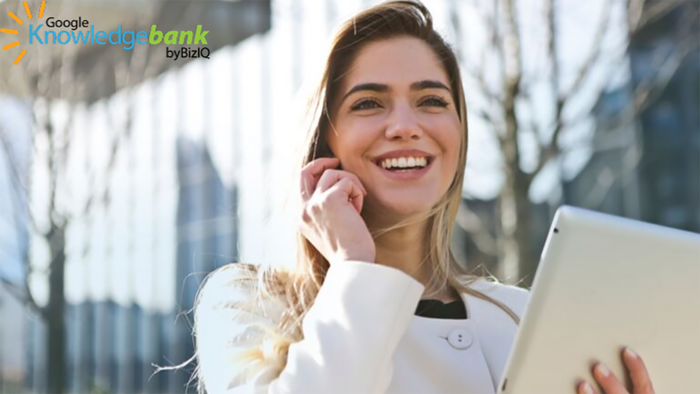 1. Is what your company provides clear on your Google listing?
First, make sure your business is offering the products and services it claims to. Check that your GMB listing is optimized by filling out a complete description that describes your business and any other sections that list your products or services.
2. How's your customer service?
Next, make sure the quality is there. If people are consistently writing bad reviews about poor service or an item they bought that broke the very next week, then it's more than just a fluke. If it's something wrong on your end, the reviews are not going to get better until you solve the problem.
3. Do you ask customers for Google reviews?
After ensuring you're doing everything to the best of your ability, the next thing to focus on is increasing your reviews. To do this, you should always ask customers to leave you a review while they're in-store. Especially make sure you ask returning customers or ones that you know on a first-name basis.
4. Do you keep in touch with customers via email?
If you have a customer email list, you can send out an email blast with the link to your Google My Business listing. It's great because people don't have to remember to do it later, they can click on it right there on their phone or computer.
If you're genuinely providing excellent services or products and actively asking your customers for reviews, your rating will go up.