Google Q&A is a feature on Google Maps and Google Search that allows anyone who has a Google account to ask or answer a question on a local business' listing.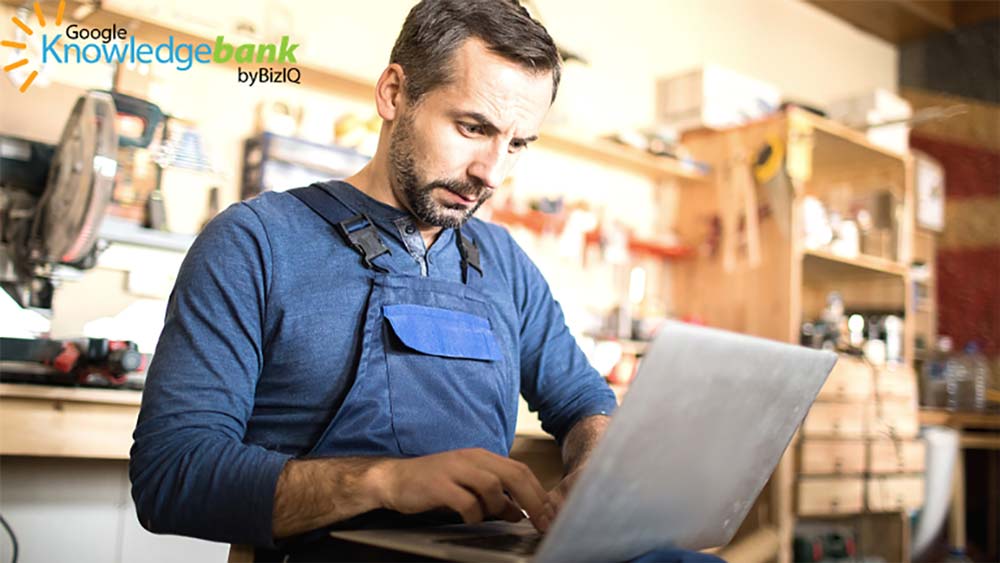 It's a great tool because it allows customers to get their questions answered and quiet any concerns they may have about doing business with you. Plus, if you have the Android version of Google Maps, you'll receive a notification whenever someone asks a question about your business.
How to Answer Questions on Your Business Listing
Here's what to do to answer the questions on your listing:
Sign in to your Google business account (make sure you're using the one associated with your Google My Business account)
Click "See all questions" in the Q&A section
Select "answer" below the question you wish to answer
Before posting, verify the information is accurate, and your spelling and grammar are correct.
Click "Post"
If you don't see your answer right away, try refreshing the page. Follow these steps to answer the rest of the questions on your listing.
What Do People Ask About on Google Questions and Answers?
Some questions people might ask are diet-restriction options if your clothes run big or small if you service a specific area. It may take time to answer the questions, but it will save time in the long run because people won't have to call or email to get these answers.
Final Thoughts
An important thing to note is that anyone can leave a response to the questions on your listing. Furthermore, like Google Reviews, there's no way to remove the Q&A section from your local Google listing. That's why it's vital that you go in and answer the questions yourself so that customers are getting accurate information.