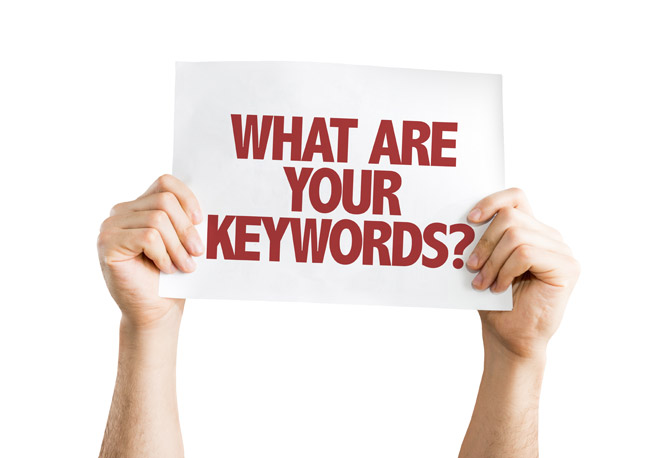 You've heard it before: Your website needs keywords! But what are keywords, and why can't Search Engine Optimizers stop talking about them?
Put simply, keywords are the words you use to find things in search engines like Google.
Here's an example of keywords in action. Notice the words that are typed into Google ­Local Search Marketing in Phoenix AZ. That is an example of a keyword. Once the search button is clicked, the Search Engine Results Page (SERP) appears, and it displays the results the webpages and local listings that Google determined to be the most relevant. You'll see the most visible result in this search query is us ­ BizIQ! That means that our website and overall online presence are properly optimized for search terms, or keywords, such as Local Search Marketing in Phoenix AZ.
But how does Google determine that a website is relevant and should therefore be displayed in the search results? That is the question that online marketing experts are always striving to answer. Google uses a complex algorithm that is continually changing. The bad news? No one really knows exactly what the algorithm is. At most we are able to make educated guesses. But the good news is that Google's mission is clear ­ to give users the best user experience possible. That means that Google favors results that users will find to be useful and high quality.
One of the primary quality indicators Google uses in evaluating sites is the relevance of the various pages within the website. How does Google determine if a site is relevant? Keywords of course! By using keywords in several different ways throughout the site, we're able to signal to Google that a particular webpage is relevant. One of the ways we use keywords is within the webpage's content. Now, anyone can add a few keywords over and over again on a webpage, which is called keyword stuffing, but Google's algorithms have evolved to recognize such "black hat" SEO tactics. It takes balance, among other factors, to make sure Google returns your business' website above your competitors. Here are some factors Google uses:
Keyword Density: The percentage of times a keyword or phrase appears on a web page compared to the total number of words on the page. ( Too high can be considered keyword stuffing. Too low? Your page won't be found.
Consistency: Are the keywords used on a particular page consistent, or are they unrelated? For example, if your run an HVAC company, using "Air Conditioner Repair" and "Hot Water System Installation" on the same page would be inconsistent. "Air Conditioner Repair" and "Air Conditioner Installation" would be more appropriate.
Placement: Keywords should not only be used naturally throughout the content of the website, but incorporating keywords into your headings ­one of your website's most valuable pieces of online real estate ­ can be a signal to Google that your page is relevant.
Before selecting the primary keywords for a customer's online marketing campaign, our Account Managers do extensive keyword research. By using several tools, we're able to determine the search volume of a particular keyword ­ the number of people that have actually typed that keyword into Google's search box. We can even narrow it down by geographic area, allowing us to select keywords that are relevant to your business and have a high search volume in your immediate area! This means that the leads that are generated from your website will be quality leads from real, local, future customers.
There are many facets of a solid online marketing campaign. A quality keyword strategy is just one of them, but quite possibly one of the most important! They are, quite literally, the way you can connect with your potential customers online.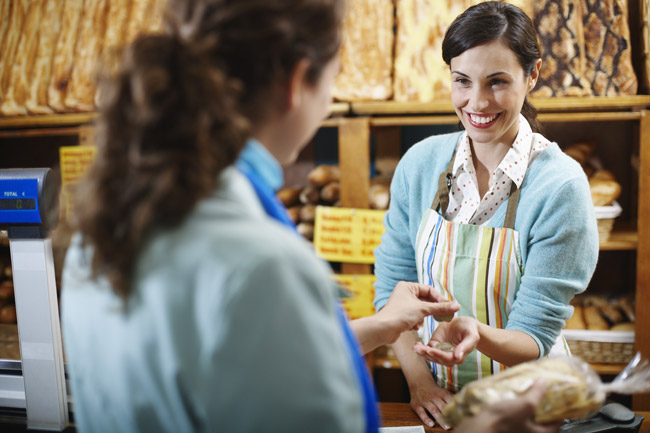 Try searching for keywords that you feel are relevant for your company. Do you appear on the top of the search results? If not, give us a call! We guarantee first page ranking in Google's local search results for at least two key phrases within 60 days, or you don't pay!