A Google My Business website is a free tool Google created so that small business owners can still have a website. It's a pretty simple format, just one page with necessary information about your business. You have to have a Google My Business Listing to use their website builder.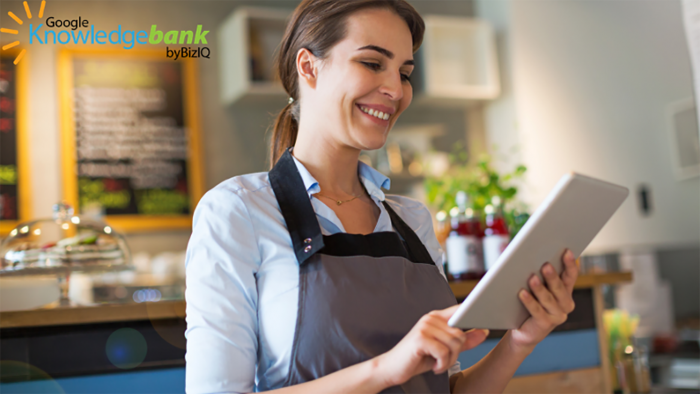 What are the features of a GMB Website?
A free one-page website
Mobile friendly
Automatic updates
Ability to place ads on your site
Easy to manage on a mobile device
There is an additional cost if you want a custom domain. The advantages to having a custom URL are that it's easier to remember and it can help with rankings.
Within the website builder, you can easily make edits to information, fonts, and images. You can include information like a map with your location and directions, hours of operation, and a clickable phone number.
What are the disadvantages of Google My Business Sites?
While the auto-generated GMB websites are an excellent tool for companies who might not be able to hire a firm because they can't afford it, this is not a great long-term solution.
As your business grows, you will eventually want a multi-page website so you can add more content for visitors. You'll be able to provide more information about your business and products which will help turn visitors into customers.
Furthermore, since the GMB website builder creates your website using posts and information from your local listing, should something happen to your listing, your entire Google business website might disappear. That will never happen with a website you hire an agency or website developer to build for you.
Need help with your website?
If you still have questions or need help, click on the chat bubble below to speak with a local online marketing expert or click here to send us an email.