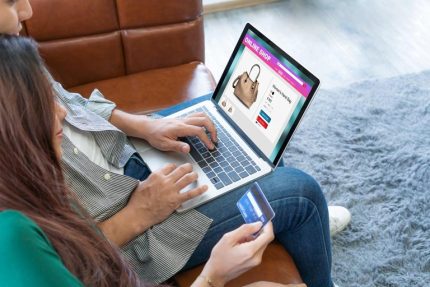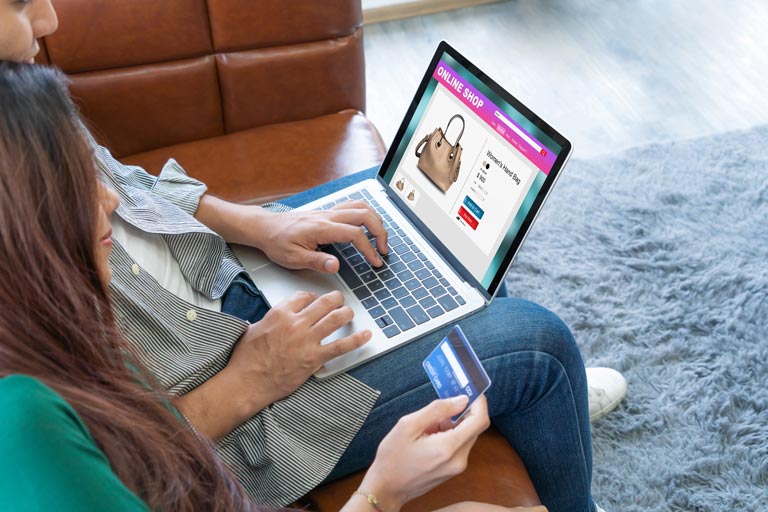 If you're running a small business, it is imperative that you have a website. Simply put – there isn't a better avenue of promotion than the online space, with small start-up costs and potential for a huge return-on-investment.
Given that countless people interact with businesses online today, the air of professionalism that a website exudes cannot easily be reproduced elsewhere. Like most people, you most likely take to the Web before you even visit the physical store. If you're still not convinced, here's all you need to get that all-important business website set up, so you can start seeing the traffic that leads to sales.
You've heard the old adage "you never get a second chance to make a first impression." This rings true for your website; given the reality of competition, if your small business website isn't up to par, then users will click away from it and head to your competitor. Make sure your site is professional right out of the gate and easy to navigate, or people won't be able to find what they're looking for and they will bounce from your page.
Today, you must think of having a website as having the equivalent of a brick-and-mortar window shop. It gives your audience a chance to become prospective customers from the leisure of their own home.
If you don't have a website, you're losing business – there's no question about it. As mentioned above, a website is your customer's first impression of your business. Believe it or not, even if you don't have a website, you are still leaving an impression, and it's not a very good one.
How Much Should a Website Cost for a Small Business?
Since information on this topic is quite variable, depending on the particular company, we'll break down the costs associated with a website point-by-point to give you a general idea of what a small business can expect to encounter. The following is a quick estimate for different business-sizes:
A small business site with a couple of dozen pages might cost between $2,000 – $8,000 right at the beginning; the price could rise if it is being updated on a continual basis.
A medium-size business website could run you $10,000 – $25,000 right off the bat, assuming it has up to 100 pages, along with a content management system and a few developer-defined "extras."
An ecommerce website can cost up to $40,000 upfront. Of course, an ecommerce site with a CMS can also cost much less than this if it is scaled down to meet the needs of a small or medium-sized business.
A large business website is king of the hill, and usually requires an ecommerce website set-up. You should expect to pay top dollar for this if you have a large store, as the site will incorporate a payment system as well as robust features that facilitate browsing, purchasing and lead generation.
The salient features of any business website begins with the domain name and ends with the online marketing program that is necessary to make it competitive with other businesses for search engine space.
Website Hosting
Once you have your domain name – which should, of course, be reflective of your business and brand – you need to choose a company for web hosting. As a small business, you probably don't need the very robust options that cost up to $100 per month; hosting shouldn't run much more than around $15 monthly. To really save, get the yearly hosting plan as opposed to the monthly rate.
CMS – Content Management System
This refers to the web-based mark-up language (HTML, CSS) that you employ to render the elements of your business website. If you opt for WordPress, then there's no upfront cost. If you want professional help, then the cost varies a good deal depending on the particulars of your business. Some medium-sized and larger businesses pay thousands of dollars for a custom CMS.
Web Design Team Costs
Web design entails all the elements of making sure your website comes across as professional and reflective of your brand. There are quite a few considerations here, starting with the theme. A customized theme can cost anywhere between $10 – $100, or you can simply use one of the many free themes offered through the WordPress CMS platform. Be certain that you know what you're paying for: the theme, or the theme and the exclusive license needed to actually own the theme.
Another aspect of the web design is whether you want one with responsive design. This is a feature that has become essential due to the dawn of smartphones. Since more and more people use their mobile devices to view content and to shop, this design feature is a necessity, not a suggestion. Since tablets and smartphones have different screen sizes, themes have to be able to adapt on-the-fly to fit each screen. Businesses that have responsive design outperform those that don't by a wide margin, since it makes it easier for consumers to find the Calls-to-Action, view the content, and to simply interact with the site effortlessly. A theme with a responsive design typically costs more money; some are free, while the high-end ones can be as much as $2,000.
A Budget for Online Promotion
This will be the bulk of your small business expenditures. Search engine optimization, which is essential to ranking in Google search and bringing more traffic to your website, is imperative.Whatever product or service you're selling, you will need to rank for the keyword combinations most relevant to what your business offers. This ensures that what you spend results in the most qualified potential buyers clicking onto your site and making a purchase. For this, you will need an SEO agency, the costs of which range from several hundred dollars per month to thousands per month.
It doesn't just stop with SEO; you will also need social media marketing, pay-per-click advertising and content marketing. The latter will likely entail submitting guest posts to similar blogs, in order to receive natural backlinks over time that point to your own blog as an authority.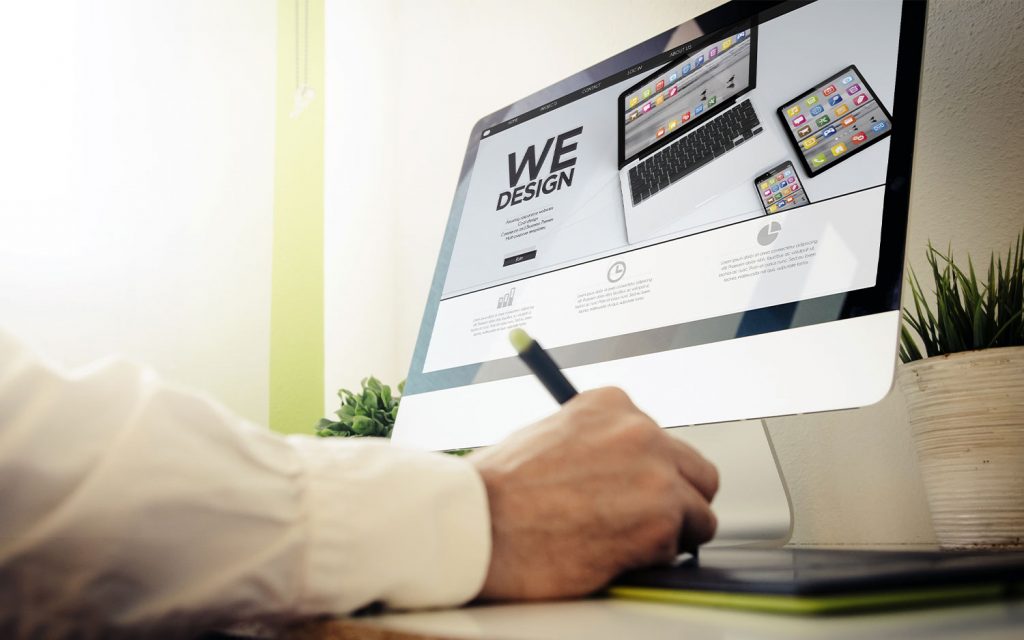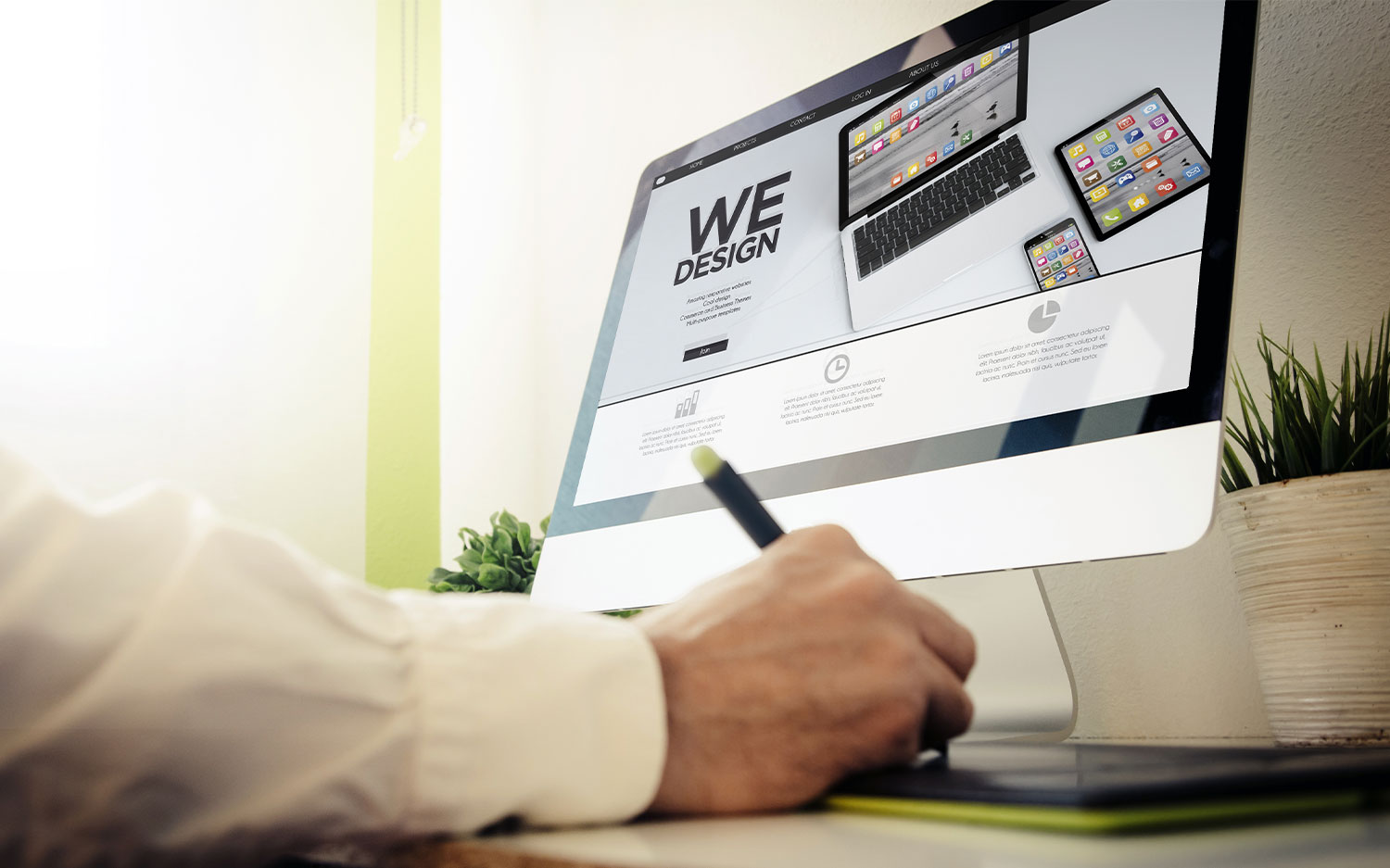 Can I Make a Website on My Own?
It is possible to create a website on your own, but it requires a vast knowledge of coding. There are out-of-the-box hosted solutions to help you begin. First and foremost, the most popular hosted site is WordPress, with over 75 million websites to date using it. The issue with creating your own website as a small business owner, is that you already have a business to run. Creating and running a website is a fulltime job. You not only have to be a coding master, you also need to know the ins and outs of SEO. If you simply create a website and don't optimize it for search you're not going to funnel any traffic to your business.
If you decide to go the route of creating your own website a good system to help is WooCommerce which, if you're familiar with WordPress, you would have recognized their widgets in your dashboard. The beauty of this option is that it allows you to boost your pre existing WordPress website into an ecommerce store with the installation of their robust plugin. The only potential downside is that, because it's so powerful and let's you alter the source code to get virtually any setup you want, you need to be well-versed in the relevant coding markup languages (HTML, CSS, JavaScript, etc).
Another option is Shopify – this is the solution favored by beginners that don't want to go the full-fledged developer route. Although it is a bit limited, you can create a considerably good business website using the many preloaded extensions and themes. The source code is not open to use, however.
Conclusion
For a professional website with ongoing support, BizIQ is the company of choice for countless businesses in the online space. With elite content management expertise and experience, your small business website will be in good hands, and you can expect continued support. Contact the BizIQ team at your earliest convenience.