Have you logged into your Google My Business account and discovered that your listing suddenly has a bright red box with the word "suspended" printed in it?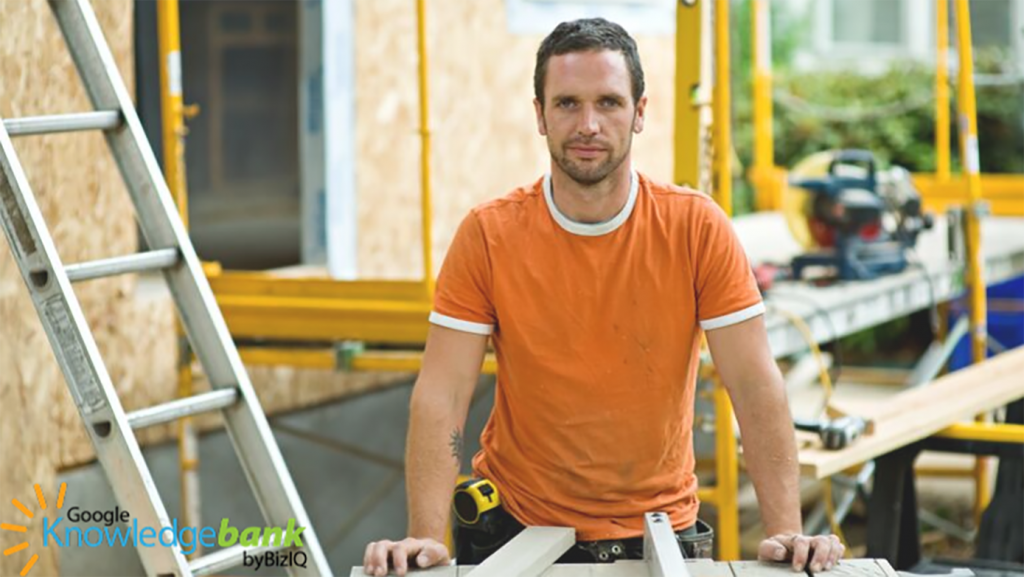 "This location has been suspended due to quality issues," it explains just beneath it.
Uh-oh. Suspended listings disappear from Maps and are no longer viewable by the public. That means that potential customers in your area won't be able to find your business when searching for your services online.
What causes GMB suspensions?
While it has thousands of listings to sort through, Google is very efficient and finding accounts that violate its content and conduct policies. Said terms of service are pretty extensive and cover just about every aspect of a company and how it presents itself on Google, so numerous things could trigger a suspension. Some of the most common include:
Using a toll-free number as your primary phone contact.
Using a PO box or storage unit as your address.
Displaying low-quality content (misspellings, gibberish, extraneous words, emojis) in your listing's name, address, or description.
Displaying offensive or inappropriate content, which includes anything that uses profanity, is used to harass or incite violence, or is sexually suggestive or explicit.
Supplying too many categories or ones that are not relevant to your business.
What types of businesses are more likely to be suspended?
Google is particularly suspicious of certain types of businesses that are commonly faked or used as scams. Most of these are service-area contractors that typically hide their address, such as:
Locksmiths
Towing companies
Tree trimmers
Garage door repairmen/installers
Taxis
If your company is one of these or similar, make sure you have documentation that can prove the legitimacy of your work. A business license or picture of your sign is usually enough to show that your business is on the up and up. Google will accept appeals for reinstatement, but they'll require some proof!
Get Help
For more information about why your GMB listing was suspended, fill out the form and schedule a time with one of digital marketing consultants.