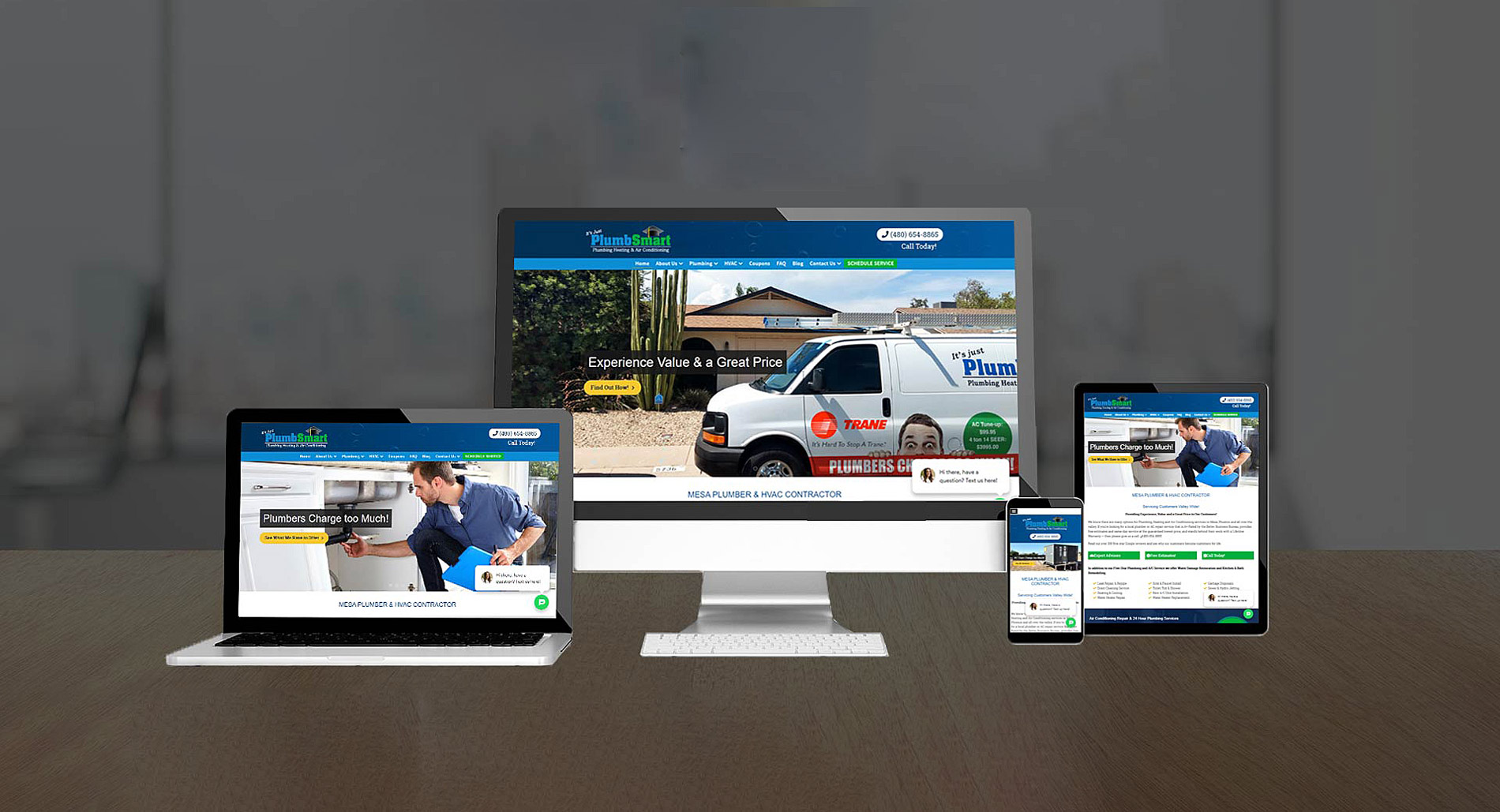 Summary
Case Study – PlumbSmart Plumbing, Heating and Air Conditioning
BizIQ gets 5 stars and my highest recommendation for professional staffing, remarkable customer service, experience and knowledge of the IT industry, and understanding the needs of small businesses. I have visited their offices for meetings with various departments and have always found each and every one of their staff to be of the highest caliber.
When I spoke with Jason Kosner by phone I was impressed that he understood the many goals I had in mind regarding online citation cleanup, reputation management, and everything I was aiming to achieve with our new website. I was also impressed that he spent over an hour talking to me during our initial phone call without ever once giving me the impression he had anything more important to do than listen to me.
Our account rep, Rene Prescott, is outstanding and a delight to work with not only for her respectful and professional manner. She truly cares about giving you the best product possible and will always put our company's needs first. She also has the rare ability to see a project three-dimensionally, anticipate issues and offer solutions before you know you know you need them. She is a dream account rep.
Our AdWords manager, Eric King, is also the best AdWords campaign manager we've ever had. Out of more than two dozen companies we've contracted with to produce AdWords campaigns, the campaigns Eric developed for us have been the most successful and the most profitable.
As a creative director and marketing nerd I speak from some experience and would not hesitate to recommend the services of BizIQ to any business, large or small, looking to improve their web traffic, online presence and reputation management.
David Larson
PlumbSmart Plumbing Heating and Air
---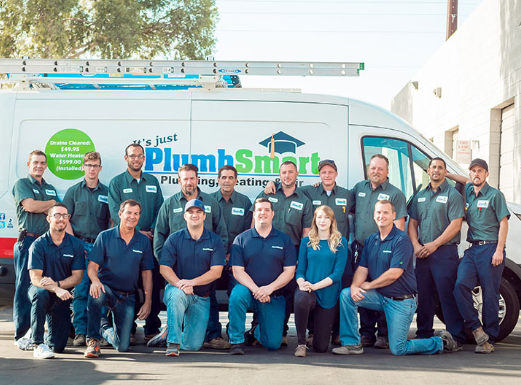 About It's Just PlumbSmart
Located in Mesa, AZ, It's Just PlumbSmart offers affordable, fast plumbing, heating, and air conditioning services to the entire Phoenix area Valley. 
With an A+ rating from the Better Business Bureau, they provide free estimates, same day service, at guaranteed lowest prices, and stand behind their work with a lifetime warranty. |  Visit itsjustplumbsmart.com
Ready for Real Results Like These? Let's Do it!