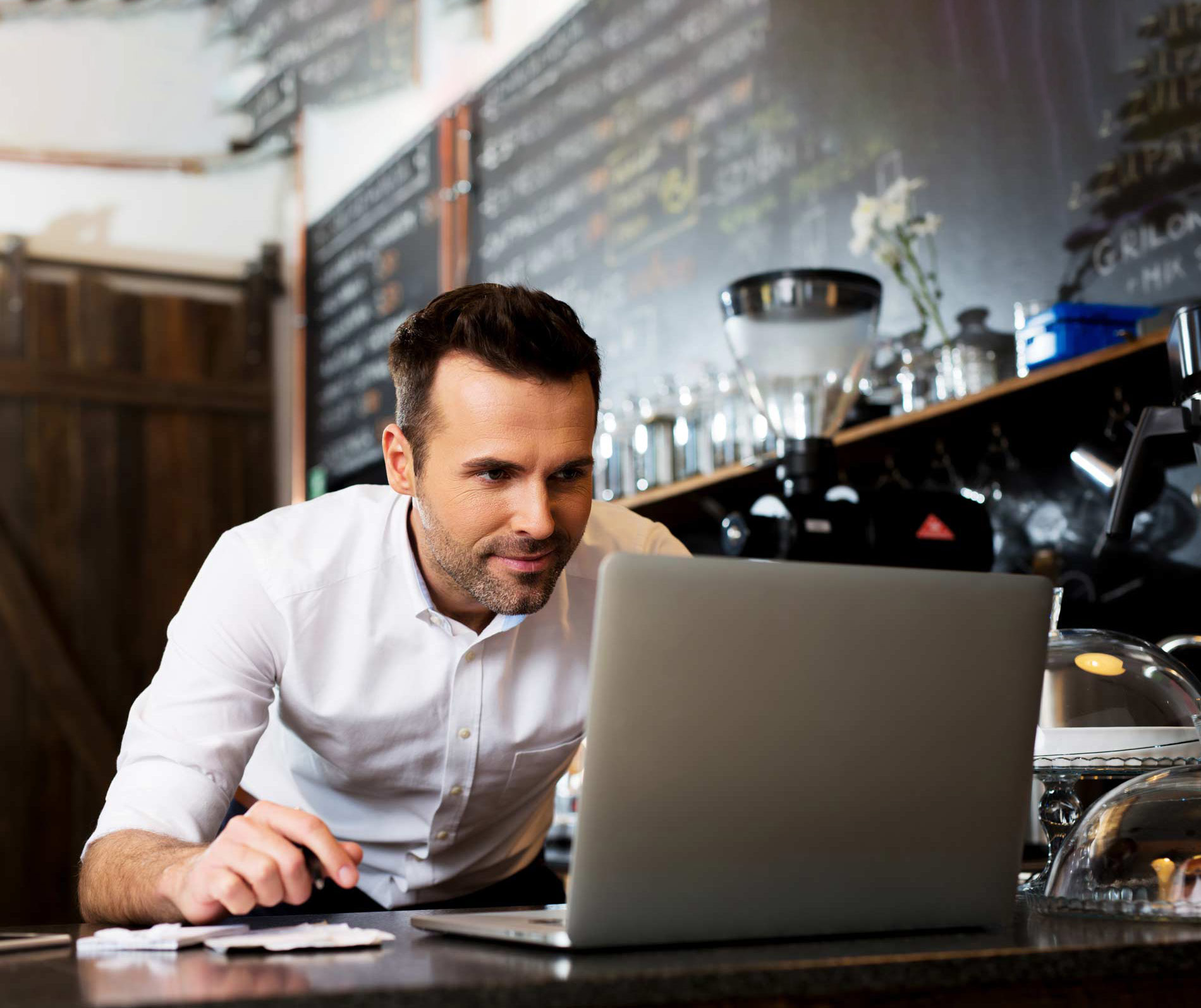 Content Marketing & Writing Services for Small Businesses
Written Content is Officially One of Google's Primary Ranking Factors. That means that the quality of your website's written content has never been more important or played a more integral role in the success of your online marketing efforts.
Unfortunately, it's not as easy as it used to be to create website copy that works. If done incorrectly, your website's written content can cause your business to lose search engine rankings, or even be de-indexed from Google altogether.
BizIQ's copywriting and content marketing services are a fundamental piece of our online marketing solutions. Let our expert copywriters and bloggers create written content on your website that works to get you found online while informing and engaging customers and prospects alike.
Everything BizIQ does is geared towards making your small business the first option for local customers seeking the products & services you provide.
Send the Right Message With Optimized Website Copy
Did you know that different pages of your website call for different styles of written content? What works on a blog post is not appropriate for a page outlining your business' services, or a page that is geared towards driving conversions. We'll make sure your website's copy is optimized properly for each page with distinct value-adds and compelling calls-to-action, while still being keyword rich and optimized for search engines.
A Complete Solution for Content Marketing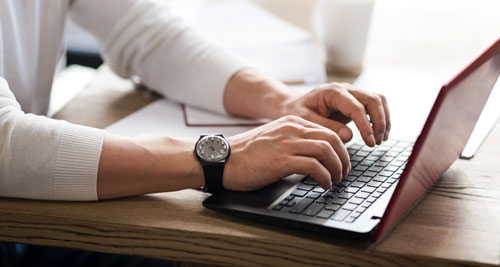 Additional content marketing services are included in our Complete Solution level package, and can also be added a la carte to other packages. A complete solution for content marketing includes ongoing, regular blog posts.
Monthly Blog Posts
Whenever you post new content to your business' blog, search engines pay attention. It's like adding an entirely new page to your website each time. But your blogs should also be useful to your website's human visitors. We create monthly blog posts for you that are full of great information and actionable insights for your customers while also being search engine friendly and keyword rich.
"Monica and her BizIQ team have been doing a phenomenal job for us at Mystic Islands Casino! Our mobile-friendly website is great and she is always quick to respond to my many questions. I could not ask for better service! Thank you, Monica!"
– Dawn L.