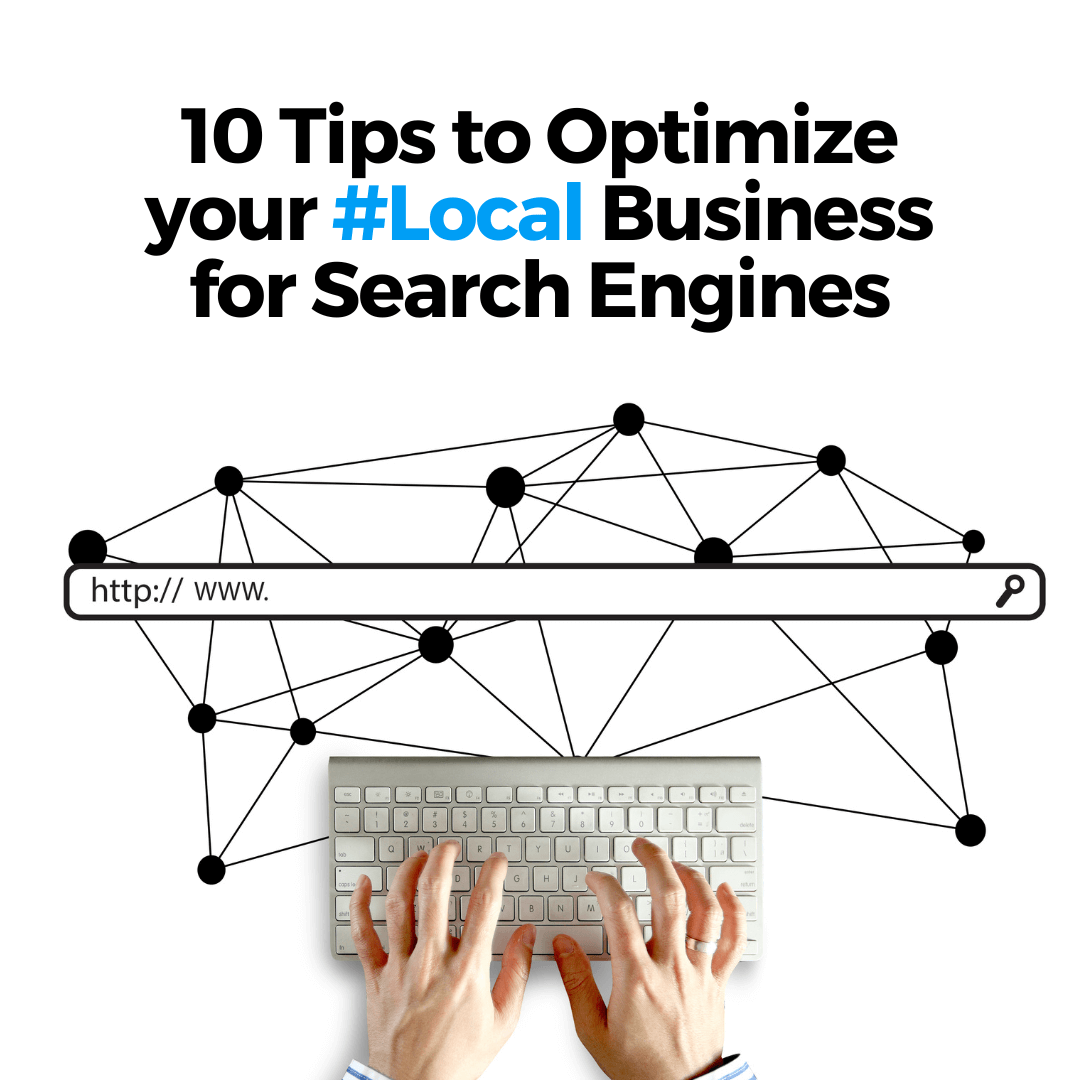 If you own and operate a small business, you know the struggle to get the word out about your products and services. Marketing strategies can be complex, and it is important to educate yourself on all aspects of digital marketing to ensure your business is found quickly online.
Local SEO solutions are ways that small businesses can get in front of their searching potential customers. When local SEO for small businesses is enacted, you can be sure to rise in the search engine page ranks. Local SEO for small business prioritizes local queries about your business; in contrast, national SEO strategies will try to find ways for a business to gain a national audience. Business owners will have to rely on marketing locally in order to succeed.
What are the Priorities of Local SEO?

Optimize your local SEO to gain more traction for your website. In turn, this leads to more leads and, eventually, more conversions! Local SEO is focused on the people in your area who are looking for exactly what you are selling. When you find ways to target them via your digital marketing work, you will be able to compete against your local — and national — competitors.
Much of search traffic is local, which means your potential customers are out there just waiting to come across your website or business information. Here are ten ways to boost your small business local SEO to gain greater local business success.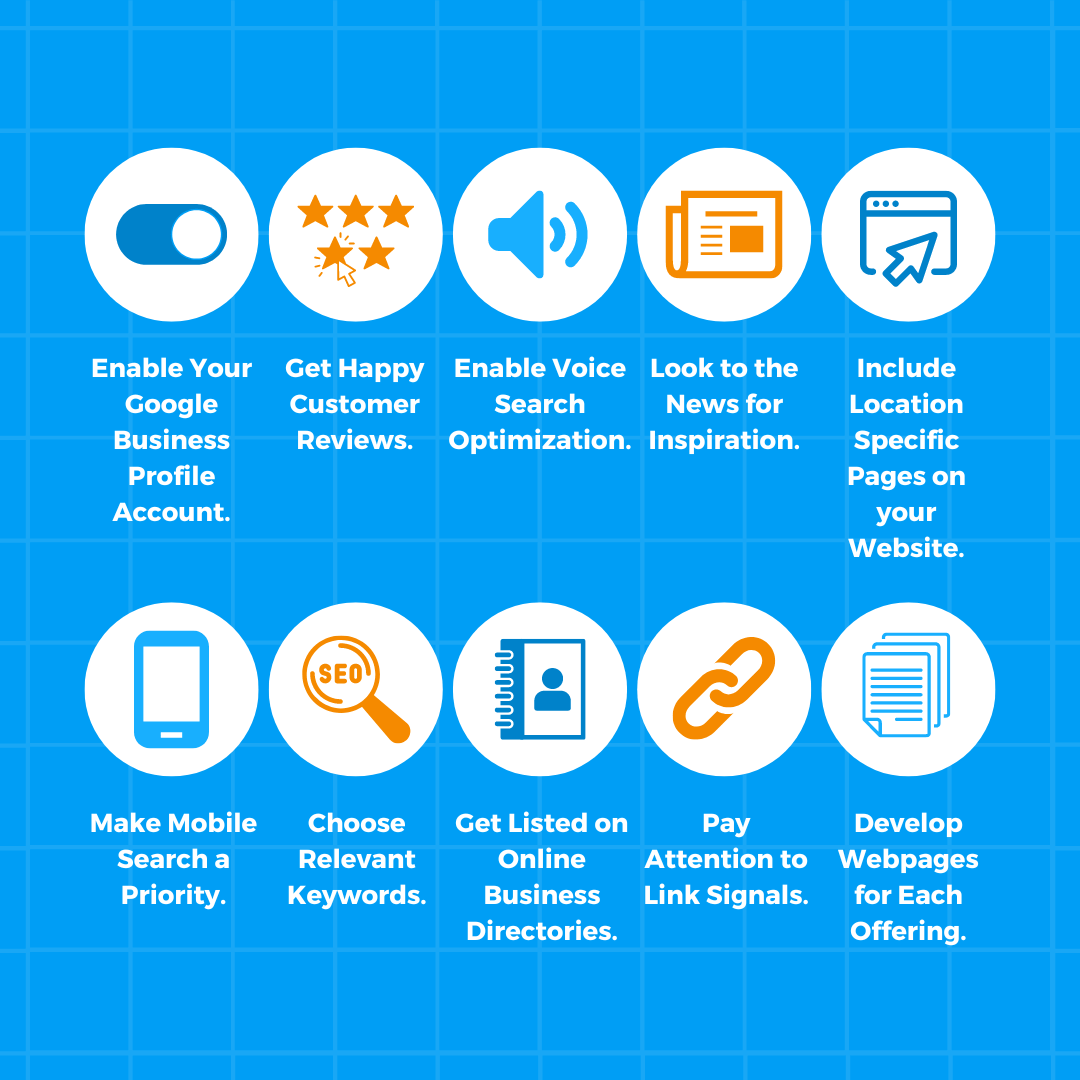 1.Enable Your Google My Business Account. Google offers business of all sizes the opportunity to create their own Business Profile, known as a Google My Business account. This is an incredibly effective way to climb your way up the search ranks and appear on Google Maps. To start, create a free Google My Business account. Once that is done and associated with your business only, you can then create a Business Profile. Your Google My Business account dashboard will walk you through, step by step, all of the pertinent details the search engine needs to recognize your business. In turn, all of this information will find its way to your search engine results, and your potential customers, including local Google search results, the Google Search Knowledge Panel, and Google Maps. Be sure to follow the following tips to get the most from your Google My Business profile:
Verify ownership of your business after opening a Google My Business account
Be sure to always review your information to ensure it is consistent across all platforms (like your website, social media profiles, and of course the Google My Business profile)
Upload your business' logo and other images! Images are found via Google's search as well
Include your hours of operation and which payment methods you accept
Write comprehensive information about the products or services you provide so customers (and Google!) know what you offer
Ask customers to write a review or rate your business, and be sure to respond to each one
Use the Google My Business dashboard to publish posts about your new products, sales, special offers, and events
2.Get Happy (Customer Reviews). Every time you make a sale and the customer offers praise for your business or products/services, get them to write a review! Not only do reviews help Google recognize your business and boost your page rank — good reviews especially are fantastic for your reputation management. In fact, according to a BrightLocal survey, 77 percent of consumers in 2021 stated that they 'always' or 'regularly' read reviews when browsing for local businesses; that's up from 60 percent in 2020! How should you approach asking for a review? Here are some tips to break the ice:
After you close a sale, ask the customer if they would be willing to write a review
Send a reminder text or email encouraging customers to write a review
Always respond to reviews with an upbeat response. Always be professional. If and when a negative review is received, be sure to respond fairly and address all of the concerns; this shows that you as a business owner care deeply about your customer satisfaction
3.Enable Voice Search Optimization. Voice search is becoming an increasingly popular way to find local information, and it is becoming essential to include it in your local SEO strategy. Whether people are utilizing voice search from their smartphone or in-home assistant device, you need to include long-tail keywords that would match how a person would say what they are looking for. Note that people will say things differently than they will write them! So, here's another brainstorming opportunity:
Keep it conversational. Start with answering the "who, what, when, where, why, and how" questions, as many voice searches begin with these words.
Realize customer intent. Voice searches are commonly done when they user is otherwise engaged. They may be driving, cleaning, or cooking — all activities where their hands may not be readily available to type. Be sure to make the answers to these questions readily available to the user by including them on your website in prominent positions.
4.Look to the News for Inspiration. When a local news story or event is being talked about on social media, in local newspapers, and on TV, think about how your business relates to the news. To avoid appearing like you are jumping on the bandwagon, write very compelling content and a unique perspective on the situation or event to gain some traction when people Google the news event. You can write intelligent blog posts about the topic, or even create videos with you speaking about it. 
5.Include Location Specific Pages on your Website. If your business does its work throughout numerous neighborhoods in your community, use this as an opportunity to create different web pages dedicated to each location. Regularly update these pages to include location-specific events to show that these sites are active. This SEO strategy in particular can help local businesses find traction on Google for each location. Be sure that each page includes:
Descriptions of the specific location
Your business' name, address, and phone number
A Google Map tag to show your location
6.Make Mobile Search a Priority. People are using their smartphones to look for your business on-the-go! Creating a mobile website is crucial to stay competitive. Here's what you need to know when creating a mobile website:
The mobile website should load in no more than three seconds. After that, it is too long and your customer has moved on.
Utilize a large font to make it easier to read on a smartphone
Don't use too many images or too many blocks of copy. This makes the mobile site feel bulky and the customer will have to do too much scrolling to find the information they need.
7.Choose Relevant Keywords. Keywords are key because they are what your customers are using to find you. So, you need to get into the mindset of someone who wants your product, as well as someone who doesn't yet know that they want your product. Start by using Google's keyword planner tool; this handy tool lets you search for keywords based on location so you can figure out what are popular searches in your area. Once you have a list of local keywords, be sure to include them in your website copy, URLs, and meta content. Another trick is to talk about any landmarks or cool places in your town, as these are likely also highly searched topics. If you live near a mountain, talk about it! If you live near a busy downtown intersection, include how far it is from your location.
8.Get Listed on Online Business Directories. There are numerous places online where you can list your business' information, often for free. Check out:
While some of these types of sites may seem unattractive, ensuring your information is on there will boost all mentions of your business! Always include accurate and consistent information such as your business name, address, and phone number, as well as a backlink to your website and a description of your business. This is local SEO at work!
9.Pay Attention to Link Signals. Want to get on that coveted snack pack? Then make sure your local link signals are on point. Link signals are commonly known as backlinks. Backlinks are when other websites link to your website. Developing a web of backlinks really boosts your SEO and gets search engines to realize your website's value to people searching for your products or services. But you have to work to get high-quality backlinks. Here three ways to do it:
Make sure your website's content is remarkable. The better and more informative your content is, the more others will want to link to your site. 
Become a guest blogger at other very reputable sites. Not only will you get your name (as it is associated with your business!) out there, but you can earn a backlink on the guest post to boost your own site. 
Get influencers on social media to link to your site. Choose someone with a similar aesthetic and someone who is reputable and has a quality following to make this worth it.
10.Develop Webpages for Each Offering. You may feel that putting all of your products and services on one page would be beneficial for your customers; that way they can see everything you offer at one. However, dedicating one webpage to each product or services is more beneficial because it demonstrates a breadth and depth of knowledge to search engines. 
Local SEO Packages to Save Your Time and Effort

Let the local SEO experts take over your online strategies so you can focus on your brand, business growth, products, and services. Digital marketing strategies always are varied for each local business. There is no one-size-fits-all model at BizIQ. We offer a variety of local SEO company pricing options to fit every budget, need, and desired outcome. Our team of digital marketing for local business experts are ready to tackle the latest SEO trends and ensure your site is always optimized. 
BizIQ offers comprehensive SEO strategies to boost your brand's visibility. We take our pledge to remain affordable very seriously. BizIQ offers effective SEO options for small business owners. Let us focus on your digital marketing so you can focus on producing the best products and services.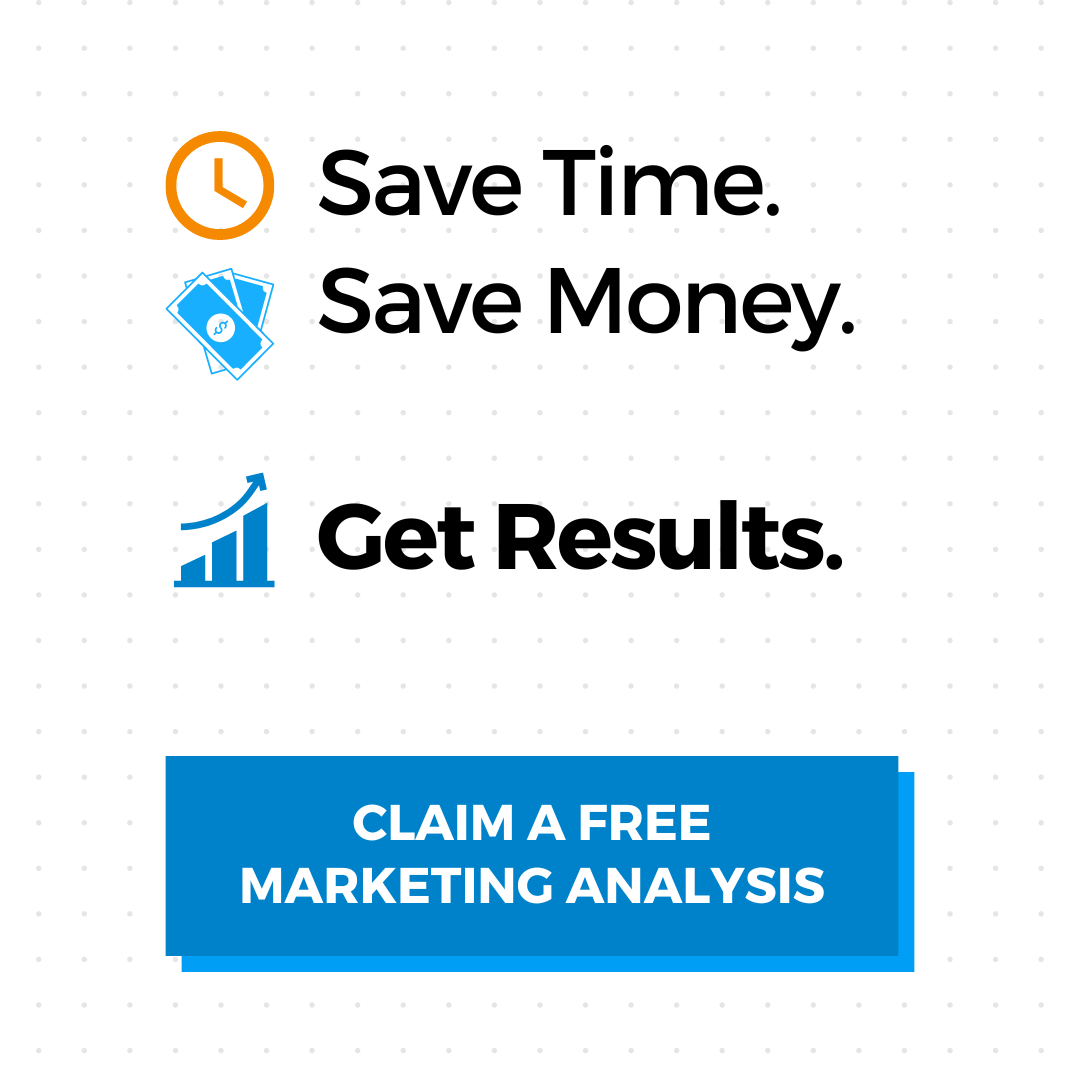 Optimizing Your Local Business SEO Services for Search Engines FAQ
What are Local SEO Solutions? Local SEO solutions will help small businesses gain visibility in Google search results. Your customers are looking for you! Make it easy on them by ensuring your site has all of the pertinent keywords and phrases that your customers are using to search. Local SEO is the ultimate way to get seen by your customers. 
Who Am I Competing Against in Google Search Results? Not only are you competing against your local competitors, but big national brands as well. That's why the key to solid local SEO strategies is to utilize local keywords as much as possible so the people in your community can find you and support your small business. 
What are the Priorities of Local SEO? Using essential digital marketing strategies, like customer reviews, a Google Business Profile, and mobile search — to name a few — will enhance your local SEO strategies and ensure your customers are finding you.