Like countless small business owners, you might assume that brands and branding are for big corporations. You might feel that trying to brand your business is just a waste of time. However, this kind of thinking could be disastrous to your bottom line.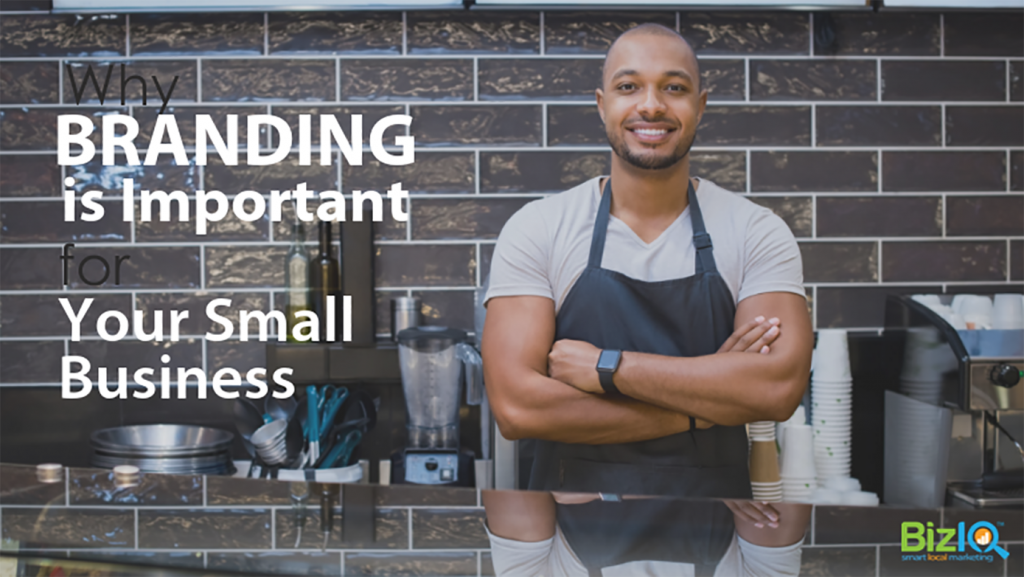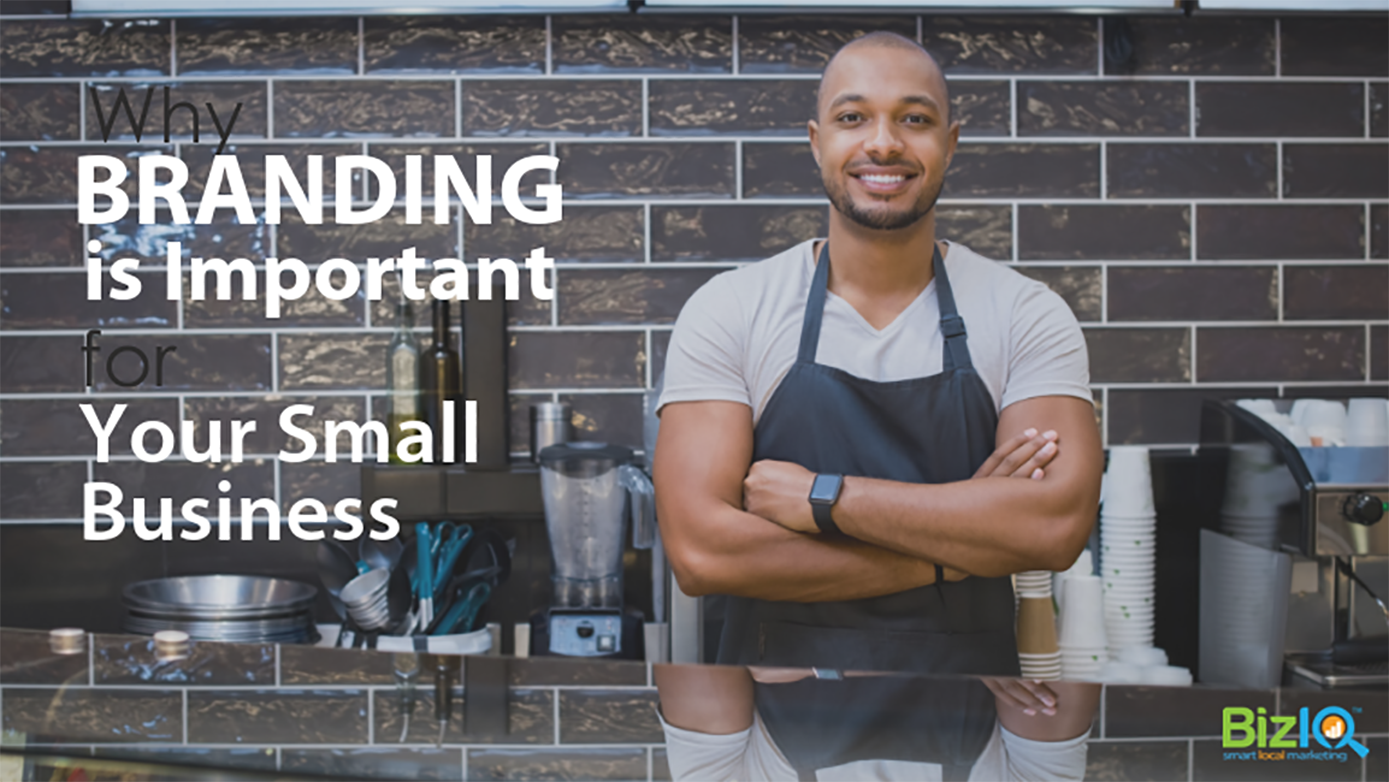 Paying attention to your branding will help you grow as a business. When you use the right resources and branding strategies, your brand can help to create the voice you want for your business. That voice will represent the "personality" you want your customers to associate with your brand.
What is a brand?
A brand isn't a logo, although your logo is generally a key component of your branding image. Your brand represents the core beliefs of your business, and it's a commitment to your customers.
Neglecting to think about your brand doesn't mean you don't still have one! If you opt to ignore your brand identity, it could take a form that you don't want for your image. It's up to you to take control of your branding before it takes on a life of its own.
Making Your Brand Work for You
Branding can improve the value of your company. Even if your small company is doing very well and you have all the business you can handle, this might not always be the case. The success of a small business can change dramatically overnight.
Having a strong brand can help you weather the slow times. It may also help you get through unexpected emergencies, which might otherwise force you to close your doors.
Below are 5 of the top reasons branding is so crucial for your business:
Recognition
Trust
Supports marketing and advertising
Employee motivation
Secures customers and revenue
1. Recognition
When people instantly recognize your logo or the name of your business, this is a good sign. It means that your branding has had an impact on customers. Sometimes, you may need to renovate your logo to represent the values/beliefs of your business better. Just remember that solid branding can cause people to recognize your business immediately, and that, in turn, can generate more interest (and more sales).
2. Trust
Once people begin to recognize your brand, they are more likely to trust your company. Think about it.
Are you more likely to do business with a company you've never heard of? Or would you rather try one you see marketed consistently online or elsewhere?
Wouldn't you feel more confident about a brand that has been shared by people you follow on social media? Recognition leads to a sense of trust, and that trust is as good as gold when it comes to marketing your brand.
3. Supports Marketing and Advertising
Regardless of what kind of business you run, advertising and marketing are essential. Even if you are a freelancer and sole proprietor, you still need to get your image and your message out there. Whether you rely on word of mouth, traditional advertising, or cutting edge, online marketing strategies, good branding will support your marketing and advertising efforts.
4. Employee Motivation
Believe it or not, your branding can also help to keep your employees motivated. Taking pride in your brand, so your branding reflects your core values as a business has an additional benefit. It helps your employees to feel loyal and inspired. Motivated employees lead to higher productivity levels and a stronger team overall.
5. Secures Customers and Revenue
Let's face it: No matter how much you love what you do, you can't stay in business without a steady stream of customers. Effective branding will help to cultivate more business, and that means more revenue for your company. People won't be able to refer their friends, family, and associates if they can't think of the name of your business.
When you have a powerful brand in place, customers will be better able to remember your brand and your business. It will also make it easier for them to pass the word along to friends. That amounts to free advertising for your company!
Embracing Branding as a Business Strategy
Your brand is a symbol of your reputation. It exists whether you choose to shape it or not. By using branding as a strategy, you can build recognition and trust in current and future customers. Your branding will work hand in hand with your advertising and marketing methods. Best of all, you can use your brand to motivate your employees as well as your customers, resulting in increased revenue. Always remember that your brand symbolizes your business!