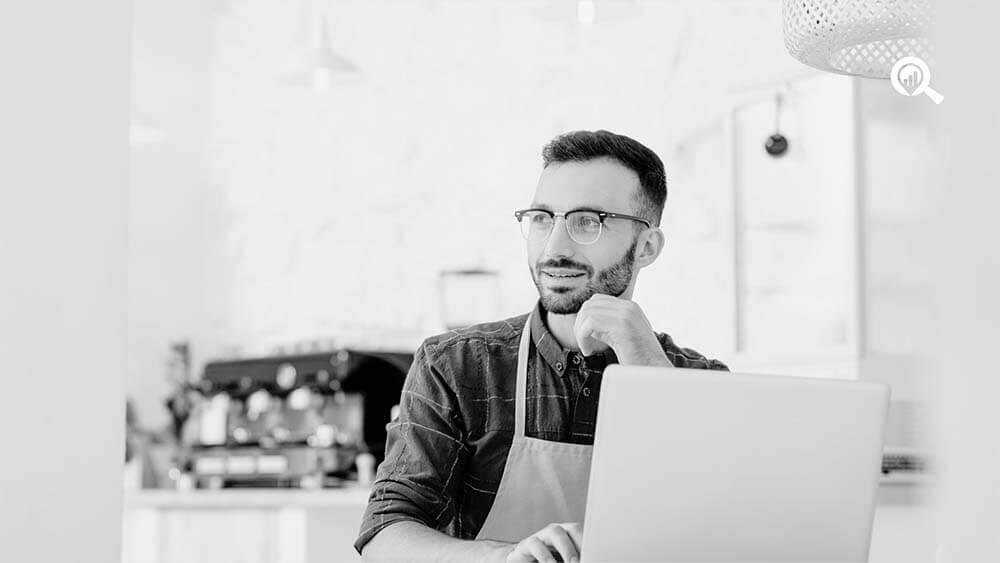 Running a small business can be challenging, especially regarding social media management. Social media has become essential for small businesses to reach their target audience, build brand awareness, and drive sales. However, many small business owners need more time and resources to manage their social media accounts. This blog post will discuss five social media management tips for small business owners with limited time.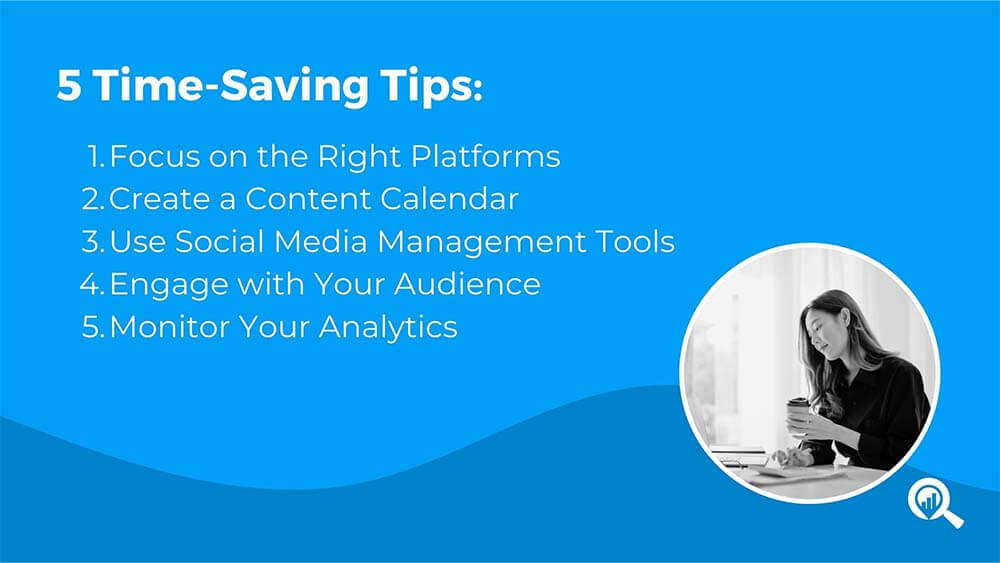 Focus on the Right Platforms
Small business owners should focus their efforts on the social media platforms on which their target audience is most active. Instead of trying to be on every social media platform, focusing on the platforms that matter most is better. This can include Facebook, Instagram, Twitter, or LinkedIn. Small business owners can maximize their social media efforts by focusing on the right platforms.
Create a Content Calendar
Creating a content calendar can help small business owners save time and stay organized. A content calendar can include a list of upcoming holidays, promotions, events, and planned social media posts. By planning ahead, small business owners can ensure they post consistently and create engaging content.
Use Social Media Management Tools
Social media management tools can help small business owners save time and streamline their social media management efforts. These tools can include scheduling tools like Hootsuite, Buffer, or Sprout Social, which allow users to schedule posts ahead of time and manage multiple social media accounts from one dashboard. Other tools like Canva or Adobe Spark can help create visually appealing graphics and images for social media posts.
Engage with Your Audience
Engaging with your audience is essential for building a strong social media presence. Small business owners should make an effort to respond to comments, messages, and mentions on social media. Engaging with your audience can build a loyal following and foster a sense of community around your brand.
Monitor Your Analytics
Monitoring your social media analytics is essential for understanding what's working and what's not. By analyzing your social media metrics, you can identify which content types resonate with your audience and adjust your social media strategy accordingly. Many social media platforms have built-in analytics tools, or you can use third-party tools like Google Analytics or Sprout Social.
Social media management can be time-consuming, but it's essential for small business owners to connect with their target audience and drive business growth. Small business owners can effectively manage their social media accounts with limited time and resources by focusing on the right platforms, creating a content calendar, using social media management tools, engaging with their audience, and monitoring their analytics.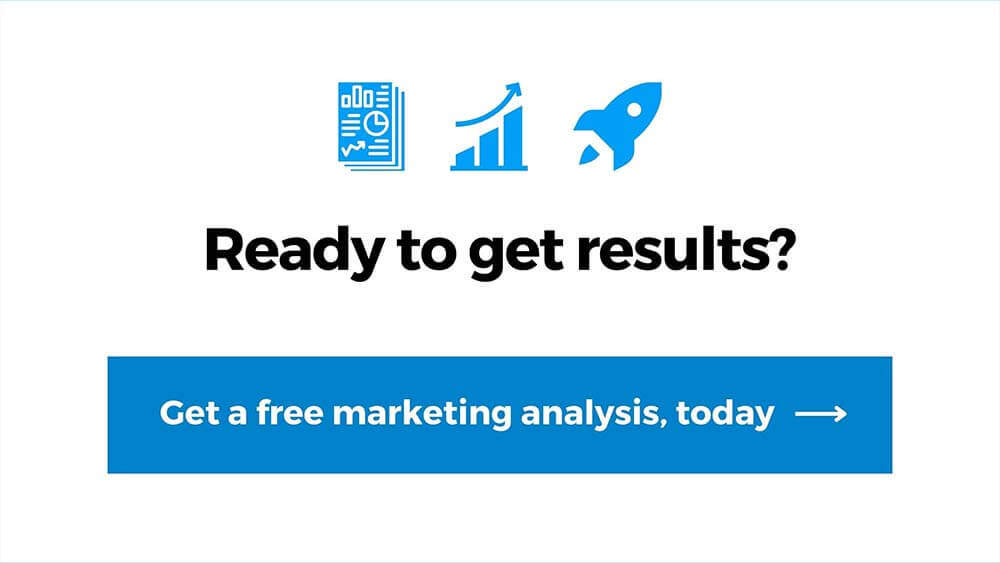 Working with BizIQ
At BizIQ, we're not just another digital marketing agency – we're the game-changers you need to drive your business to the top! With over 33,000 satisfied clients and a proven track record of success, we know what it takes to make your affordable Social Media campaigns soar. Whether you're looking to launch your first campaign or optimize your existing one, our team of experts is here to help you every step of the way. We'll work closely with you to understand your unique needs and goals, and create a custom strategy that delivers the results you want. So don't settle for anything less than exceptional – partner with BizIQ today and experience the power of Social Media!