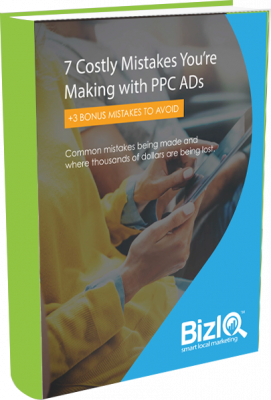 Common mistakes being made and where thousands of dollars are being lost.
If you are just starting out with your PPC strategy, then you have probably found out that the number of settings, strategies, and the huge amounts of conflicting advice out there are more than a bit overwhelming.
For the PPC beginner, it can be very easy to make simple mistakes that can affect the long-term performance of your PPC strategy.
This by no means a complete list (PPC account management is by far too big of a topic for one ebook), but we will cover some common mistakes which can help you make some big gains in your PPC strategy.
---
Fill out this form to get instant access to the eBook: