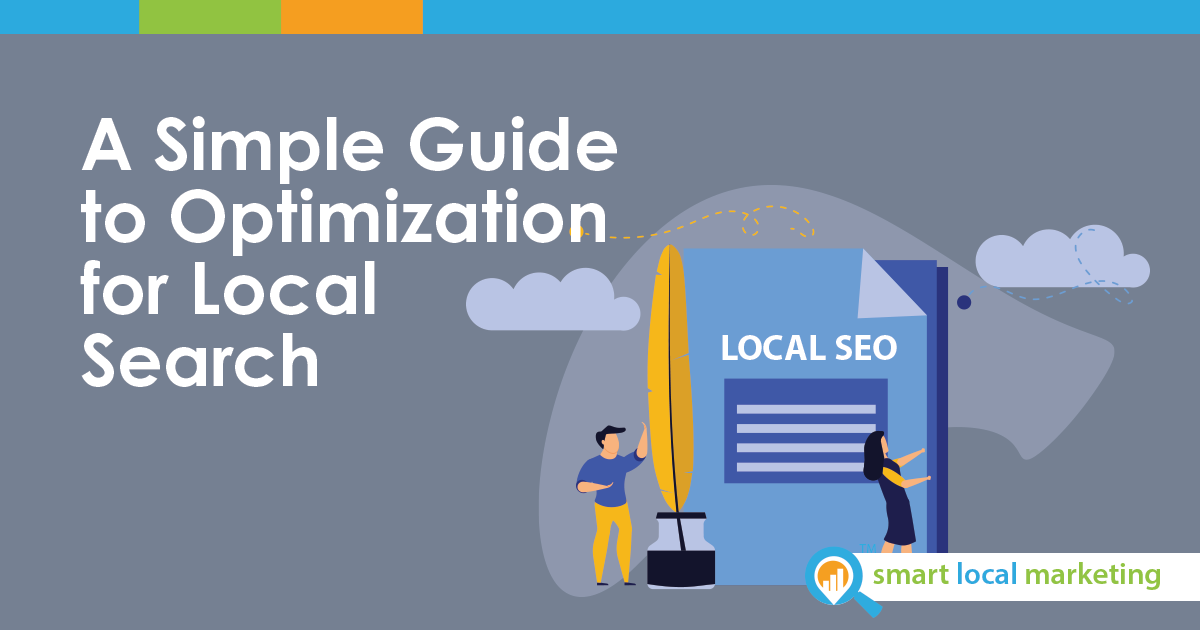 In the ever-evolving digital world, all businesses should strive to digitize their processes to survive the competition. Creating an online presence is the first step to achieving this. But before you go big, you must first start by capturing the local market through optimized local search.
What is Optimization for Local Search?
Optimized local search is a branch of SEO that optimizes your website to appear on local search results. You have probably come across such terms as shops near me, hospitals in my city, etc. These are the foundation fosr localized search optimization, and they are known as keywords. Local SEO is a strategic process that helps small businesses to penetrate the market better. It involves ensuring all potential localized signals across Google's search landscape are correct and consistent. Local SEO campaigns involve various practices.
They are:
Creating location landing pages for your business.

Establishing backlinks that help you build authority.

Optimizing the content of your pages.

Keeping your business details consistent.

Improving the structure of your internal links.
Why Local Search is Important
Optimized local search translates to exponential growth for your business, as shown by the following statistics:
68%

of online experiences begin with a search engine.

0.78% of Google searchers click on results from the second page.

SEO drives

1000%+

more traffic than organic social media.

68%

is the share of U.S. online food and beverages searches initiated via mobile devices.
The few statistics listed are an accurate representation of what your company might be missing out on currently. Mobile phones can drive a lot of traffic to your services since almost everyone has instant access to the internet using them. 
People can look for nearby businesses whenever they want, wherever they are. Localized SEO benefits a wide range of professionals and services ranging from doctors, lawyers, plumbing, etc. The direct call button on results makes the process of acquiring services even much more effortless.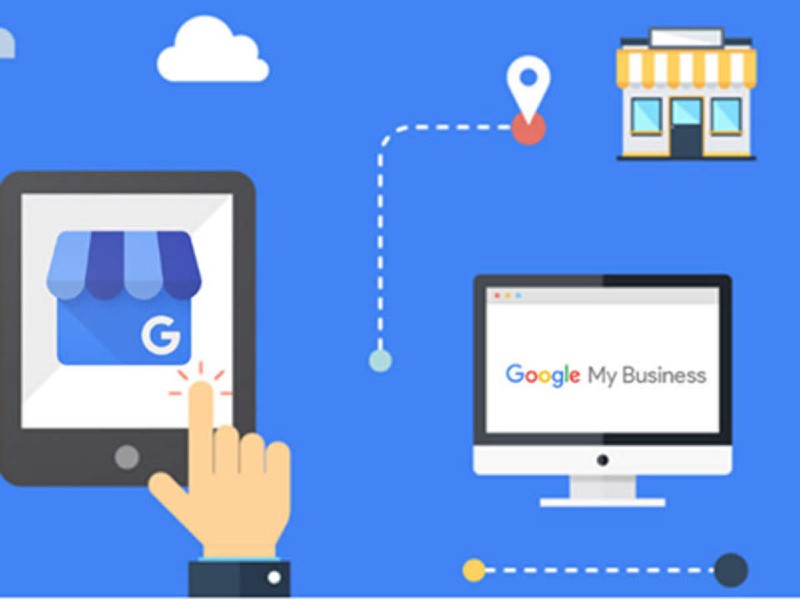 What is my GMB Listing?
Local SEO doesn't only entail the use of keywords but also relies on listing on online directories. GMB is google my business and was previously known as Google local. It is one of the most common and used online business directories. It merely helps you put your profile on google. Once you've filled your profile, GMB will feed information to places like Google Maps search results. Have you ever wondered how a branded search directly brings the businesses you are searching for to the results? Worry not; GMB will help your company pop up in search results whenever a branded search happens. 
The panel that you see on your search results page is known as the knowledge panel. You directly feed the information displayed here. When creating your profile, GMB will prompt you in filling in the services you offer, contact details, description, business category, and hours of operation. 
However, some of the information displayed is collected directly from your customers, such as Google reviews. Consequently, your businesses should always aim to provide the best services and customer care possible. Good reviews enhance your reputation and lead new people to you.
GMB listing is also tied to some rules to make it useful. Don't keyword your username unless your company name contains the city's name; otherwise, it will be considered spamming. Choosing the category of your business is vital since it has a significant impact on localized ranking factors. It is good to find out which categories your competitors use by going to their map listings and checking their primary categories. If your company has multiple locations, ensure you create different landing pages for each of your sites for thorough and consistent GMB listings.
Plenty of benefits come together with using Google my Business listings. Chances of increased traffic are higher because of the variety of call-to-action button choices. The post option gives businesses great flexibility to promote events, products, or services. 
The option to add images and videos is a gamechanger. Pictures and videos help to tell a story, and it increases your connection with the customers. Developing trust in your brand is beneficial, if not the best advantage; responding to all reviews shows your clients you are serious about them and their experience.
What Other Listing Should I Try to Get?
Google My Business is considered an example of a citation. A citation is any place your information appears together online. It is a listing website or online directory. Your SEO campaigns are incomplete without the use of online directories. People are always searching for services and goods on the internet; your company shouldn't miss out on this wave. 
Missing out on industry-specific business directories have a more significant adverse effect on your businesses since your competitors have the upper hand. One good example of an industry-specific listing is TripAdvisor that covers the travel and hospitality industry.
There are two types of citations:
Structured Citation

Unstructured Citation
Structured citation typically appears in these listings, and it involves filing a form with every detail that covers your business. On the other hand, unstructured citations appear in press and social media posts. The articles may provide details about your business and link back to it without formally displaying all information. Unstructured citations increase the reputation and trust in your firm. Citations need to be regularly updated and cleaned to avoid unverified information problems in the future.
The following are some of the other listings you can try to use:
Bing Places for Businesses

Local Galex

Apple Map Listings

BrightLocal
Some of the industry-specific listings are:
Artnet.com – Covers art and antique citations

Zocdoc.com – Covers businesses that offer chiropractic care

Trip advisor – Covers the hospitality industry

Yogafinder.com – Covers businesses that offer yoga
There is no harm to placing your directory on several online directories. All you should do is ensure that the information posted is the same and consistent, increasing your authenticity.
Performing Keyword Research
Writing a blog has never been easy. Keywords should be put into consideration when writing your blog. Why are keywords important? Search engines have crawlers that search the internet and match relevant content to specific keywords; thus, the display of relevant results will occur. It is without a doubt that performing keyword research is very crucial to your Local SEO marketing efforts. Keyword research involves analyzing, comparing, and prioritizing the best keyword opportunities for your website. Keyword research helps you to avoid creating content that nobody is searching for online.
Here are some steps you should follow to perform efficient keyword research:
Think about how people think when searching for services or businesses, e.g., "Coffee Shops Near Me." Once you put yourself in a potential customer's shoes, you will be one step closer to the right keyword.

You can create your keywords by coming up with a list of all the services you offer and the location you serve. Once you have all these, you can merge them to develop the right keyword, e.g., "Massage therapist in Kentucky."

Look for keywords on Craigslist. It is an excellent platform for finding local keyword ideas.

You should make use of google autocomplete. When typing a typical query, the autocomplete will help you generate more search suggestions that you didn't think of before.

See what your competitors rank for in keyword searches. It will be an added advantage knowing what keywords your competitors use. It may help you discover a niche that will, in return, drive more traffic to you.

Get to know the search volume for a given keyword—Target particular, lower competition search terms. In SEO, they are called long-tailed keywords.

Take advantage of using keywords with the changing seasons. You can incorporate keywords that refer to a season like Christmas if the service is relevant to it.

Employ the tools that determine the value of a keyword like Google keyword planner, google trends, Answer the public, etc.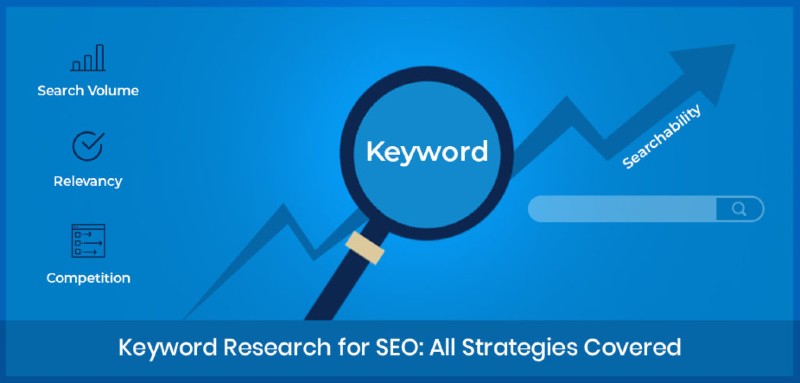 Get Professional Help and Guidance
Local SEO isn't only for small businesses but also establishments. Local campaigns are all about the little details like consistent listings. Take on Local SEO today and capture customers that aren't willing to go far for your services. Handling most of the things we've mentioned might be quite an uphill task but fear not, our marketing experts have you sorted. At BizIQ, we offer exceptional Local SEO optimization, and we cherish to see businesses grow and prosper. Trust us to analyze your business and guide you on the best local campaign strategy. It's not too early to start visioning increased customers. 
Call us today at (888) 416-9800 and schedule a time to talk to our marketing experts.