Let's say, you're a small business owner who has a basic understanding of Google My Business, but what happens when you decide to open a new location? Alternatively, what if you discover multiple local listings for your organization? How exactly do you handle multi-location SEO strategies through Google?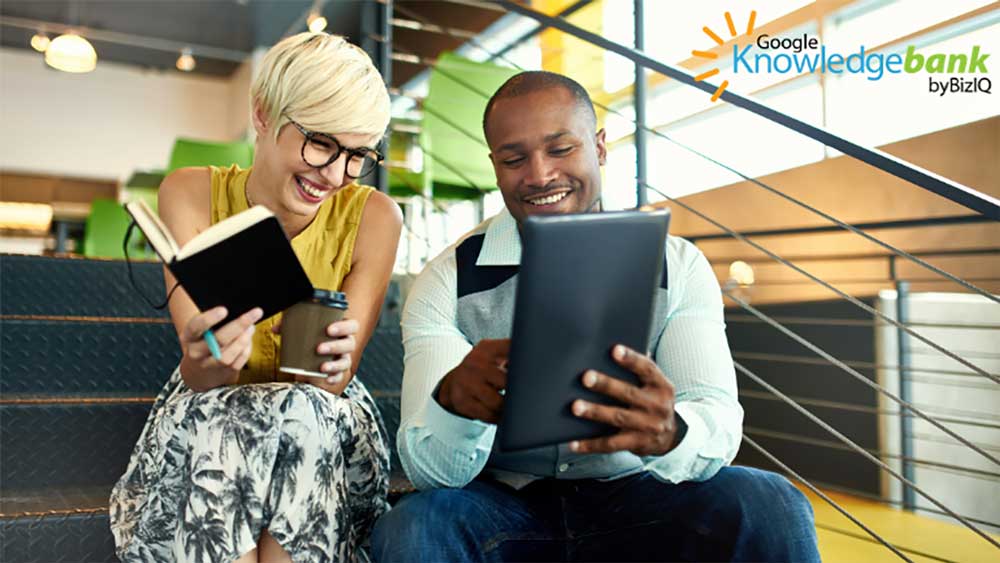 There are two different occasions where your business might have multiple locations on Google. Keep reading to find out how to handle both of them.
1. Your Company Has More than Once Location
The first is if you physically have multiple locations for the same company. It might be because you're growing and opening up a second location or because your warehouse and your office are two separate locations.
To handle businesses with multiple locations, you'll need to add the additional locations into your Google My Business account. Follow these steps:
Sign in to your Google My Business Account.
Enter the other locations' address and verify the marker is positioned accurately.
Decide if you want the location to show in Google Maps.
Hit "next" if you serve customers at this address.
If not, click "I deliver goods and services to my customers" then hit "next."
List your service area (if you have one).
Select your business category and hit "next."
Provide a phone number and Website URL and click "finish."
Verify the business location.
Note: You can opt for "verify later" if you're not the person in your organization who's authorized to manage the account.
2. Your Organization has a Single Location, but Duplicate Listings
The second reason this might happen is that there are two different listings for the same business. That's not good because it means your business is competing with itself for rank on Google.
If you have a duplicate listing for a business that has one location, it might be because it's listed twice on your Google My Business Account. If that's the case, you'll have to delete the duplicate listing by signing into your account and selecting the location you want to remove. Be sure you're removing the right location, not the one that's fully optimized and has tons of reviews.
If you have a duplicate listing and it's not on your Google My Business Account, you'll need to report it to Google.
Follow these steps:
Find the location you want to report on Google Maps.
Click "suggest an edit."
In the dropdown menu, mark the location as "spam."

This action will remove the listing entirely whereas the other options will still mean it shows up in searches, but the ranking will drop over time.

Put "duplicate" and the reason, then click "submit."
Remember, it's always best to have just one listing for your business. If you have multiple locations, you should keep those all within the same My Google Business, just listed as numerous locations.