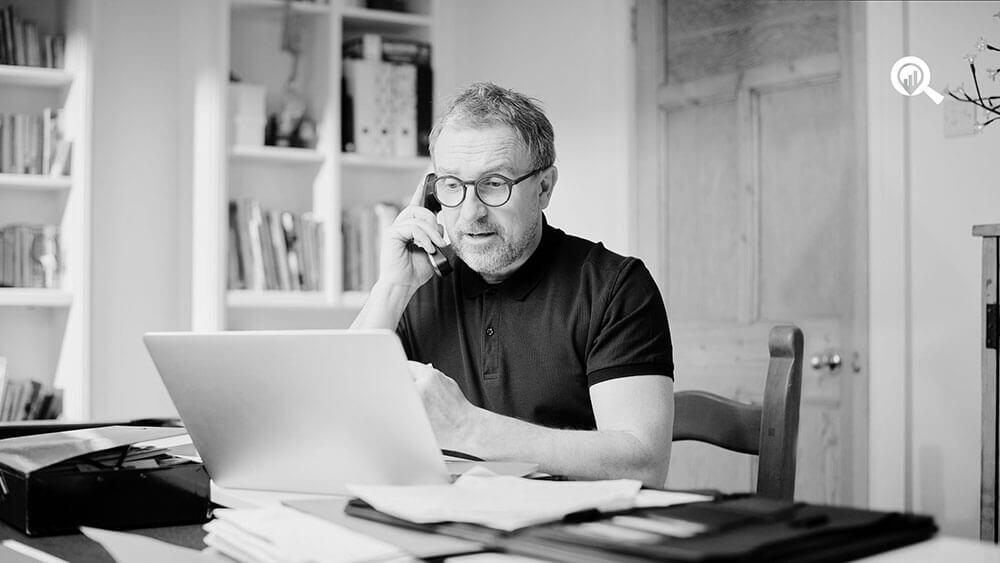 In today's digital age, having a solid online presence is essential for any business looking to grow. Search Engine Optimization (SEO) is a powerful tool that can help improve your website's ranking on search engine results pages, driving more traffic to your site and increasing your chances of converting visitors. How do you choose the best for your business?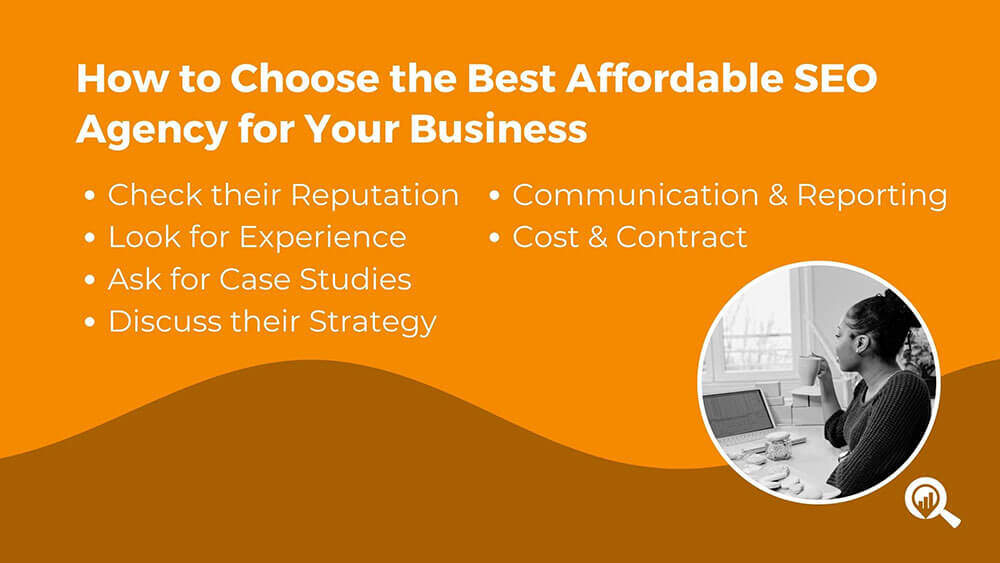 Check Their Reputation: The first step is to check the reputation of the affordable SEO agency you are considering. Look for reviews and testimonials from their past clients to get an idea of their experience and track record. You can also check online business directories to see if they are listed and have any ratings or reviews.
Look for Experience: SEO is a complex and constantly evolving field. Look for an affordable SEO agency with years of experience and a track record of success in your industry. An experienced agency will have the skills and knowledge to create an effective SEO strategy for your business.
Ask for Case Studies: Ask the affordable SEO agency to provide case studies demonstrating their expertise and success in improving their clients' online presence. Case studies can give you an idea of their approach, results, and impact on their client's business.
Discuss Their Strategy: An excellent affordable SEO agency should have a clear and comprehensive strategy for improving your website's SEO. Ask them about the approach, techniques, and tools they use to optimize your website's content and enhance your ranking in SERPs.
Communication and Reporting: A reliable, affordable SEO agency should be transparent and responsive. They should provide regular reports detailing your website's performance and be available to answer any questions or concerns. Make sure you discuss communication and reporting expectations before signing a contract.
Cost and Contract: Of course, the cost is an essential factor when choosing an affordable SEO agency. Get a clear idea of their pricing and what services are included in their packages. Also, ensure you understand the contract's terms and length before signing.
Choosing the best affordable SEO agency for your business requires research, careful consideration, and a clear understanding of your needs and expectations. By following these tips, you can find an experienced and reliable SEO agency that can help improve your online presence, increase your visibility, and drive more traffic to your website.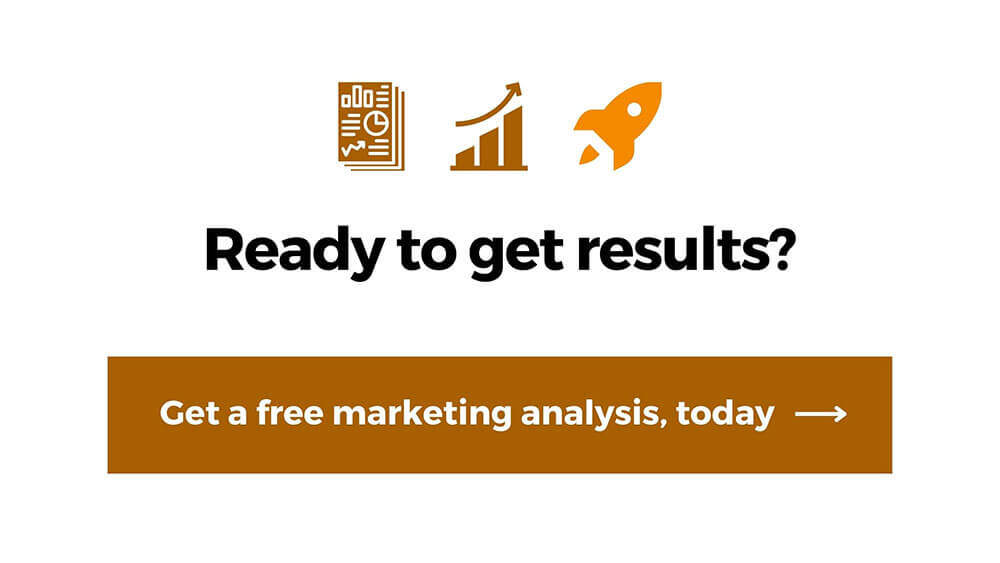 Working with BizIQ
At BizIQ, we're not just another digital marketing agency – we're the game-changers you need to drive your business to the top! With over 38,000 satisfied clients and a proven track record of success, we know what it takes to make your affordable SEO campaigns soar. Whether you're looking to launch your first campaign or optimize your existing one, our team of experts is here to help you every step of the way. We'll work closely with you to understand your unique needs and goals, and create a custom strategy that delivers the results you want. So don't settle for anything less than exceptional – partner with BizIQ today and experience the power of SEO!