Getting your company on Google Maps requires a few essential steps. It also involves careful navigation of Google My Business guidelines that are continually being added to and changed.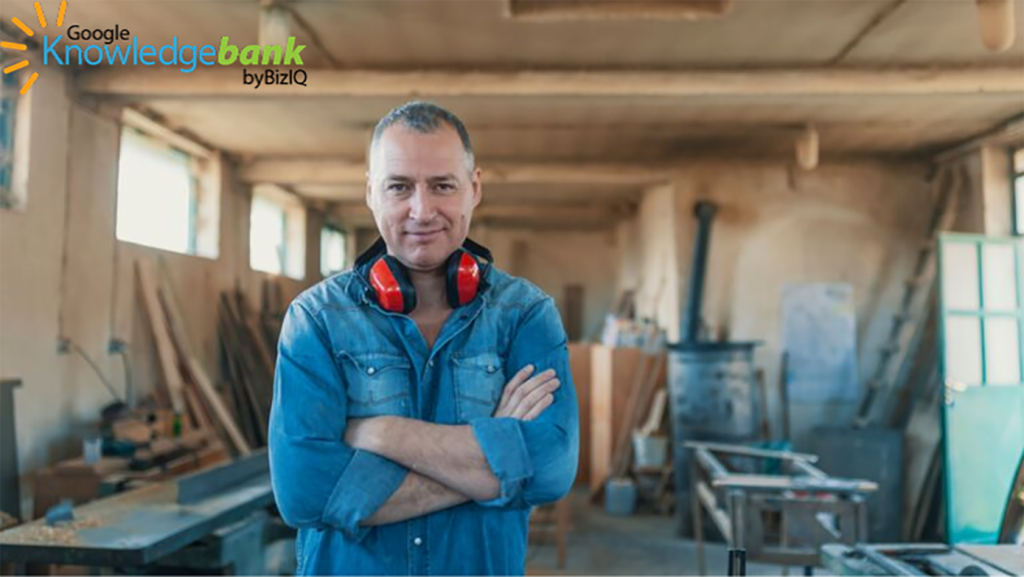 To avoid future headaches brought about by policy violations and suspensions, you'll want to make sure that you're handling the process correctly the first time around. So here's what you need to do:
1. Confirm Your Eligibility
Before anything else, check to confirm that your business is allowed to have a profile on Maps at all. You can view Google's official policies regarding this here.
2. Look to See If You Already Have a GMB Listing
Google doesn't accept multiple listings for the same business and will remove them, so search Maps before you start from scratch! If the listing is already claimed by somebody else, you'll have to request ownership of it.
You may not have ever set one up yourself, but there's a good chance that somebody has already made a listing for your company. If so, you'll want to get access to that existing listing and update the information rather than create a new one.
3. Update Your Information
Once you've either snagged an extant listing or have made a new one, it's time to fill it out. Again, make sure that the info is following the My Business rules as linked above, as every bit of information has specific rules and restrictions you need to follow.
4. Finally, Get Verified
Now it's time to make your listing official! Follow Google's instructions to discover which verification options are available, and choose the one that is most convenient for you.
Remember, your updates to your information (if you claimed an existing profile) or your entire listing (if you made a new one) will not be public until you've been verified!
Are you still getting calls from Google? Learn more about Google listing calls and how to stop them. 
Where to Get Extra Help
For more in-depth info on adding your business to Google Maps and why it's important, read this great article from BizIQ Marketing Director, Lexi St. Laurent.
If you're still having problems with your listing, or you'd just like some extra help, click on the chat bubble below, or drop us an email.