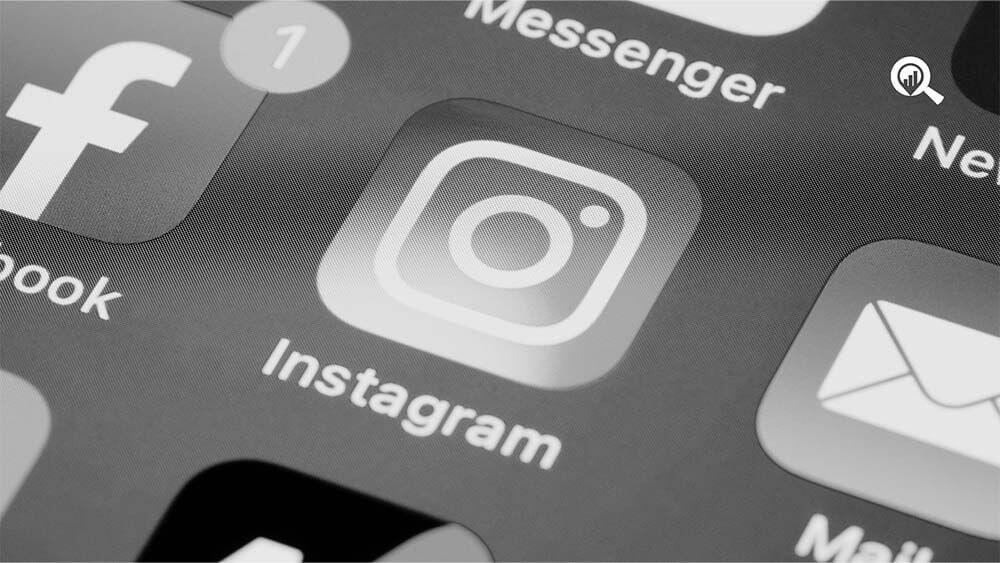 Instagram is one of the world's most popular social media platforms, with over 1 billion monthly active users. It's also an excellent platform for small businesses to market their products or services. In this blog post, we'll discuss how to leverage Instagram for small business marketing.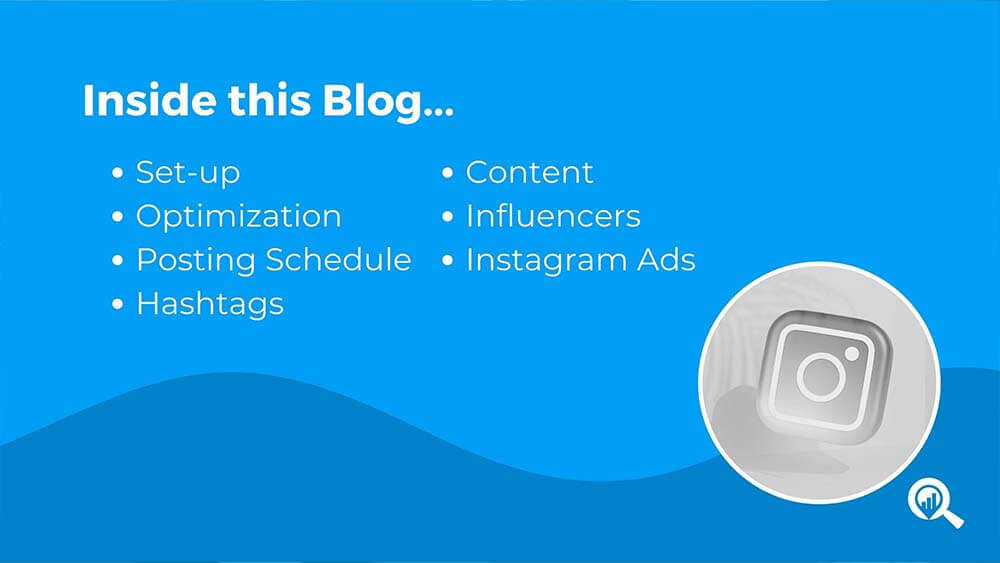 Set up a Business Account
The first step to leveraging Instagram for small business marketing is to set up a business account. A business account provides access to features like Instagram Insights, which provides analytics on your posts' performance, and the ability to create ads.
Optimize Your Profile
Your Instagram profile is the first thing users will see when they visit your page, so it's essential to optimize it. Your profile should include a clear and concise bio explaining your business and a link to your website. You should also use a profile picture that represents your brand.
Post Consistently and Engage with Your Audience
Posting consistently is crucial for building a strong presence on Instagram. You should aim to post at least once a day or a few times a week. Engaging with your audience by responding to comments and messages is also essential for building a loyal following.
Use Hashtags
Hashtags are a powerful tool for increasing your reach on Instagram. Use relevant hashtags in your posts to help users discover your content. You can also create a branded hashtag for your business to encourage user-generated content and increase brand awareness.
Create Engaging Content
Creating engaging content is essential for capturing users' attention on Instagram. You should create visually appealing content that aligns with your brand's aesthetic. You can use Instagram's features like Reels and Stories to create more engaging content.
Collaborate with Influencers
Collaborating with influencers can be an effective way to reach a broader audience on Instagram. You can partner with influencers in your industry or niche to create sponsored posts or product reviews. Make sure to choose influencers whose audience aligns with your target audience.
Run Instagram Ads
Instagram ads can help you reach a targeted audience and drive sales. You can create Instagram ads through Facebook Ads Manager and choose from various ad formats like photo ads, video ads, carousel ads, and more.
Leveraging Instagram for small business marketing can be a powerful tool for driving sales and building brand awareness. By setting up a business account, optimizing their profile, posting consistently, using hashtags, creating engaging content, collaborating with influencers, and running Instagram ads, small businesses can effectively leverage Instagram to reach their target audience and grow their business.

Working with BizIQ
At BizIQ, we're not just another digital marketing agency – we're the game-changers you need to drive your business to the top! With over 33,000 satisfied clients and a proven track record of success, we know what it takes to make your affordable Social Media campaigns soar. Whether you're looking to launch your first campaign or optimize your existing one, our team of experts is here to help you every step of the way. We'll work closely with you to understand your unique needs and goals, and create a custom strategy that delivers the results you want. So don't settle for anything less than exceptional – partner with BizIQ today and experience the power of Social Media!