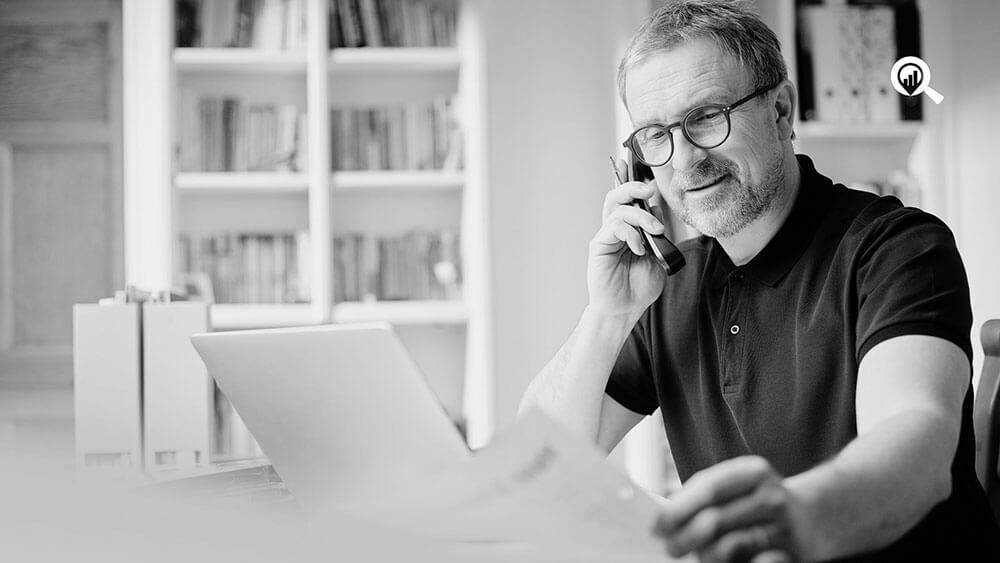 Search engine optimization (SEO) is a necessary part of digital marketing for any small business. It works to improve your website's visibility in search engine results pages (SERPs), leading to increased traffic, higher engagement, and, ultimately, more sales. However, more than just having an SEO strategy is required; you must monitor and measure its success to ensure it delivers the desired results. In this blog, we'll look at how you can monitor and measure the success of your small business SEO strategy.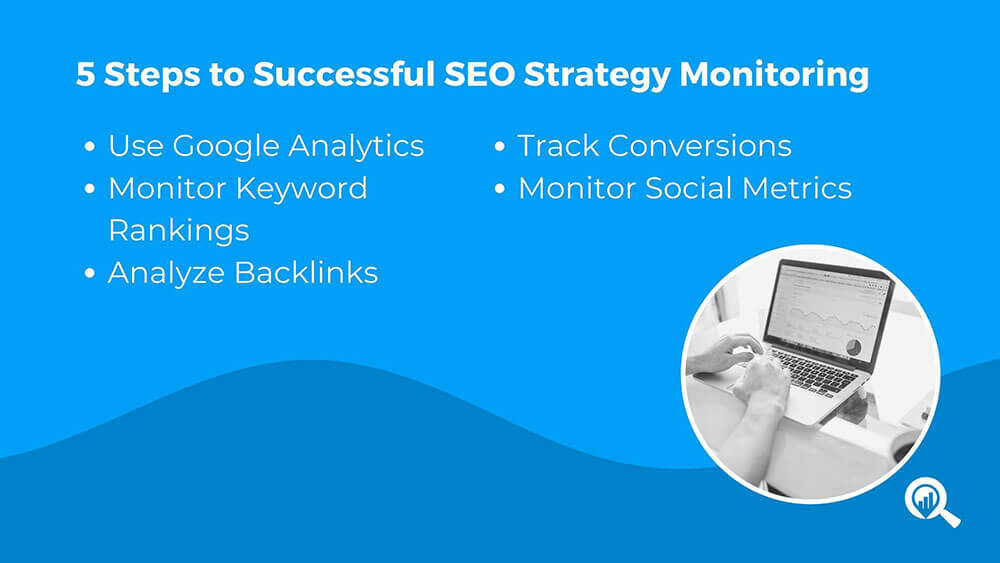 1. Use Google Analytics
Google Analytics is a free tool that allows you to track your website's traffic, engagement, and other vital metrics. For example, you can monitor your SEO performance by tracking the number of organic search visits, bounce rate, average session duration, and other metrics. You can also set up goals to track specific actions, such as form submissions, phone calls, or online purchases.
2. Monitor Keyword Rankings
Keyword rankings are an essential metric to track as they indicate how well your website is ranking for specific search terms. You can use tools like SEMrush, Ahrefs, or Moz to monitor your keyword rankings and track changes over time. If your rankings are improving, it's a good sign that your SEO strategy is working.
3. Analyze Backlinks
Backlinks are links from other websites to your site. They are a critical ranking factor, and the quality and quantity of backlinks can impact your SEO performance. You can use tools like Ahrefs or Majestic to monitor your backlinks and analyze their quality. If you're gaining high-quality backlinks, it's a sign that your SEO strategy is working.
4. Track Conversions
Conversions are the ultimate goal of any SEO strategy. You want to convert website visitors into paying customers. You can track conversions using Google Analytics or other tracking tools like Hotjar or Crazy Egg. By tracking conversions, you can determine which SEO tactics drive the most conversions and adjust your strategy accordingly.
5. Monitor Social Metrics
Social media can also have an impact on your SEO performance. You can monitor your social metrics, such as likes, shares, comments, and followers, to see if your social media efforts contribute to your SEO success. Social metrics can also help you identify new opportunities for SEO, such as popular topics or keywords you can target.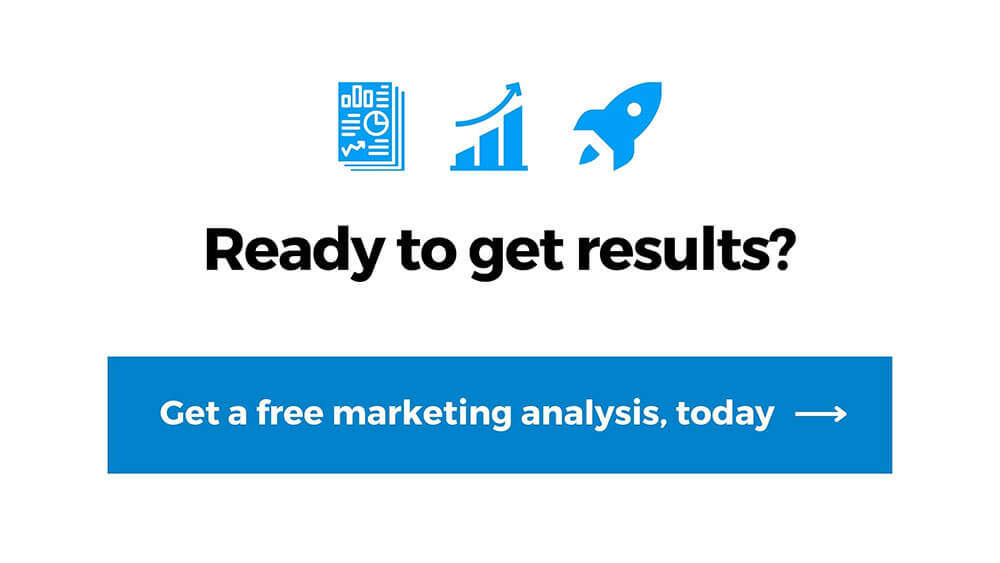 Working with BizIQ
At BizIQ, we're not just another digital marketing agency – we're the game-changers you need to drive your business to the top! With over 26,000 satisfied clients and a proven track record of success, we know what it takes to make your affordable SEO campaigns soar. We are SEO experts! Whether you're looking to launch your first campaign or optimize your existing one, our team of experts is here to help you every step of the way. We'll work closely with you to understand your unique needs and goals and create a custom strategy that delivers the results you want. So only settle for something exceptional – partner with BizIQ today and experience the power of affordable SEO!