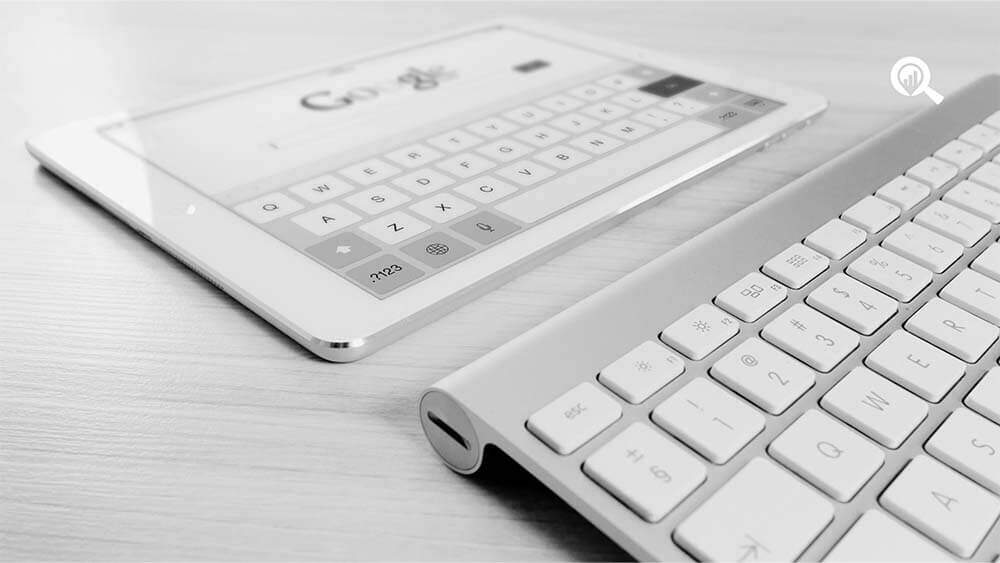 Google Business Profile (GBP) listings are crucial to local SEO. These listings appear in search results when someone searches for a local service or product, like a dentist, yoga studio, or dog groomer. To maximize your profile's ranking, it is important to fill out as much of the info as you can. This helps you show up in more relevant results and will also help your customers find you more easily.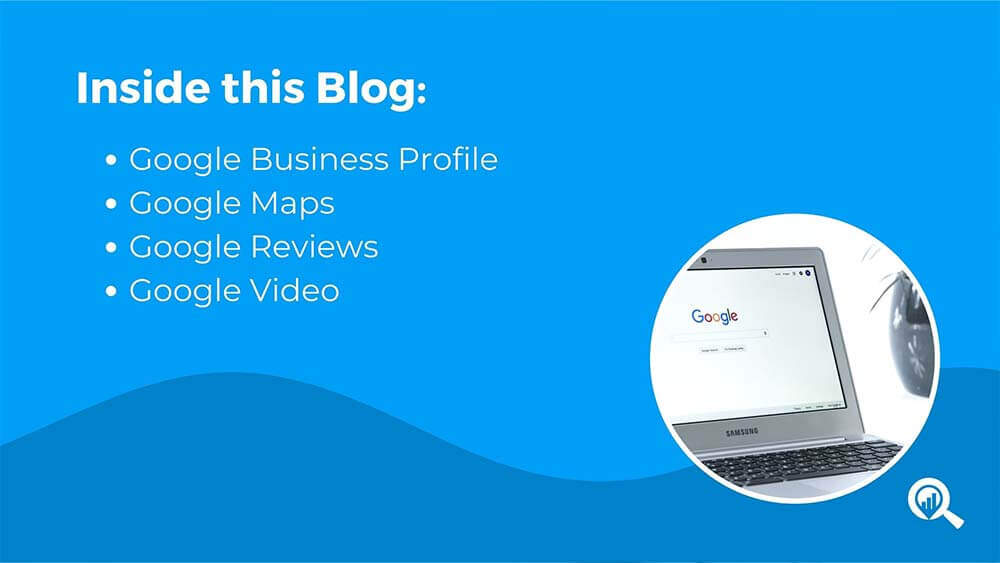 Google Business Profile Page
A Google Business Profile is a great way to boost your search visibility and rank higher on Google Maps. Once your listing is verified, it can also be used as a marketing tool to engage with customers and drive more traffic to your business.
A successful Google Business Profile page should include all of the information you have on your website. This includes your company name, description, and contact details. It should also be optimized with relevant keywords to appear prominently on Google and Google Maps.
You can add a lot of content to your business listing on Google Business Profile, including photos, reviews, and more. Depending on your industry, you may want to consider adding pictures of your products or services, staff members, or your business location.
The image section of your listing is important to help people visualize your business and decide whether or not they want to do business with you. For example, if you have a restaurant, your menu, and food photos can encourage customers to choose your business over the competition.
In addition to this, you can use the 'Messages' feature to interact with your customers directly on your GBP listing. This is a great way to show potential customers you're responsive to their needs and build trust with them.
If you have a website, you can also add a 'Product Catalog' to your Google Business Profile so that customers can browse and shop for your products. This can be particularly useful for product-based businesses, especially for those who sell branded items.
It's also important to keep your business hours accurate on your Google Business Profile. Many customers discover your business through their phones on the go and need to know that you're open or closed when they visit. If they change, you can easily update your business hours on your Google Business Profile.
Google Map
Google Maps is one of the most used mobile maps and direction apps on the market, with millions of users using it every day to navigate traffic or find businesses in their area. Adding your business to Google Maps is a great way to increase visibility and foot traffic for your local business.
It offers satellite imagery, aerial photography, street maps, 360deg interactive panoramic views of streets (Street View), real-time traffic conditions, and route planning for traveling by foot, car, bicycle, or public transportation. It also provides detailed information about landmarks and attractions in a region and highlights popular tourist destinations.
The service is able to customize its content according to the user's time, place, and preference, making it a great resource for planning trips. It can also expand its coverage to entire specific areas, like neighborhoods or famous parts of a city.
Aside from being a useful resource for navigation, Google Maps also includes a digital business card-like presentation of your business on the right side of its search results pages. This is called the "Google knowledge panel," and it pulls in information about your business from your linked Google Business Profile.
If you're a multi-location business, Google will show a local knowledge panel for each location. The information in this panel will include your business's name, address, contact details, and reviews from existing customers.
Whether you're a small retail store or a restaurant, it's important to make sure your Google Business Profile listing is accurate and up-to-date. Keeping your profile current can help increase your visibility on Google Maps and the Local 3-Pack, and it can also be helpful in boosting your SEO efforts.
Google Review
Adding a Google Review to your Google Business Profile Listing is one of the best ways to optimize your online presence for local search. It will improve your visibility and reputation in the local market and help you boost your SEO ranking and increase traffic to your website.
Reviews are an important component of Google Business Profile because they appear in search results and Google Maps. Potential customers also use them to determine whether or not they will buy from a specific business.
To make it easier for your customers to leave a Google review, you can create a link that can be shared on social media or embedded on your website. It's a great way to encourage more reviews and build trust with your customers.
If you're a small business owner, it's likely that you already know how important it is to provide a great customer service experience. That's why it's so important to take the time to reply to every customer review that you receive.
You can use Google's tools to monitor and respond to your Google reviews, including a response form that can be sent directly to your customers through the email address you list on your Google Business Profile. By providing a responsive and helpful customer service experience, you can encourage more positive reviews for your business.
Another key point to keep in mind when creating your Google review is to choose categories that will help you reach a wider audience than your competition. For example, if you run a soft play center, it's probably better to select the category "Children's amusement center" than the more generic one "Second-hand furniture store."
If you want to get more reviews from your customers, create a direct link that leads them to the Google review page on your Google Business Profile. This will help your customers feel comfortable leaving their feedback without worrying about getting in trouble for writing an unfavorable review.
Google Video
Adding a Google Video to your Business Profile is a great way to boost your local SEO. Videos can be used to demonstrate how your business is different from competitors, show product features, and answer frequently asked questions about your products or services.
It's important to make sure that the video you add is relevant and current. This means that the video must represent your business, not stock footage or irrelevant information. It must also be clear and easy to understand.
You can add up to 5 gated videos, including company and product overviews, product testimonials, and FAQs. These will appear on your profile, but visitors will need to fill out a form before watching them.
Using video to market your business is also an effective strategy for increasing engagement with customers. Whether it's an engaging "How-to" tutorial or a fun product hack, a video is a great way to entertain and encourage consumers to purchase your products and services.
Another way to use video in your marketing efforts is to show off your business's unique personality. For example, you can create a video demonstrating your company's strict health and safety practices.
A Google video is a cost-effective way to boost your local SEO, and it's easy to add to your Business Profile. It can help your business stand out from the competition and increase customer satisfaction, which is key to boosting your sales.
As with reviews and photos, it's important to check the content that gets added to your Business Profile and flag any inappropriate videos immediately. This way, you can ensure that only high-quality, helpful content is being shared.

Working with BizIQ
At BizIQ, we're not just another digital marketing agency – we're the game-changers you need to drive your business to the top! With over 26,000 satisfied clients and a proven track record of success, we know what it takes to make your affordable SEO campaigns soar. We are SEO experts! Whether you're looking to launch your first campaign or optimize your existing one, our team of experts is here to help you every step of the way. We'll work closely with you to understand your unique needs and goals and create a custom strategy that delivers the results you want. So only settle for something exceptional – partner with BizIQ today and experience the power of affordable SEO!