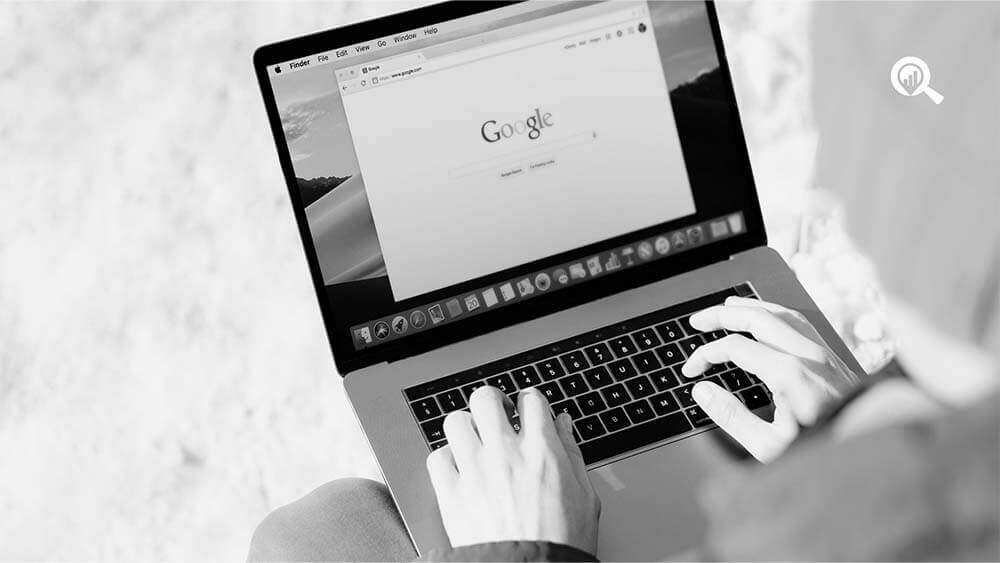 Google My Business is a free tool that can help small businesses improve their online presence and attract more local customers. Optimizing your Google My Business listing can improve your local search rankings and increase your online visibility. In this blog post, we'll explore how to optimize your Google My Business listing for affordable local SEO.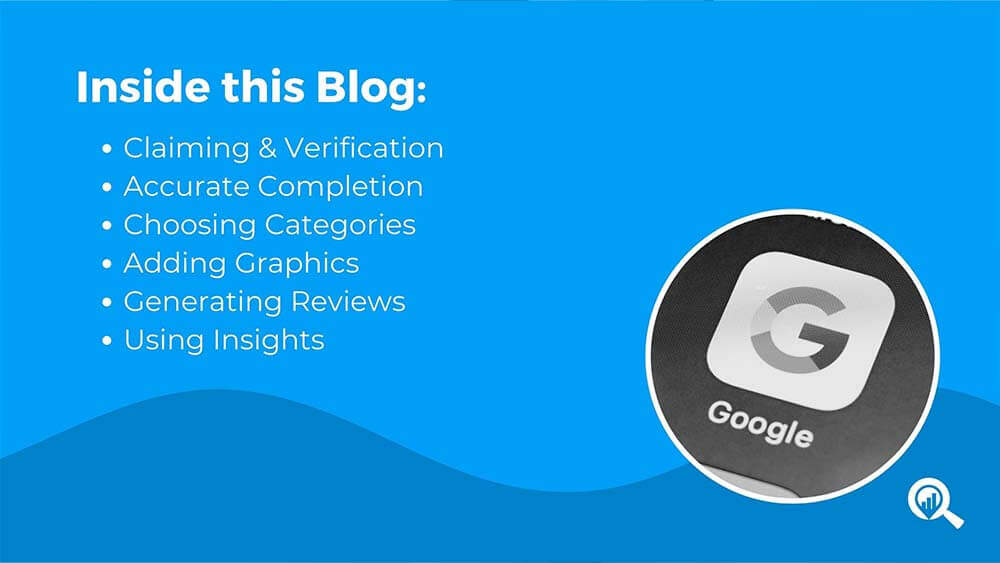 Claim and Verify Your Listing
The first step to optimizing your Google My Business listing is to claim and verify it. This will ensure that you have control over your business's information and can update it as needed. To claim your listing, go to the Google My Business website and follow the prompts to create an account and verify your business.
Provide Complete and Accurate Information
Ensure you provide complete and accurate information about your business, including your name, address, phone number, website URL, business hours, and a description of your business. This information should be consistent with the information on your website and other online directories and review sites.
Choose the Right Categories
Choose the most appropriate categories for your business. This will help Google understand your business and improve your chances of showing up in relevant local search results. Be as specific as possible when choosing categories; choose no more than three.
Add Photos and Videos
Adding photos and videos to your Google My Business listing can help showcase your business and improve engagement with potential customers. Be sure to add high-quality images and videos that accurately represent your business and its products or services.
Encourage Customer Reviews
Customer reviews are an essential factor in local search rankings, so it's important to encourage your customers to leave reviews on your Google My Business listing. Responding to positive and negative reviews can also help improve your online reputation.
Use Google My Business Insights
Google My Business Insights provides valuable data on how customers interact with your business listing, including how they find your listing and what actions they take after viewing it. Use this data to make informed decisions about improving your listing and attracting more customers.
Optimizing your Google My Business listing is an affordable way to improve your local search rankings and increase your online visibility. By claiming and verifying your listing, providing complete and accurate information, choosing the right categories, adding photos and videos, encouraging customer reviews, and using Google My Business Insights, you can achieve affordable local SEO success. So why not start optimizing your Google My Business listing today?

Working with BizIQ
At BizIQ, we're not just another digital marketing agency – we're the game-changers you need to drive your business to the top! With over 36,000 satisfied clients and a proven track record of success, we know what it takes to make your affordable SEO campaigns soar. Whether you're looking to launch your first campaign or optimize your existing one, our team of experts is here to help you every step of the way. We'll work closely with you to understand your unique needs and goals, and create a custom strategy that delivers the results you want. So don't settle for anything less than exceptional – partner with BizIQ today and experience the power of SEO!