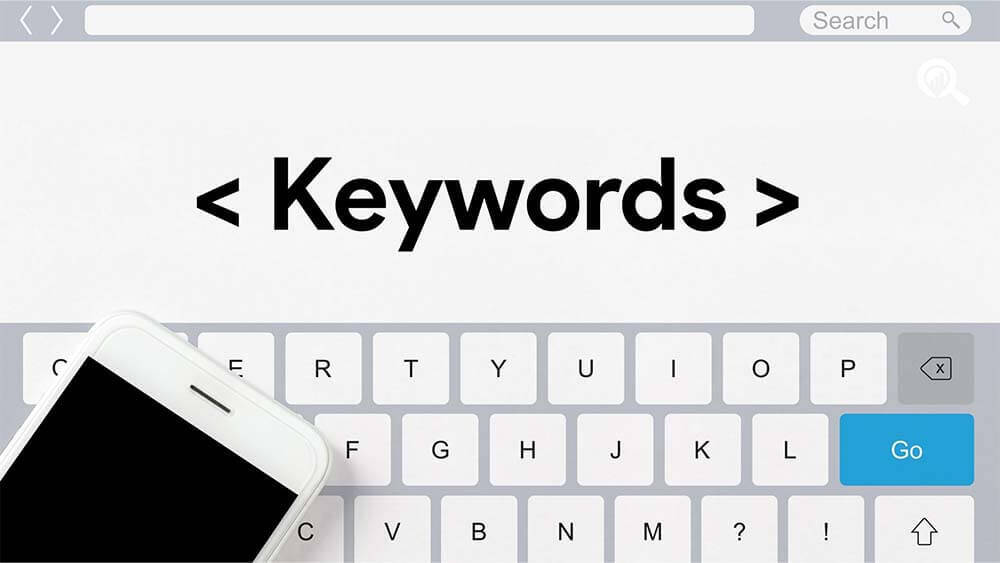 Boosting local SEO is a great way to increase your online presence. It can also increase your revenue, especially if you're a small business or service agency. To get started, you'll need to do some keyword research. This is important because keywords are what searchers type into Google in order to find your business.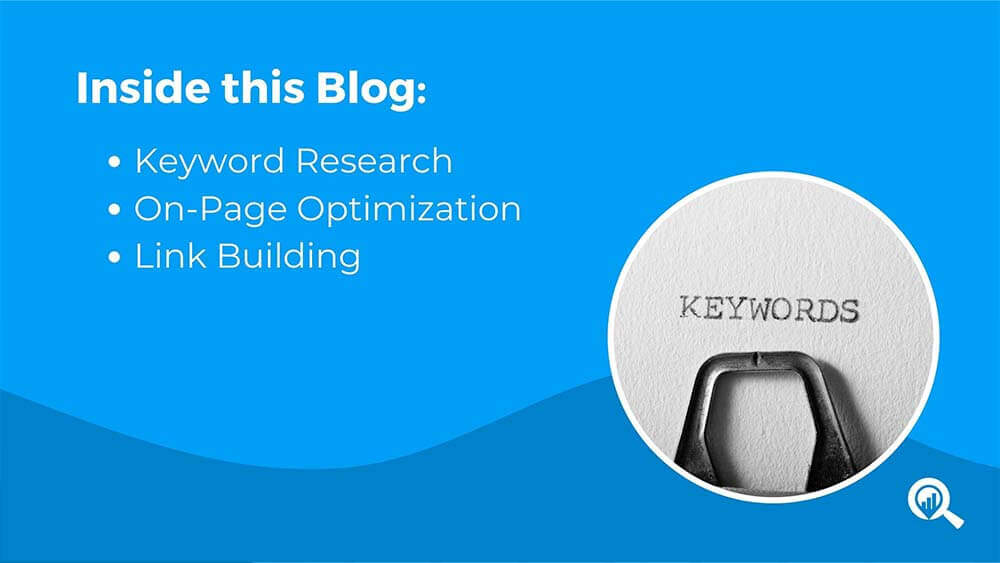 Keyword Research
Keyword research is a critical part of any SEO strategy, but it's especially important when it comes to local search. You need to find the right keywords that are relevant to your business and will attract potential customers. Identifying the best keywords to use will also help you understand how to optimize your website for those terms.
One way to conduct keyword research is through free or paid keyword tools that are available to businesses. These tools are useful for helping you determine the search volume of a particular term and the competitiveness of a specific keyword.
WordStream Free Keyword Tool: This tool is a great option for finding keywords that have a high search volume and are in your industry. It also provides information about the keyword's competition, such as average monthly search volume and SEO difficulty (a ranking indicating how easy or difficult it will be to rank for a given term).
Google Trends: This is another great resource for identifying trends in search. This can help you get ideas for more keywords that you may be able to target in the future.
Ahrefs: While this tool is more known for its backlink analysis, it can also provide some very helpful data when it comes to keyword research. It can show you search volume, how many clicks you can expect from a given term, and the number of backlinks required to reach the first page of Google.
You can also look at your competitors' keyword research to see what they are doing well in their local search campaigns and how you might be able to replicate it. You can do this by looking at their websites and the terms they are ranking for in their SERPs.
Local keywords are similar to standard keywords in that they help search engines serve up your content and website to people who are searching for the services or products you offer. However, they also have a different intent than standard keywords.
It is also important to remember that keywords should be revisited at least every six months so that you can keep up with the changing landscape of local search and find new opportunities. Using the right local keywords will help you boost your small business's online presence and bring in more customers to your brick-and-mortar location.
On-Page Optimization
There are many factors that influence small business SEO, but one of the most important is on-page optimization. This involves improving the content and structure of your website. This can include adding a relevant keyword to your homepage, ensuring the meta description is optimized, and ensuring that your page load speed is fast enough for search engines to index.
On-page SEO also involves making your site easy to navigate and use. This includes organizing your headings so that users can skim through the information they need quickly and easily. It also helps Google understand your content hierarchy and rank you more highly in search results pages.
Using keywords that relate to the location of your business is another way to boost your small business's SEO. This type of optimization is called local keyword targeting, and it can help you attract local customers.
This can be done by examining the keywords that your competitors are ranking for, and it can also help you determine which keywords to target yourself. Once you've compiled a list of keywords that you think would be most relevant for your business, it's important to map them out on your website. This will enable you to identify the best keywords for future marketing efforts.
Once you've mapped out the local keywords that your website is ranking for, it's time to start optimizing the pages on your website for them. This includes optimizing your images' title tag, meta description, and alt text. In addition to these, you should also add local citations to your website and ensure that your business's name, address, and phone number are correct on all directories and websites that include your business information.
Link Building
Link building is a key component of search engine optimization (SEO) that helps you build trust and authority online. It can also boost your site's rankings and traffic, helping you to grow your business.
However, many small businesses aren't familiar with link-building strategies or how to implement them correctly. Fortunately, you can use some simple, low-cost techniques to start getting links immediately.
First, set up Google Alerts to keep track of any mentions of your business or website on the web. When you see one, reach out to the website owner and ask if they'd like to include a link to your site.
You can also do keyword research for your industry to find sites that are relevant to your niche and offer great content. Once you've found a handful of sites, write a guest blog for them on the topic you're most interested in.
A high-quality guest post is a proven link-building strategy that can help your site get in front of new audiences and drive traffic. It can also lead to new partnerships, brand awareness, and sales for your small business.
Another easy-to-implement link-building technique is building relationships with other industry companies. By working with other businesses, you can share your expertise and create a network that will help you in the long run.
This approach isn't always the easiest to execute, but it's a tried-and-true way to earn quality links that will increase your search engine visibility and traffic. In addition, it's a great way to establish yourself as an expert in your field and develop your reputation among other industry leaders.
You can also attend industry events and host webinars to engage with other businesses and build relationships. You can also use these opportunities to request links from other sites in your industry.
These are just a few of the many effective, low-cost link-building methods that can help your small business get in front of more potential customers and drive traffic to your website. Using these tips will ensure you're on the right track to getting inbound links and boosting your small business SEO in 2023.

Working with BizIQ
At BizIQ, we're not just another digital marketing agency – we're the game-changers you need to drive your business to the top! With over 26,000 satisfied clients and a proven track record of success, we know what it takes to make your affordable SEO campaigns soar. We are SEO experts! Whether you're looking to launch your first campaign or optimize your existing one, our team of experts is here to help you every step of the way. We'll work closely with you to understand your unique needs and goals and create a custom strategy that delivers the results you want. So only settle for something exceptional – partner with BizIQ today and experience the power of affordable SEO!